ADVERTISEMENT ( more slides)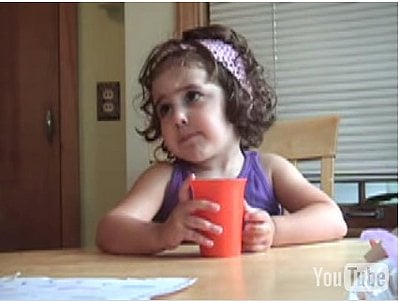 As my Texan relatives say: Whoo-wee! It was quite a week for geeks. Socks were rocked off repeatedly — first by Jon Stewart as the Oscars' geekiest host in history, then with previews for The Hills and Sex and the City: The Movie, the best Star Wars synopsis EVER, and oh yeah, did I mention that we broke that amazing MacBook Pro rumor?!


Exhale, relax, and put up your feet for the weekend as you click through the best moments of this week!