Online Video Quiz
How Many Hours of Online Video Did the Average Viewer Watch in July?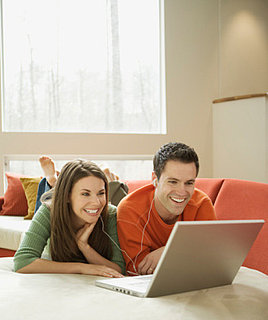 Recently released online video statistics show that Facebook is now the third-largest video site on the Internet, behind Google sites (including YouTube) and Yahoo sites. Facebook showed videos to an impressive 46.6 million viewers in July, up 3.6 million from the month prior.

Online video is taking off — 178 million Internet users watched videos online in the month of July. Can you guess how many hours of online video the average viewer watched during the month?
How many hours of online video did the average user watch last month?