Dad is a reliable tent pitcher, campfire crafter, and plant-growing virtuoso, and he deserves a gadget that is just as acclimated to the outdoors as he is. Sunday, June 15 is Father's Day [1] — don't be caught without a gift for your favorite wild man! If he loves to be one with nature, scroll down for the best presents for avid hikers, gardeners, and campers.
Botanicalls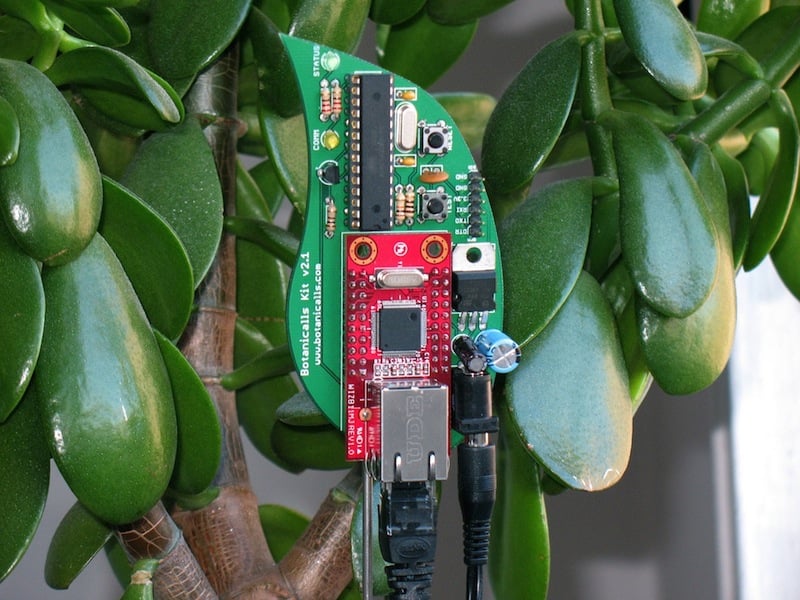 Tech-savvy gardening dads can set up a Botanicalls Kit [2] ($10), a system that lets you know via smartphone when plants need water! A sensor in the dirt measures moisture, and when the soil is too dry, the plant posts "water me please" to Twitter. Enable Twitter mobile notifications to get pop-ups on your smartphone when the Botanicall sends out a hydration SOS.
BioLite BaseCamp Stove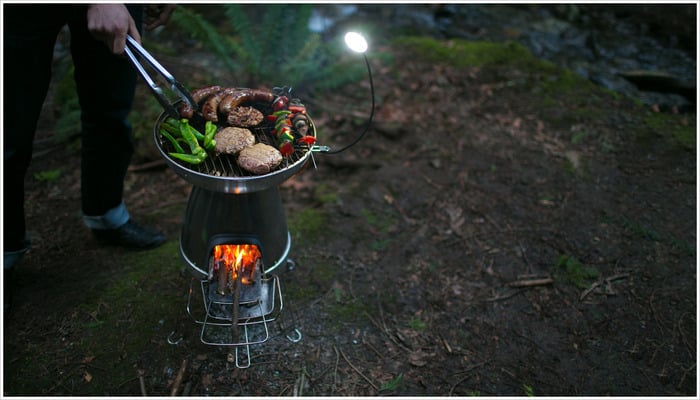 On June 15, Biolite's BaseCamp Stove [3] ($299) Kickstarter campaign will be successfully funded. The wood fire produces no smoke (therefore limiting air pollution) and can charge gadgets! The heat from the fire is turned into electricity through a thermoelectric generator.
BioLite already has a smaller CampStove [4] ($130) available. But this new version has added features like a flexible USB light, a large cooktop, a smart LED dashboard, and a "grill-to-boil" lever when you need to amp up the heat for fast cooking times. The product ships October 2014.
Eton Scorpion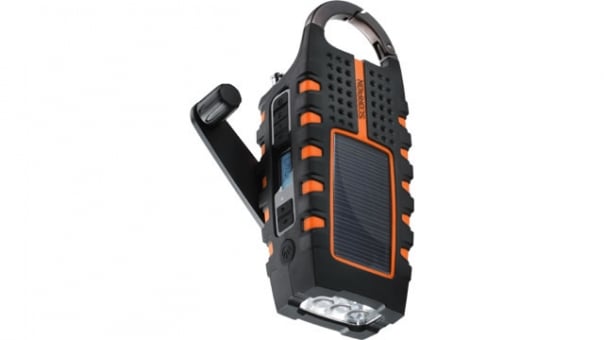 Meet the ultimate multipurpose tool for emergency situations. Eton's Scorpion [5] ($60) is a solar-powered, smartphone-charging weather radio and flashlight, plus a bottle opener, just in case you need to crack open a beer when you're stressed. Rather than using batteries, this little guy harnesses the power of the sun or the energy from your hand cranks.
SteriPen Adventurer Opti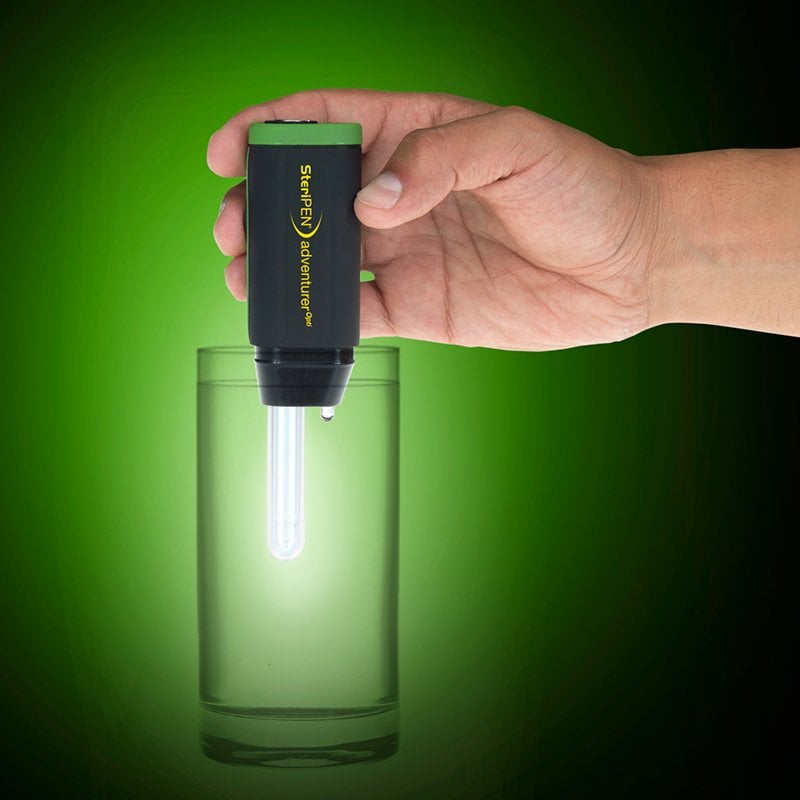 The Adventurer Opti [6] ($89) is a portable water treatment system with a UV lamp that lasts for over 8,000 uses. It's a lightweight solution for camping, backpacking, and hiking when you're off the grid for several days at a time.
Pharos Task Lighting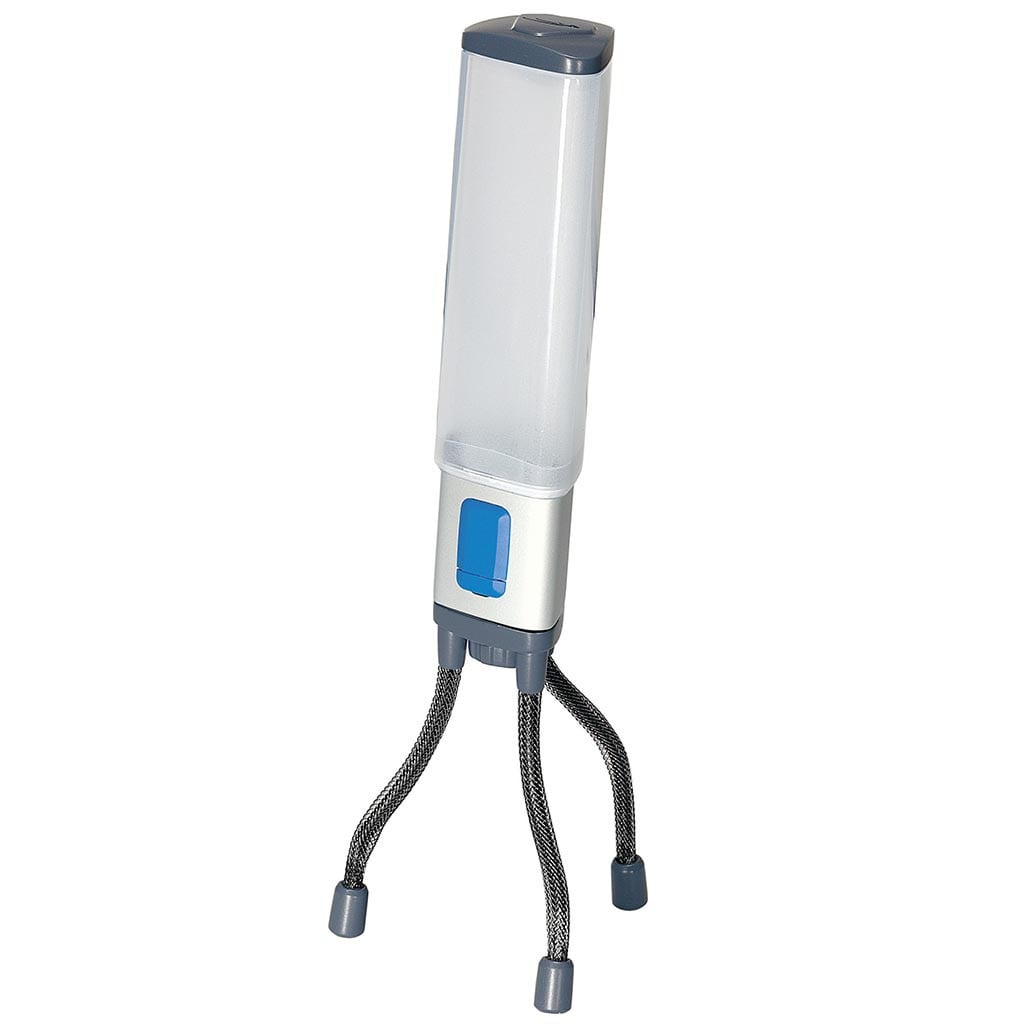 Think of this gadget as the GorillaPod of lights. The Pharos Task Lighting [7] ($50) has magnetic feet that can attach to most metal surfaces and flexible legs that can wrap around just about anything. Detach the legs to use them as a tripod for point-and-shoot cameras. The diffused lens can also pop off and be used as a flashlight!
GoPro Hero 3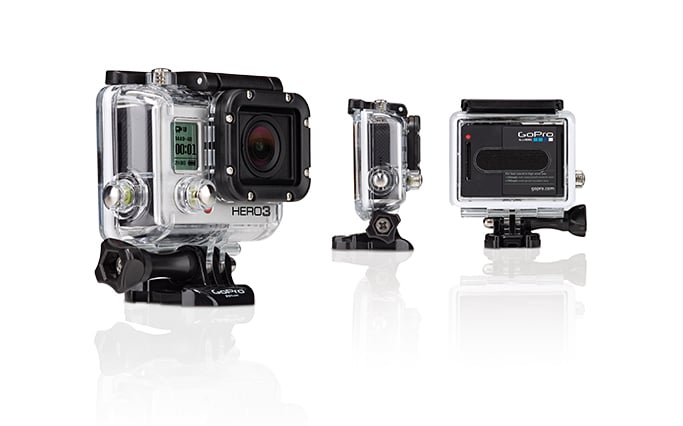 For shooting adventure videos on the fly, nothing beats a GoPro [8] ($400). The latest edition is really slick and takes incredible HD footage. It's the smallest GoPro yet, with 30 percent longer battery life, four times faster WiFi, a sharper lens, and a new auto low-light feature. There are plenty of mounting accessories if you want to attach your GoPro to your head, body, car, bike, backyard squirrel . . . the creative options are endless.
Oakley Airwave Goggle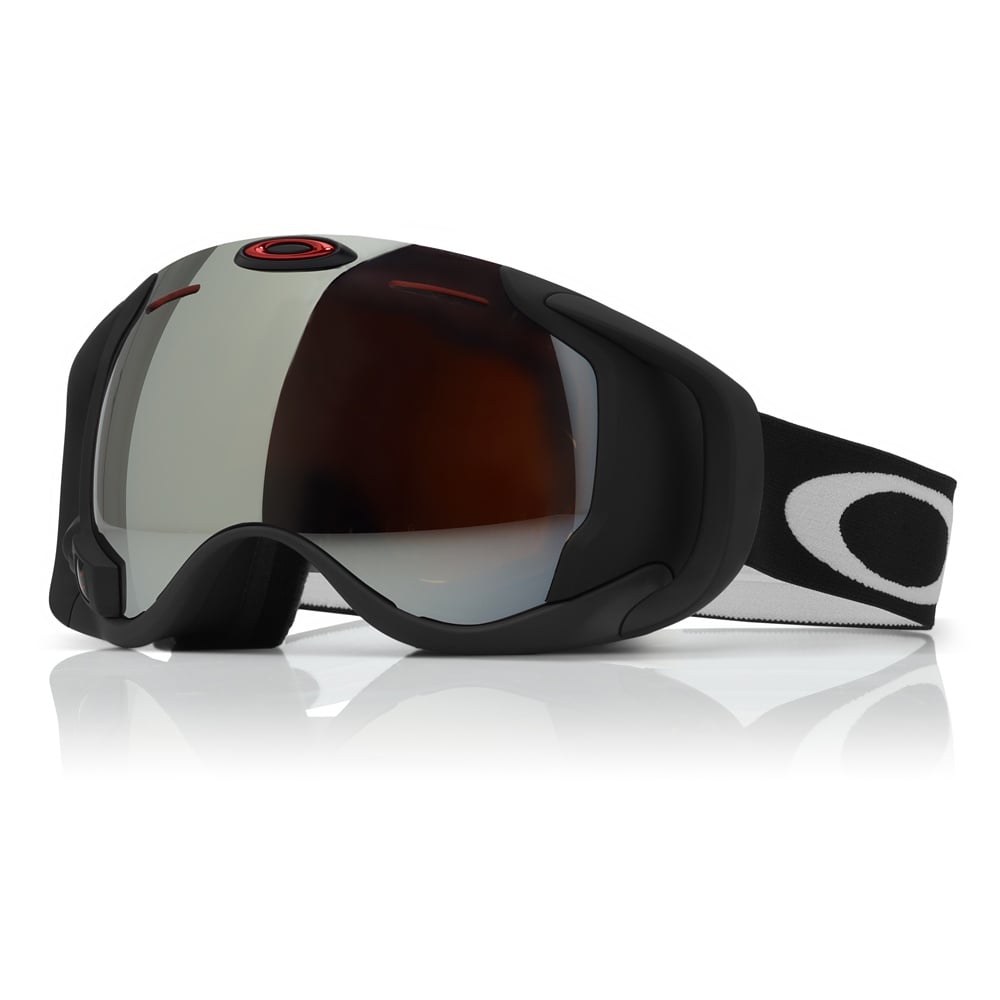 Even though it's almost Summer, skier or snowboarder dads are always thinking about next Winter. Oakley's Airwave Goggle [9] ($650) has built-in GPS, Bluetooth, and sensors that measure distance, height, and airtime. Trail maps of the most popular mountains are built right in, and he can pair his eye protection with an iPhone to show incoming calls and text messages while he's on the slopes.
Optrix iPhone Adventure Suit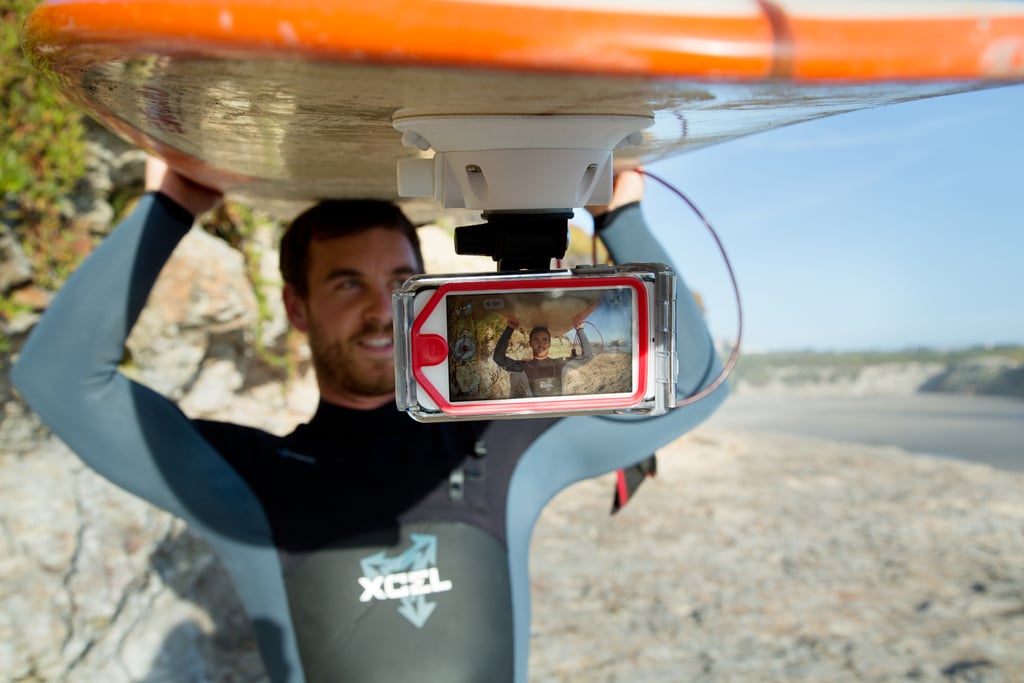 The elements are no match for the iPhone 5 with the ultimate shield of tech armor, the Optrix Adventure Suit [10] ($100). Inside of the plastic protective case, an iPhone can withstand a 15-foot fall and depths of up to 15 feet of water, all while maintaining full functionality of its touch screen and buttons. There's a built-in wide-angle lens for HD photo and video, too. Pick up the Super Sucker accessory ($180) to mount the Adventure Suit on practically any surface.