The countdown to Summer is on! As we approach days filled with poolside parties, sunny vacations, and endorphin-inducing activities, it's time to trade your sweater for a revealing bikini and let loose. In the spirit of the season, POPSUGAR editors have curated an exciting selection of items to help you prepare for the fun awaiting you. From beauty essentials to can't-miss books, our recommendations cover all the bases. Keep scrolling to see what our editors are loving networkwide!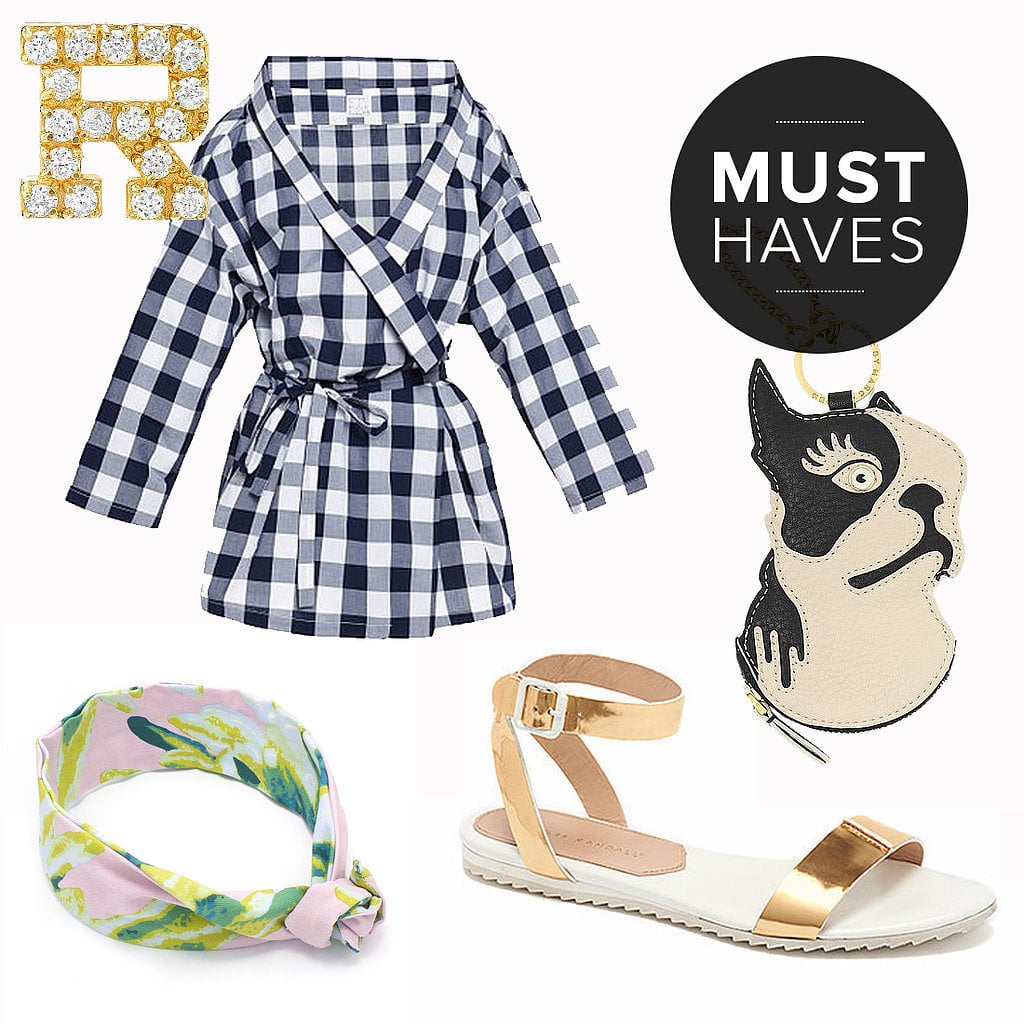 We never thought we'd see the day: Summer is finally upon us. We've been looking forward to lazy days at the beach and garden parties since we had to pack away our swimsuits and sundresses last Fall, so we aren't wasting any time scouting the best finds for the upcoming season. Shop our editors' May must have fashion picks [1] right now, and may Summer last forever.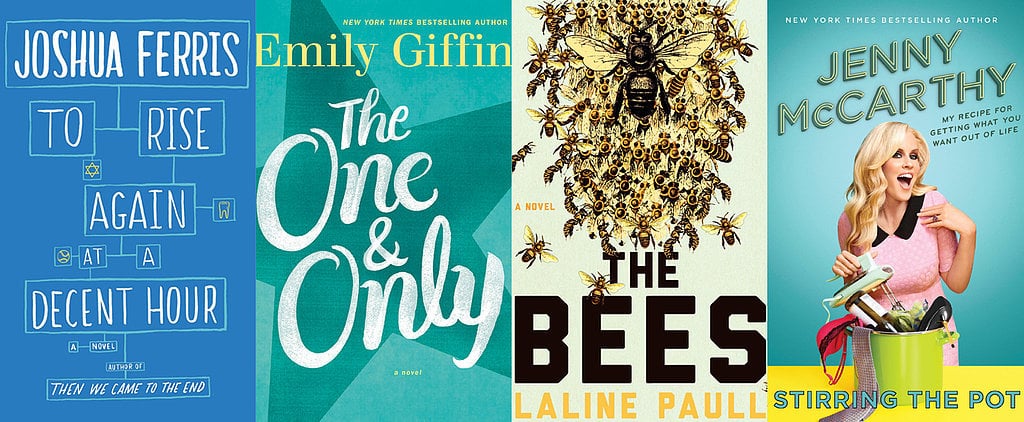 Just in time for you to build your Summer reading list, there are plenty of exciting can't-miss titles [2] hitting shelves this month. Stars like Lea Michele [3] and Jenny McCarthy [4] have penned books that mix real-life stories with how-to advice, and big names in fiction are back in the spotlight thanks to brand-new releases.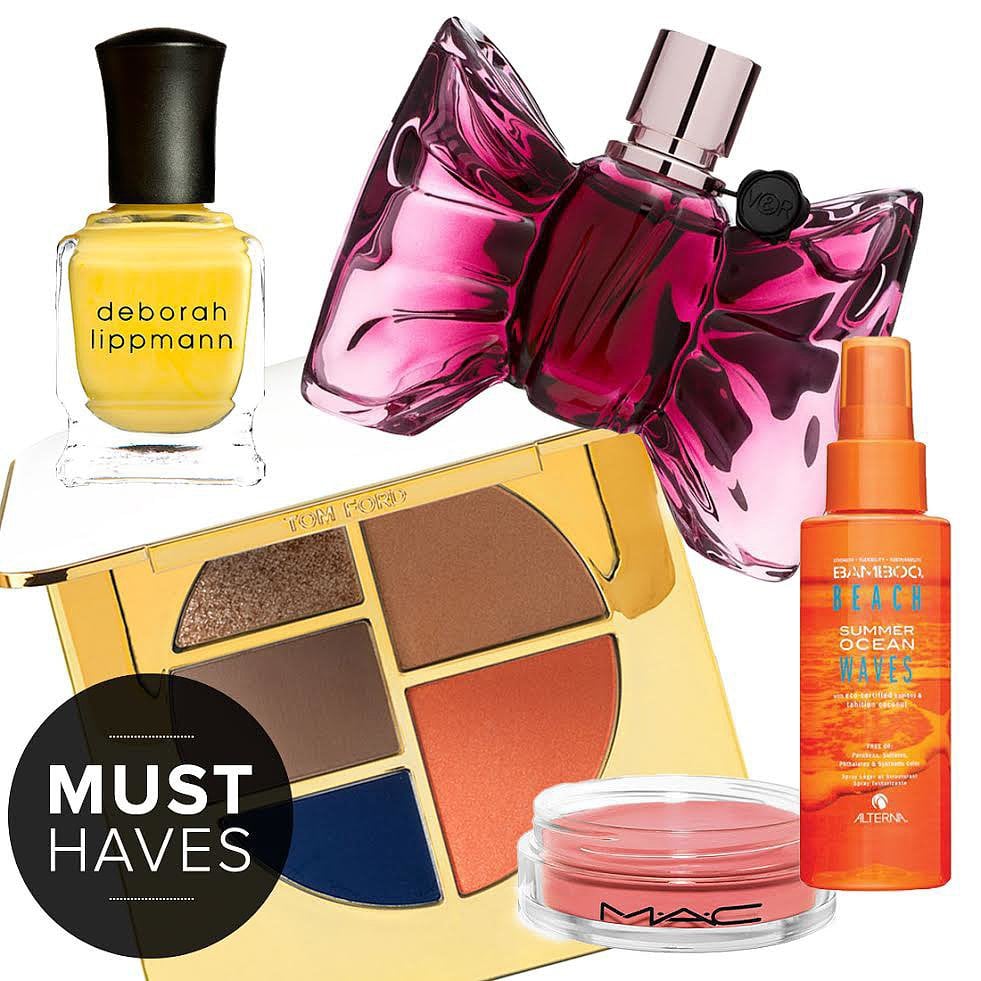 Are you ready for your beauty routine to change with the temperatures? We've tried and tested all the latest grooming goods from hot-pink lipsticks to beachy shower gels and candy-inspired fragrances. Everything you need to prep for Summer [5] awaits you!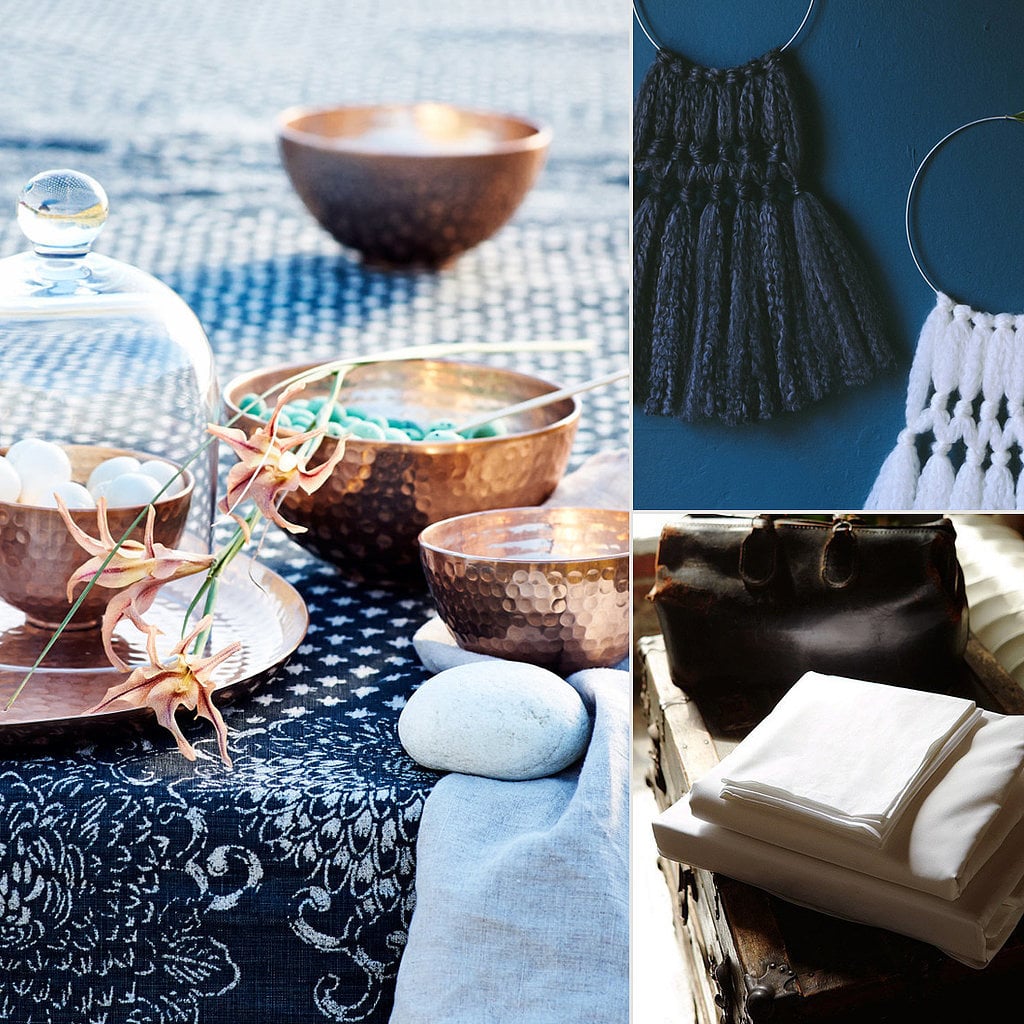 Another month, another round of pin-worthy home finds we can't wait to blab about! Whether you're looking for a killer deal on luxury sheets or want to step up your #SpringStyling game with some creative plant arrangements, we've got you covered — check out our May must haves [6]!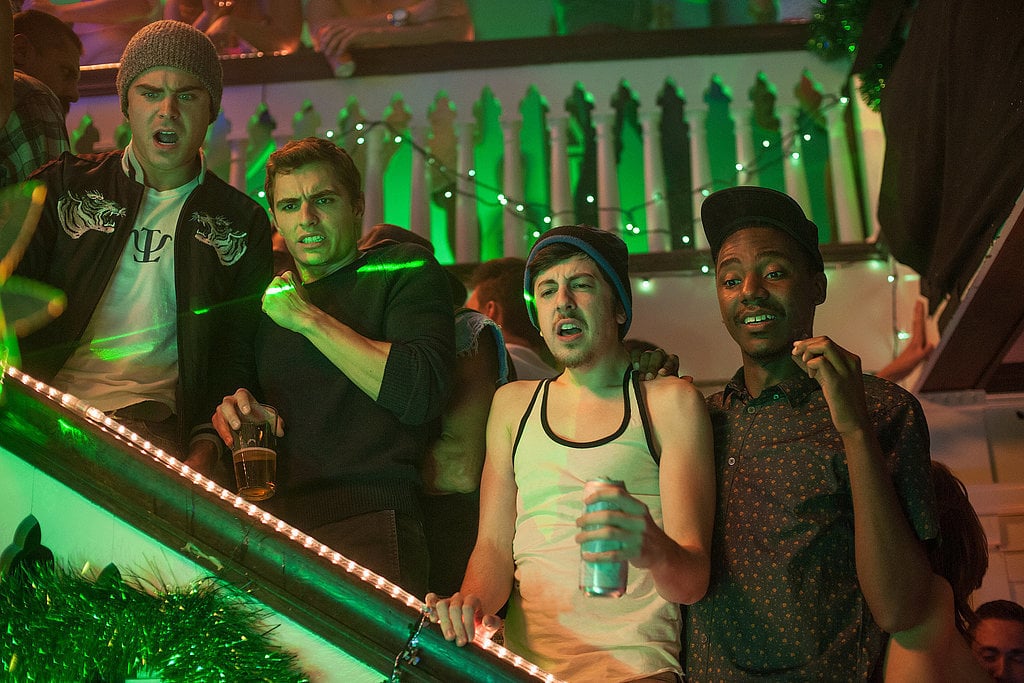 With May sweeps taking over TV and the beginning of Summer blockbuster season, entertainment junkies know May is one of the most exciting months of the year. Before you start planning your month, take a look through some of the most anticipated entertainment events of May [7]!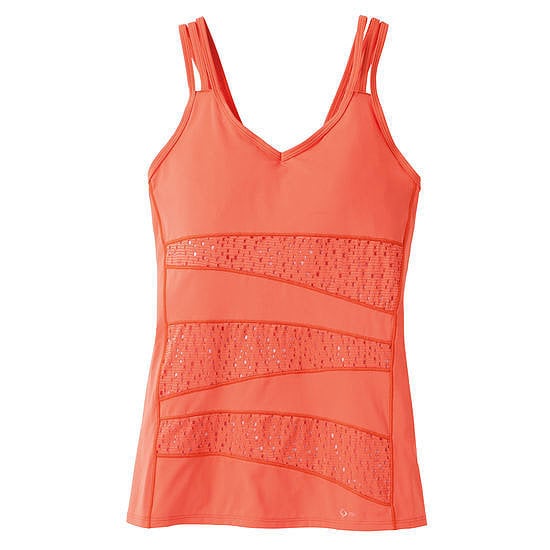 If you're anything like us, May is when your workouts really make it outside. Cool off and brighten up your presummer healthy routine with cheerful tops and capris, cold-pressed juices, and more. Check out what we're into this month [8]!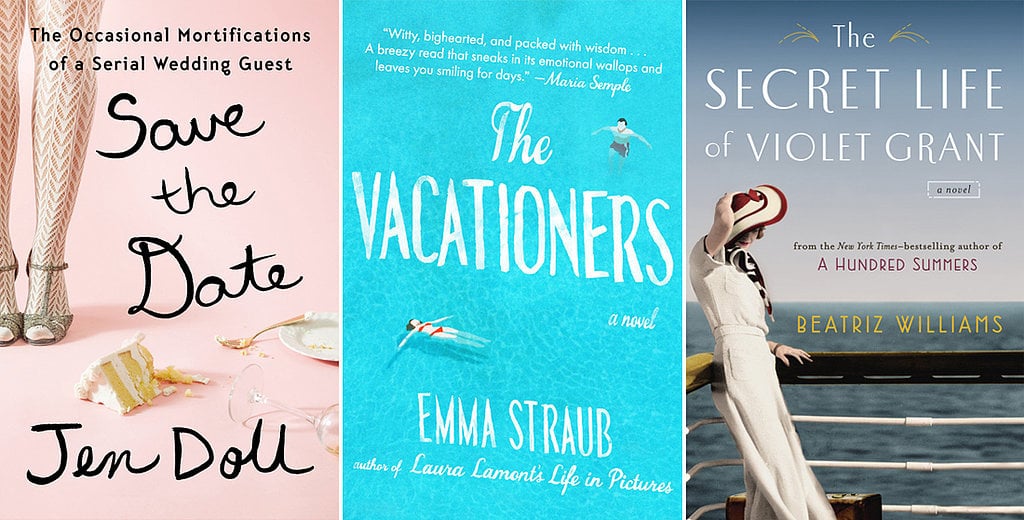 There's only one way to get through Spring showers, wedding [9] season, and vacation travel — and that's having a good book to read. We're particularly excited about May's hot new books [10], which include confessions of a serial wedding guest, a Hollywood-set YA novel about two girls in love, and much more!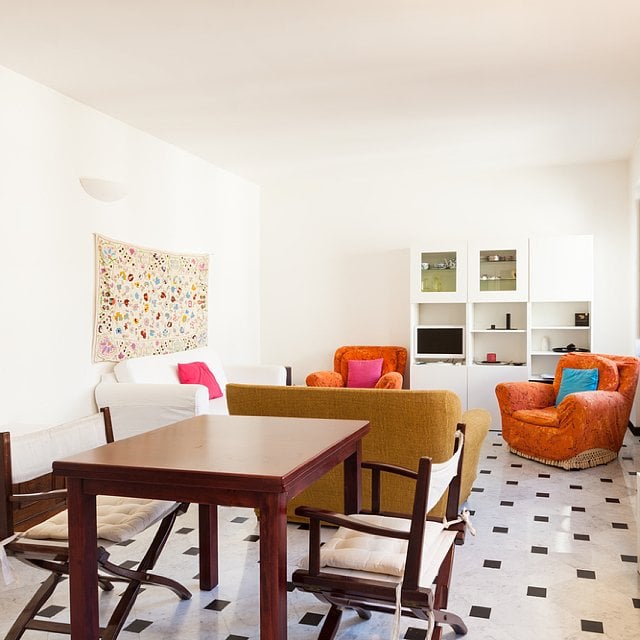 Even when you have a limited amount of space, certain living essentials help make life easier. And these pint-size versions of their bigger counterparts are perfect for those with cozy living quarters. Along with helping out around the house, most of our smart must haves [11] are budget friendly and cute in any decor.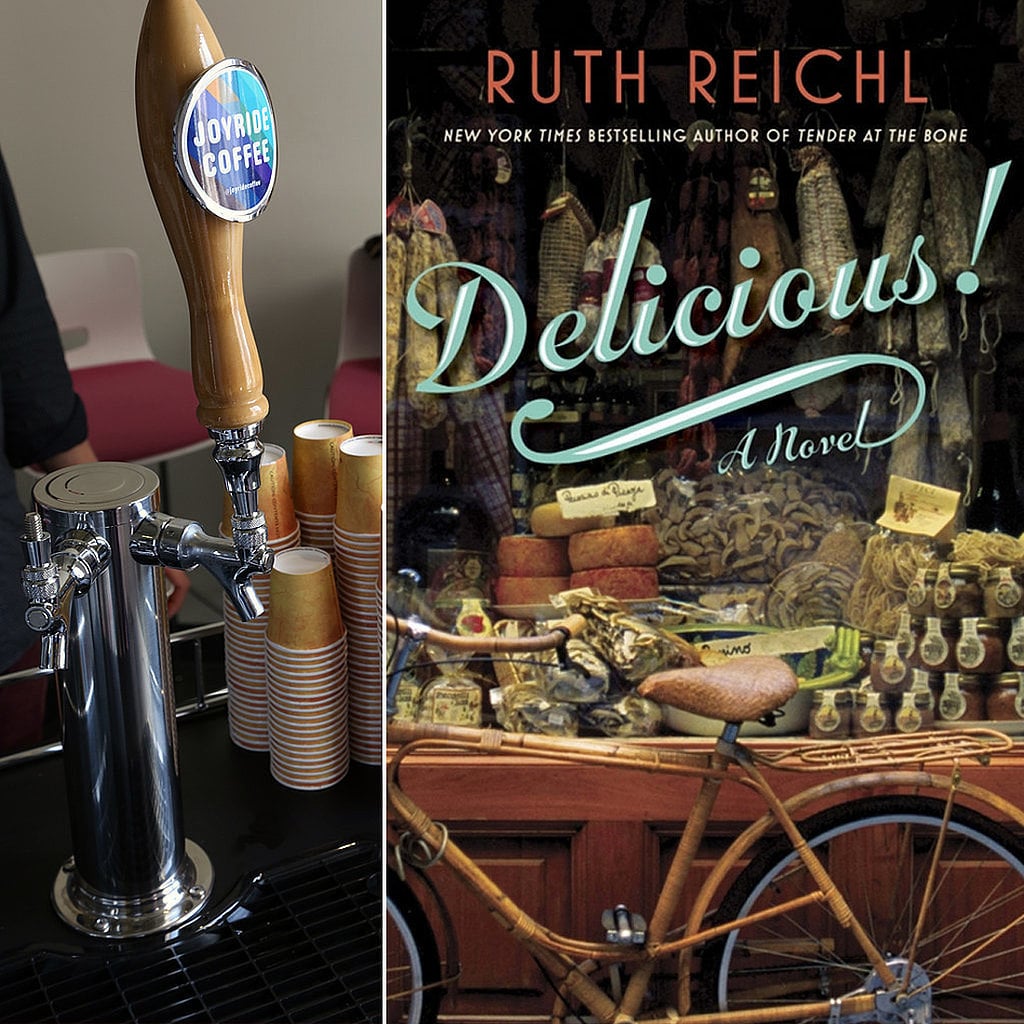 We can't wait to share our favorite food-related finds [12] with you! Get the details on a picnic-ready bottled cocktail (that's actually delicious!), a novel from one of our favorite food writers, plus much more.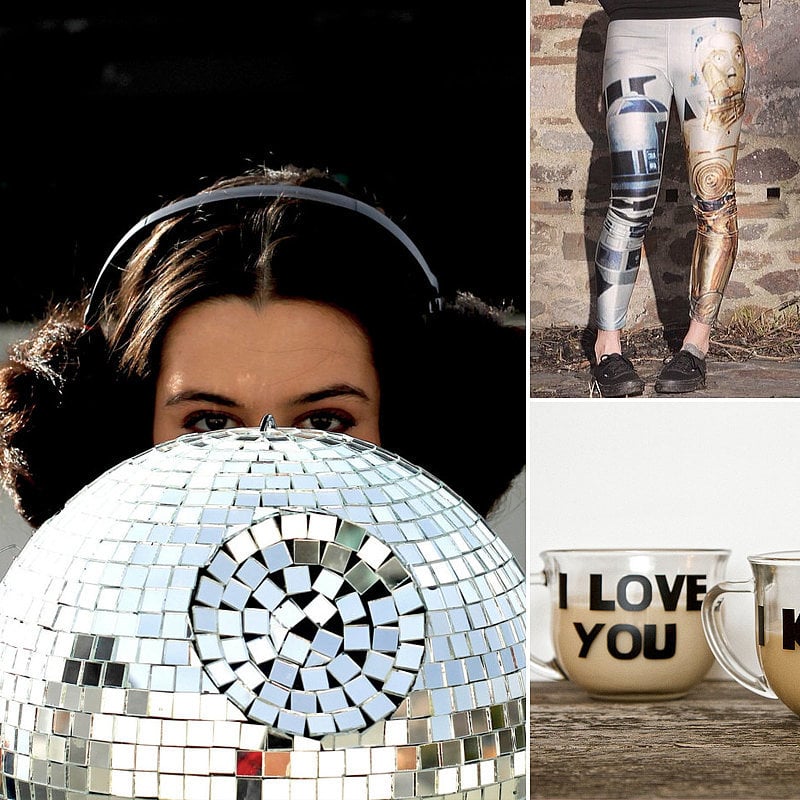 The most notable of geek holidays, Star Wars Day, comes on the heels this year of some exciting news — the casting of Star Wars: Episode VII! We've got the space opera on our minds big time this month, and we are celebrating by dedicating our monthly must haves to everything related to the Force [13].