Percentage of Adults Texting
What Percentage of Adults Text?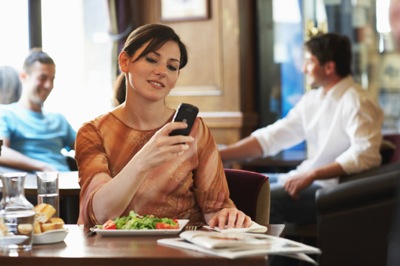 Teens may still reign supreme when it comes to text messaging, but a recent study suggests that adults are becoming more and more comfortable with sending and receiving texts. Can you guess what percentage of American adults have taken to texting?