Pictures of the 2011 Screen Actors Guild Awards
Guess Who's Showing Off His iPhone 4 at the 2011 SAG Awards?
Last night's 2011 SAG Awards had plenty of red carpet style and star-studded action, but it's what was going on behind the scenes that I was interested in. A few celebs showed off their fashion and gadget sense during the show — can you guess who carries what? Find out in this special Screen Actors Guild Award edition of Match the Celeb With the Cell Phone!
1 of 4
Something on his iPhone 4 sure is giving Jack McBrayer a good laugh. But whose iPhone 4 is it?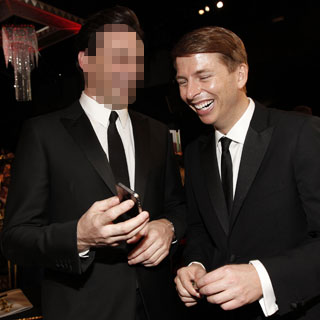 John Krasinski
Matthew Morrison
Jeremy Renner
Jon Hamm
2 of 4
Guess who's posing with his BlackBerry alongside Jesse Eisenberg?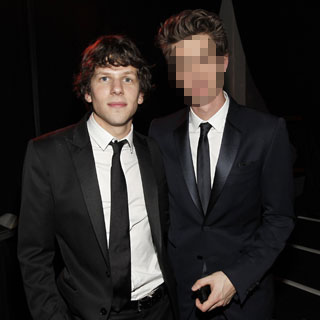 James Franco
Josh Duhamel
Andrew Garfield
B.J. Novak
3 of 4
Guess who's tweeting during rehearsals?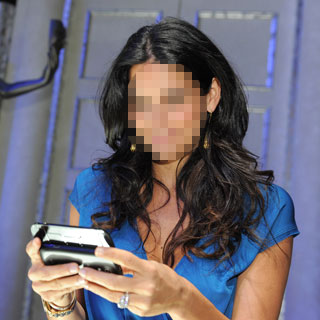 Angie Harmon
Lea Michele
Julianna Margulies
Kim Kardashian
4 of 4
Guess who has her iPhone out while chatting with Natalie Portman?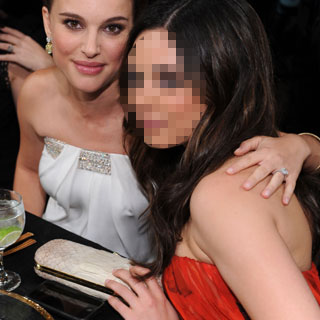 Rosario Dawson
Mila Kunis
Sofia Vergara
Eva Longoria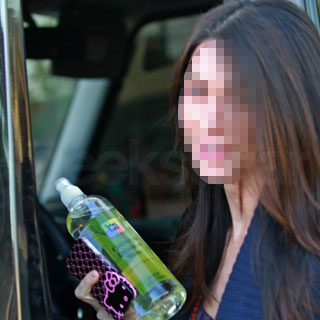 next slidequiz
Guess Who's Got a Hello Kitty iPhone 4 Case?