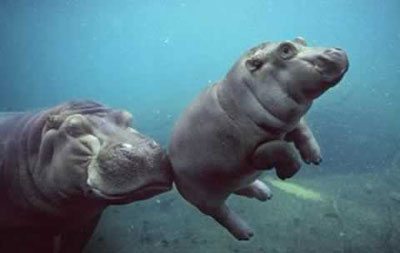 You come across enough bad news out there on the Internet every day, and sometimes you just gotta find something that makes you smile.
Well That's Adorable
is that something. What is it? It's a Tumblr blog made up of adorable baby animal photos, and cute videos that will surely make you forget about that dreadful
Gulf Coast oil spill
long enough to let a warm, fuzzy feeling wash over you for a moment in time. Feel free to head back anytime you need a break from reality, or once a day (whichever comes first). Don't like baby animals? Well, maybe you just don't like to be happy.
Do you have an interesting website you want to share? Join the Website of the Day group and blog it for a chance to be featured on GeekSugar.