Pictures of Space
7 Completely Mesmerizing Outer Space Moments From NASA JPL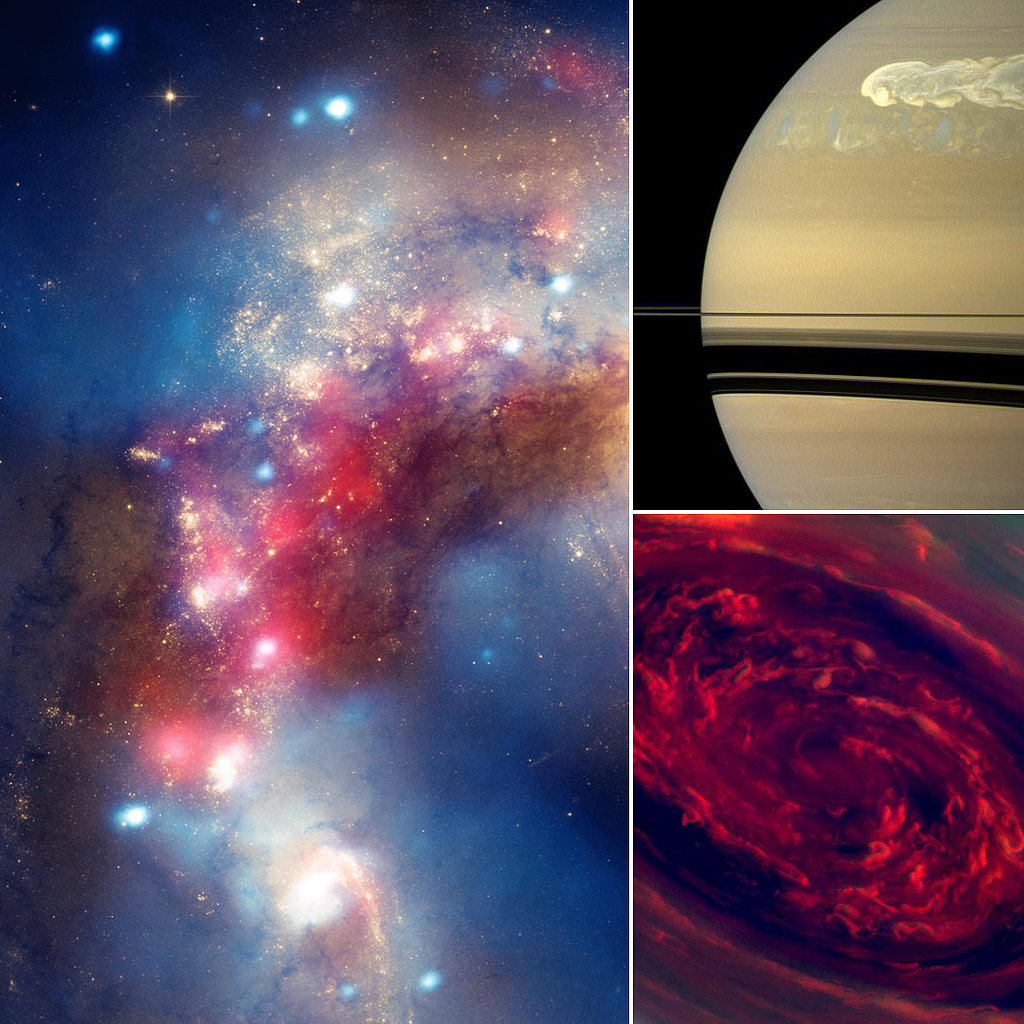 What's Your Reaction?
0
0
0
0
0
0
1
7 Completely Mesmerizing Outer Space Moments From NASA JPL
Tangled galaxies, crimson-colored vortices, and magnificent celestial orbs are all in a day's work for the various probes, telescopes, and observatories of the NASA Jet Propulsion Laboratory — or JPL for short. The home of the Mars Curiosity rover and Explorer 1, America's first satellite, sends out all sorts of robotic craft beyond the Earth's atmosphere to discover what lies in the nooks and crannies of the Milky Way.
These space-faring robots are relentlessly capturing, recording, and beaming back to Earth images and sounds of their journeys through the universe. In what follows, discover the seven space phenomena that left us completely mesmerized — including a stellar nursery and a massive black hole that could engulf our entire sun!
Latest