Play Our Guess the Celeb Gadget Endorser Quiz!
Celebrities and the latest and greatest gadgets go hand in hand. When John Mayer isn't getting his hands on Apple and BlackBerry products before everyone else, you can find Paris Hilton picking up a new MacBook Air or The Hills ladies upgrading their BB Pearls to Curves. It's no surprise that big name companies like Nintendo and HP have jumped on the stardom train by hiring certain celebs to help sell their products in various ad campaigns. Take our quiz below to see if you can recall some of the famous male and female celeb gadget endorsers!
1 of 7
Guess which famous female signed-on with Samsung in early 2007 to participate in commercials, advertisements, global concert tours, and eventually came out with her very own Samsung cell phone?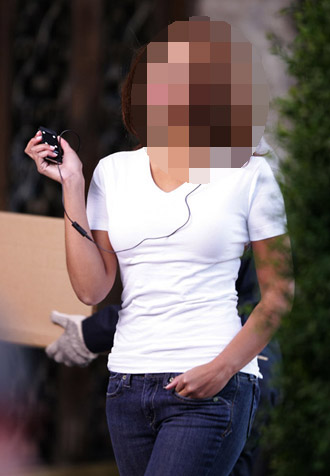 Alicia Keys
Rihanna
Beyonce
Ciara
2 of 7
This celeb appeared in a nationally-aired television commercial for Nintendo DS which debuted May 19.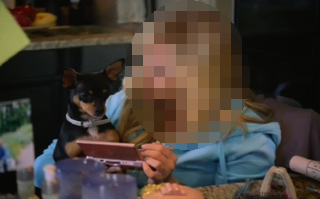 Jessica Simpson
Carrie Underwood
Paris Hilton
Hilary Duff
3 of 7
This star not only endorses Canon PowerShot cameras, but she is now working with Sony Ericsson to promote the W350i cell phone and design a range of accessories for them. Take a guess who it is!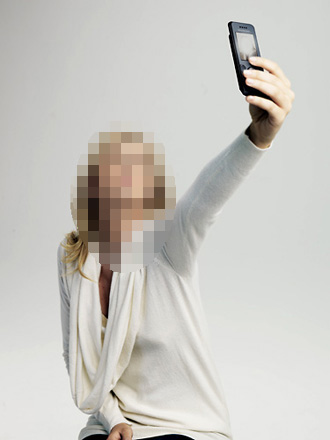 Mischa Barton
Katherine Heigl
Cameron Diaz
Maria Sharapova
4 of 7
This A-list actor is being used by Nikon to promote their new COOLPIX Style series cameras. You may have spotted him in a couple commercials lately. Do you know who it is?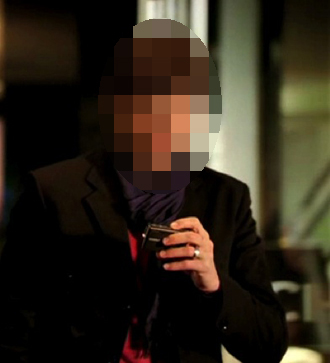 Ashton Kutcher
Brad Pitt
Tom Cruise
Orlando Bloom
5 of 7
Guess who teamed up with Hewlett-Packard to launch the consumer-facing portion of the company's $300 million global marketing campaign back in 2007?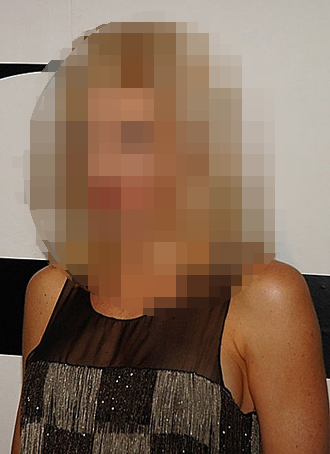 Christina Aguilera
Paris Hilton
Gwen Stefani
Kate Hudson
6 of 7
This famous blonde was selected by Japanese cell phone manufacturer SoftBank to be featured in various print ads and commercials.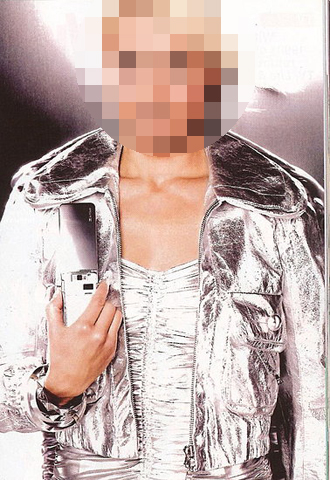 Gwyneth Paltrow
Cameron Diaz
Reese Witherspoon
Charlize Theron
7 of 7
This Hollywood hunk recently starred in an AT&T commercial promoting the LG Shine. . . Any guesses who it is?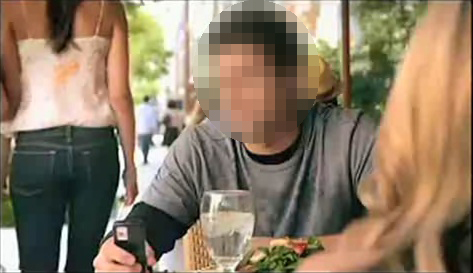 John Mayer
Nick Lachey
Brody Jenner
Justin Timberlake
next slidequiz
Guess Which Celebrities Wear Their Phone on Their Hip!