Polaroid is definitely having a moment. Again. Anyone else excited about its newest social printing camera [1]? If you love all things from the classic camera maker, then you'll definitely love all these Polaroid finds. From books to note cards to magnets, get that Polaroid fix just about every way possible.
iPhone Decal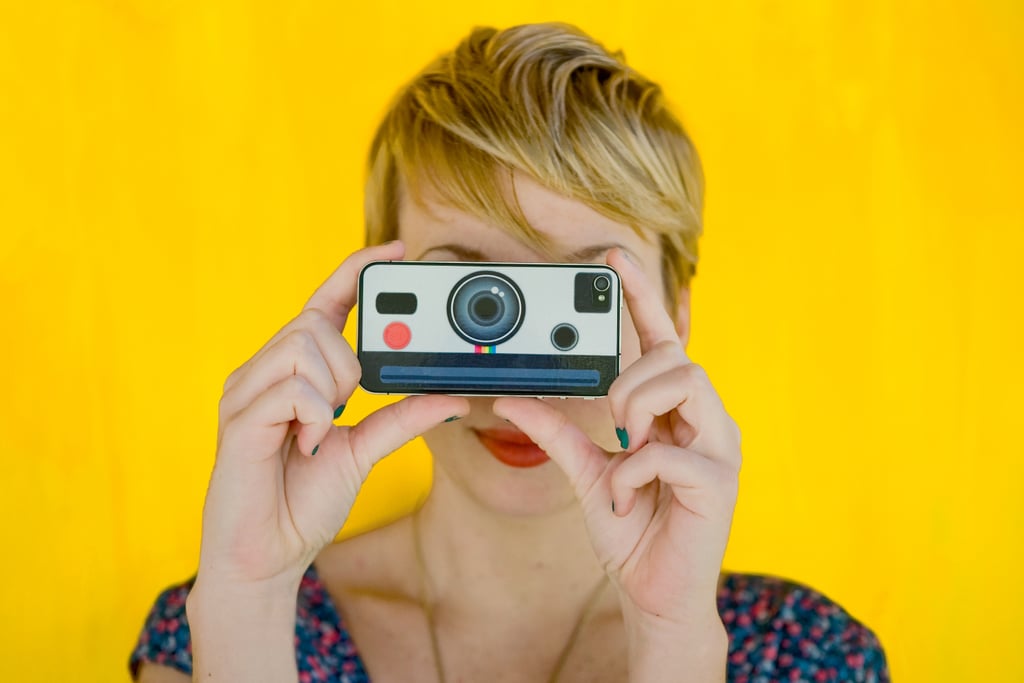 Show off that Polaroid love with an iPhone decal [2] ($6) that's got a fun retro feel.
Love Note Cards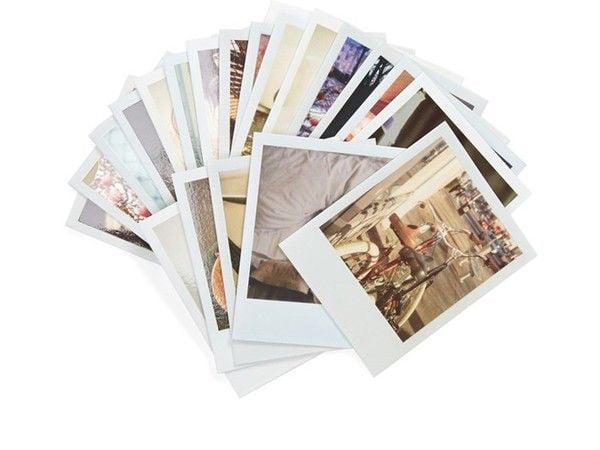 Aww! This set of 20 note cards [3] ($15) was designed after classic Polaroid photos and features love-inspired prints.
Shadowbox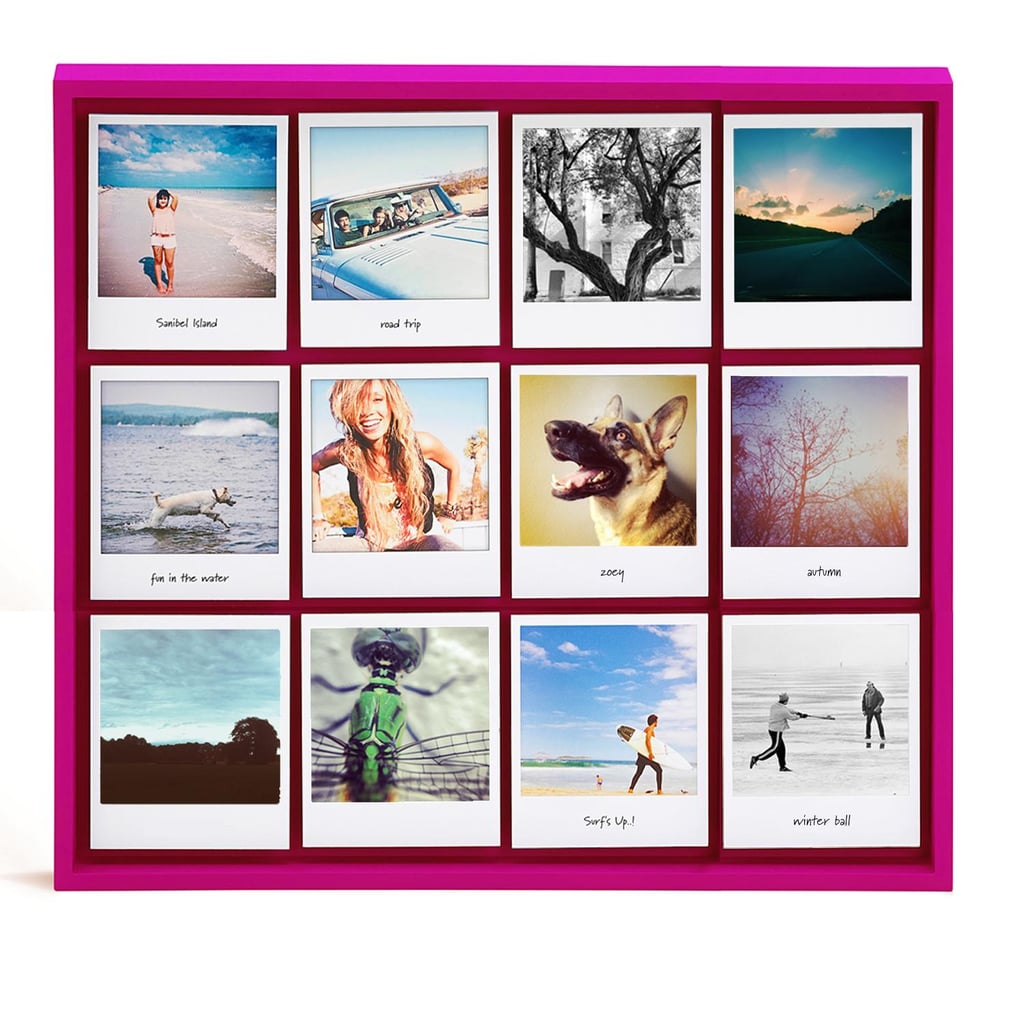 Display those photos loud and proud with a bright shadowbox [4] ($40) made just for Polaroid snaps.
Art Print
Add a fun touch to any room or office with a Polaroid art print [5] ($55) that takes it way back.
Frame Refrigerator Magnets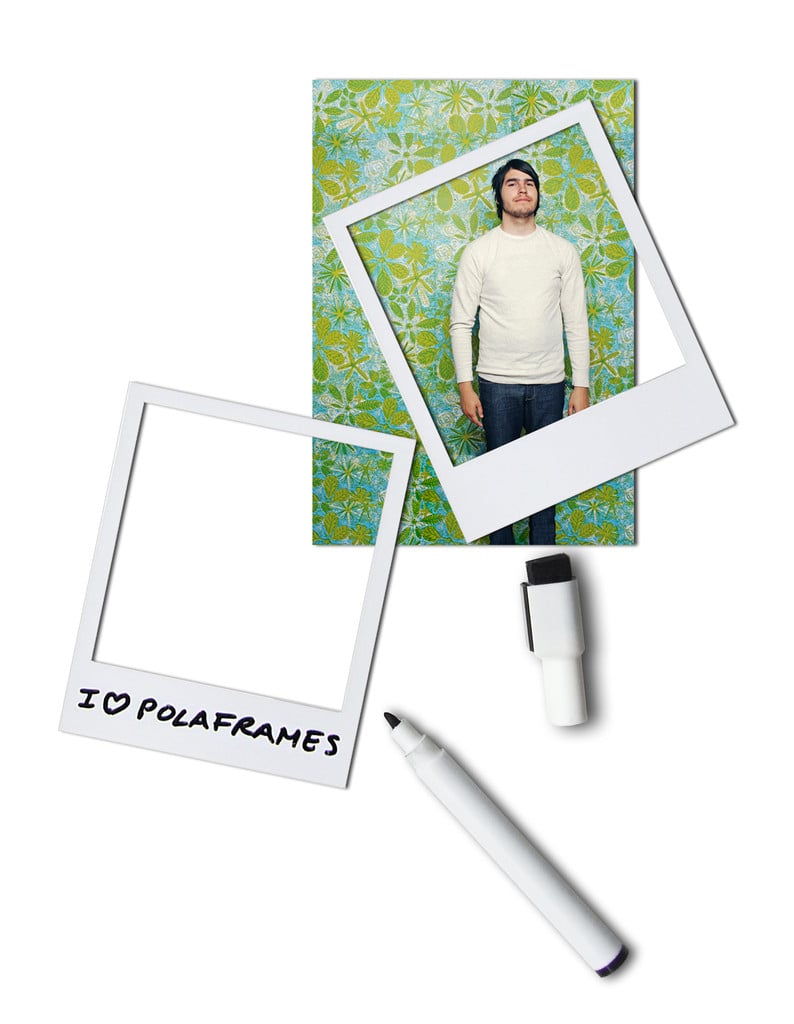 Very cool! We love that this set of magnets [6] ($21) is made from mini Polaroid frames that you can write and doodle on.
Instant Photo Lab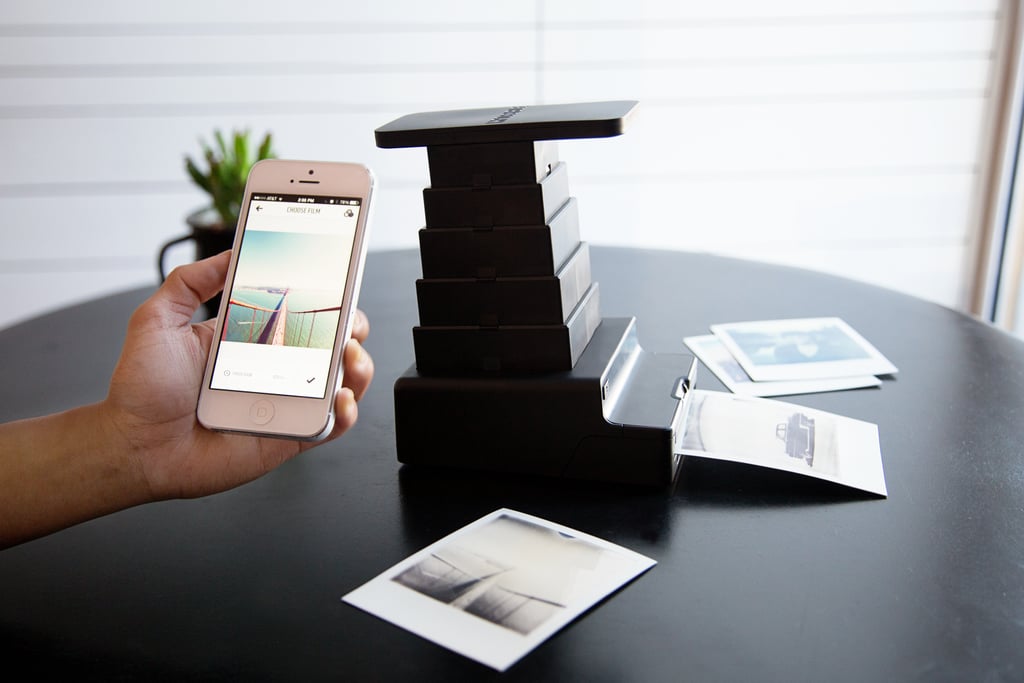 All you have to do is connect your phone to the Instant Lab [7] ($299) and — voilà! — it automatically prints a Polaroid picture from your camera roll.
Printic App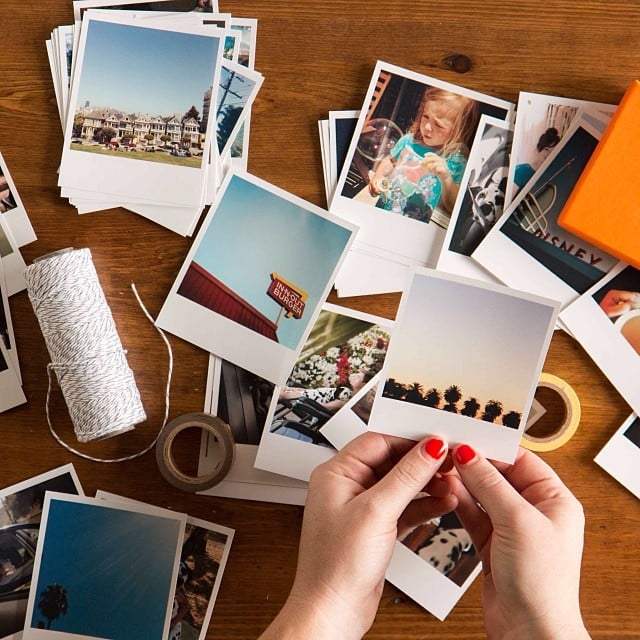 If you don't want to print Polaroid photos yourself, you can always use the Printic app [8], a service that charges 49 cents per picture to give regular ol' snaps that classic look.
Source: Instagram user apairofpears [9]
Photo Book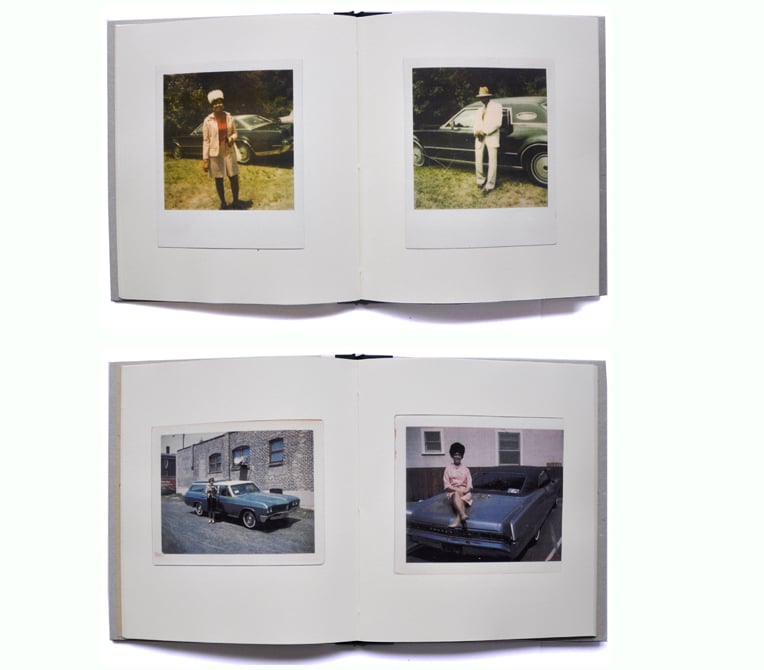 Retro car lovers, rejoice. This photo book called Me and My Car [10] ($45) contains 50 pages of cool vintage Polaroids from the '50s to the '80s. The company sells books of other vintage Polaroids, too.
Wallet
Because a colorful wallet [11] ($15) made specifically for all those Polaroid snaps is just what everyone needs.
Fujifilm Instax Mini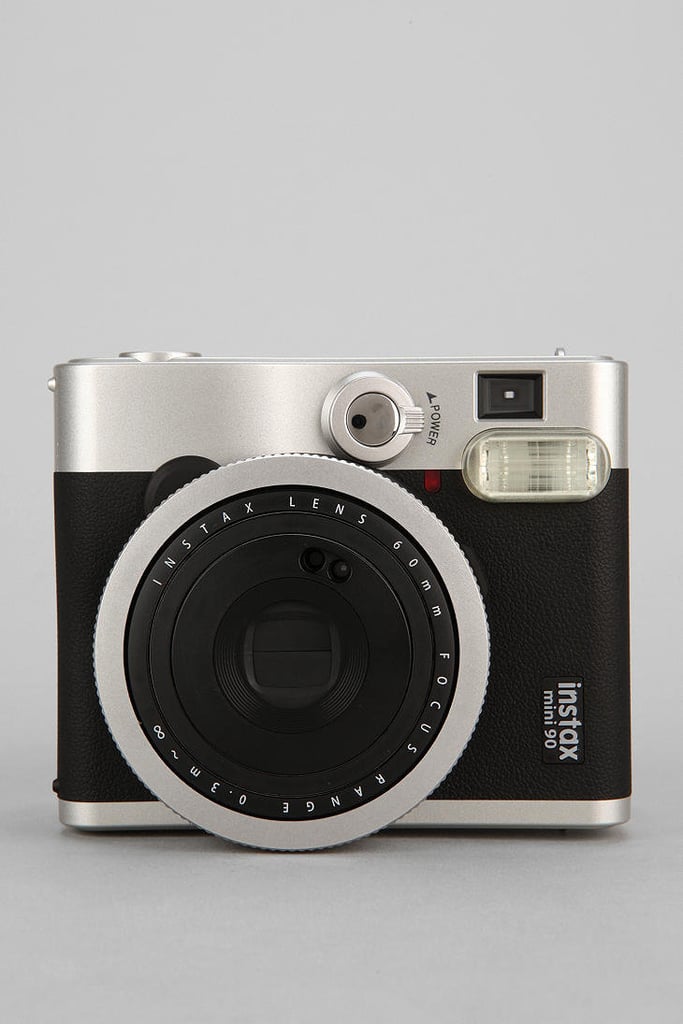 Fujifilm's newest version of the Instax [12] ($225) is more compact and comes with a horizontal shooting button to make taking those Polaroid-like pictures even easier.