Low battery is such a techie first world problem [1]. But c'mon, is there anything worse than being stuck on your commute home when your charge is flashing red? Enter these stylish clutches and wallets that come with built-in chargers for your smartphones. (All you do is recharge the bags via a USB port.) Scoop one up, and never feel powerless again!
Source: Everpurse [2]
Meet the Mighty Purse [3] ($100), your new best friend. The real leather clutch [4] is available in a bunch of different pretty colors and features a lightweight built-in battery that recharges almost all smartphones. Just try not to carry it around everywhere.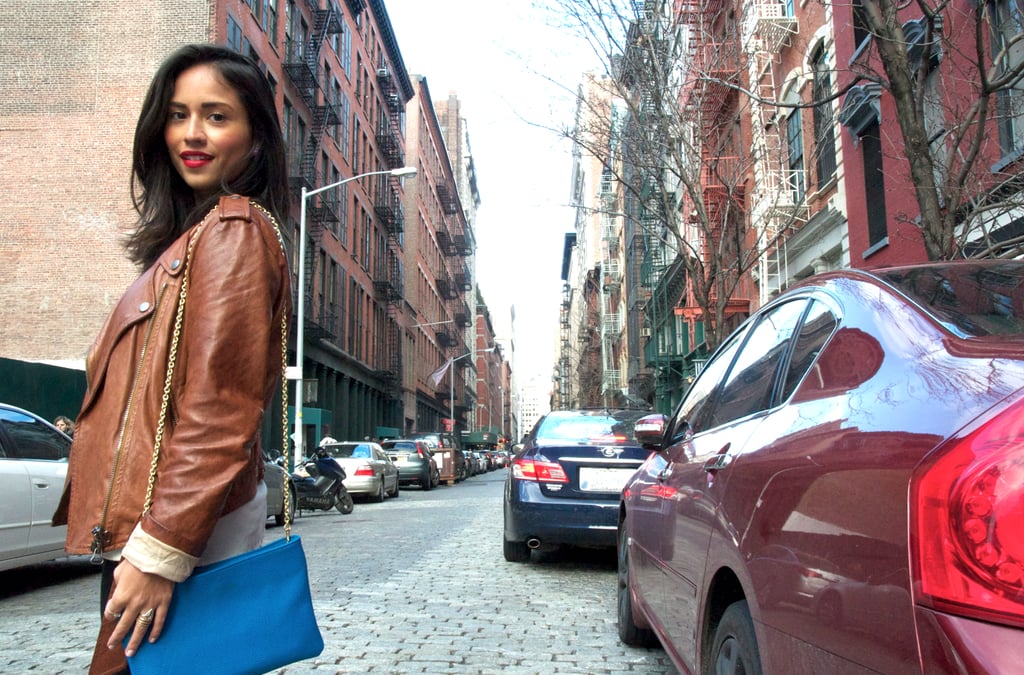 There's a reason these leather Empowered bags [5] ($149) sell out fast. The seriously chic clutch styles (think snakeskin and crocodile patterns) will charge smartphones and digital cameras on the go, plus they come with a detachable, adjustable chain strap and built-in wallet. What else could you ask for?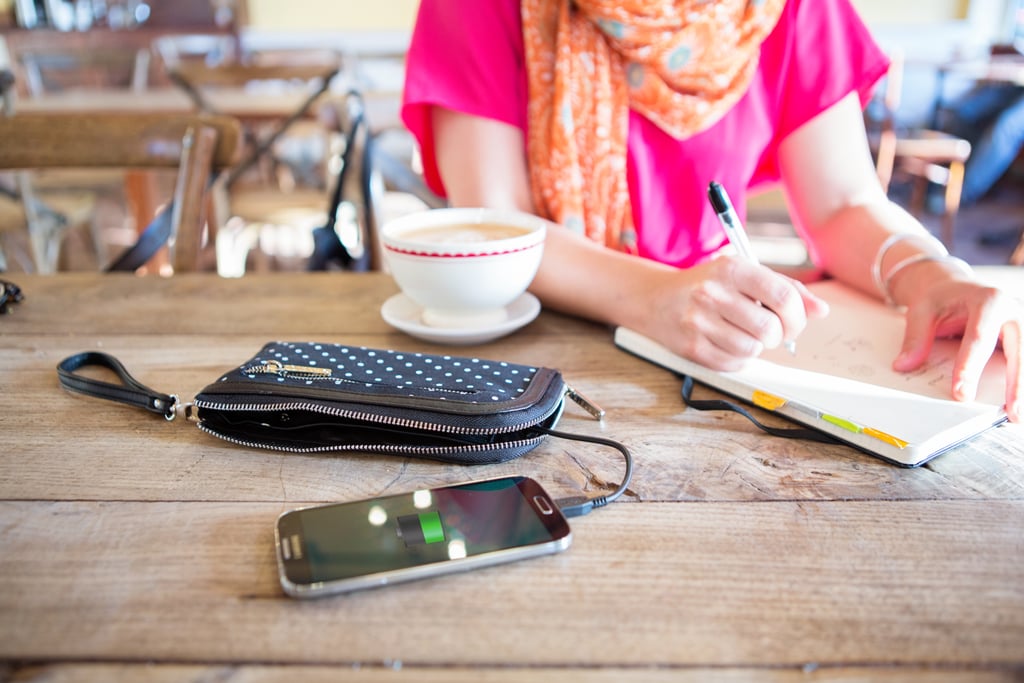 The more affordable version of these bags, the power purse by Photojojo [6] ($49) is just as chic. Available in bright red or white-and-black polka dot, the wallet-clutch hybrid comes with a built-in battery that promises to boost your phone 110 percent. Even better: the wristlet features extra pockets inside and out for credit cards and cash.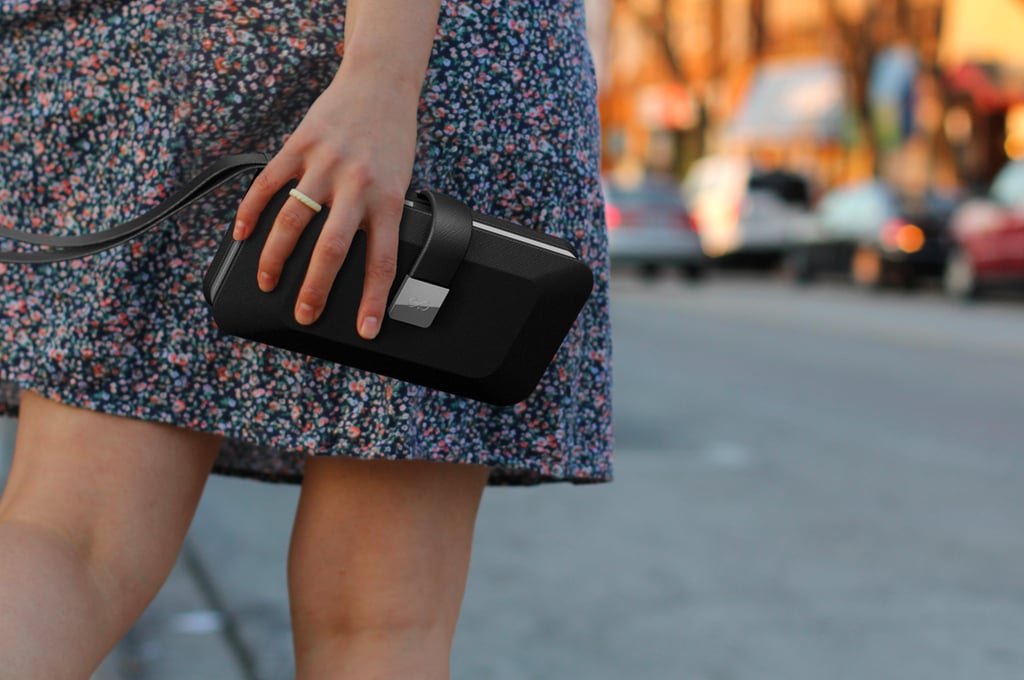 The Everpurse mini [7] ($129, available for preorder) is a little bit boxy and all kinds of pretty. What's different about this one is that it's designed only for the iPhone 5/5S [8] since it has an aluminum charging dock on the exterior of the wallet to fit the phone. Once charged, you can expect up to 48 hours of battery life.