Quiz on Mac Vs. PCs on TV Shows
PC vs. Mac Men: Who Swings Mac and Who Swings PC?
I like to think you can tell a lot about a man by his computer. It's usually sweeping stereotypes about being a semi-old fashioned, number cruncher, or artsy creator, but at the end of the day we all judge a man by his machinery, right? I get a kick out of watching how TV shows and set designers sneak technology into story lines. Play my PC vs. Mac men quiz to see if you've been paying attention to your favorite TV character's operating systems.


1 of 9
Is serial killer with a code Dexter plotting his next case at a PC or Mac?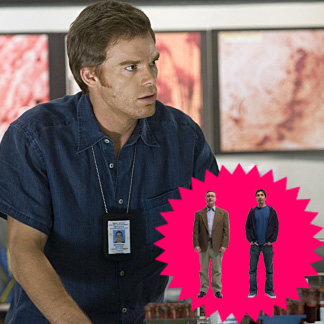 2 of 9
Is How I Met Your Mother's goofball Barney showing off a PC or Mac?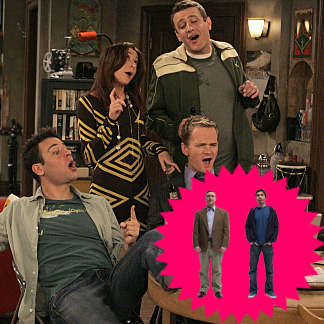 3 of 9
Is Californication's Hank Moody pouring his feelings out on a PC or Mac?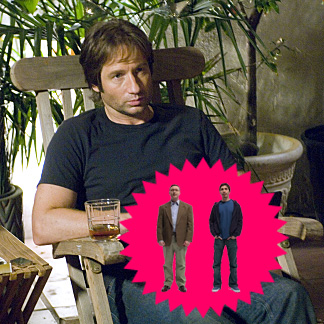 4 of 9
Is Gossip Girl's Nate catching up on juicy news on a PC or Mac?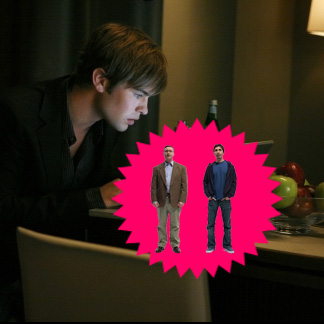 5 of 9
Does The Office's Stanley sport a desktop PC or Mac?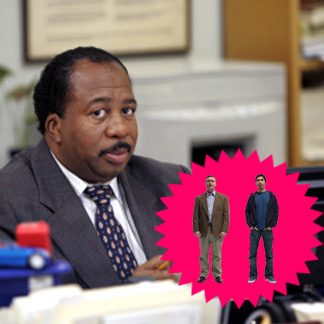 6 of 9
Is The Office's Dwight a PC or Mac man?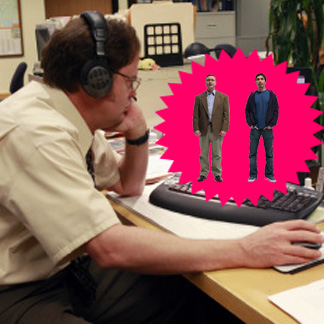 7 of 9
Is Gossip Girl's Dan a PC or Mac man?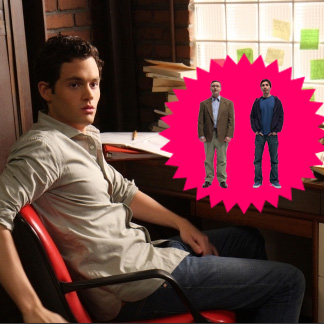 8 of 9
Are 30 Rock's Jack and Kenneth huddled around a PC or a Mac?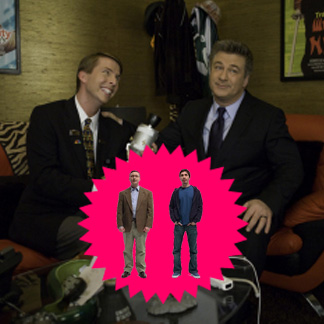 9 of 9
Is Heroes star Zach hiding his cute face behind a PC or Mac?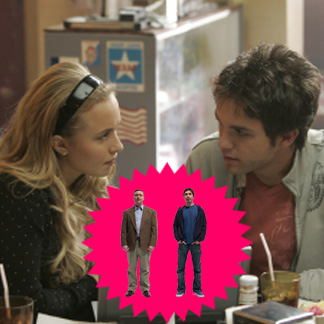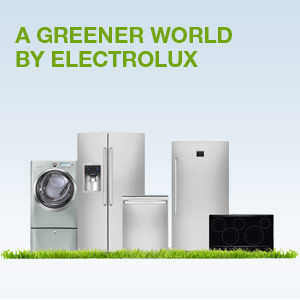 next slidequiz
How Green Are You?