Quiz on Which Celebs Have Talked About Google
Tech Talker Quiz Roundup: Celebs on Google
Celeb tech talkers range in geekiness from super clueless to super connected, but one thing that everyone seems to know is Google. Whether they're being Googled or using Google, check out these past celeb quotes on the matter and see if you can match the celebrity to the quote!
1 of 5
"For some reason, (he) has me Google Alerted."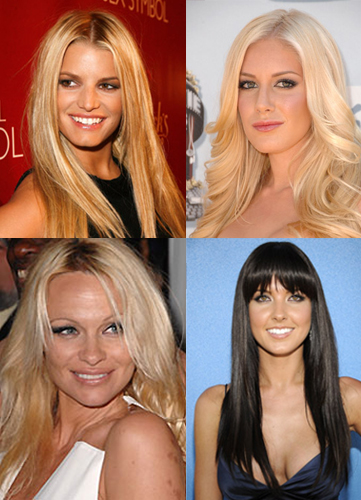 Jessica Simpson
Heidi Montag
Pamela Anderson
Audrina Patridge
2 of 5
"I went on the Internet today, and I Googled myself. And I had to kinda put it all together at once to realize, at the end of it all, I'm kind of a douche bag. I'm kind of sick of myself. I'm a little insufferable. I want to apologize at the Internet world at large."

Justin Timberlake
Enrique Iglesias
John Mayer
James Blunt
3 of 5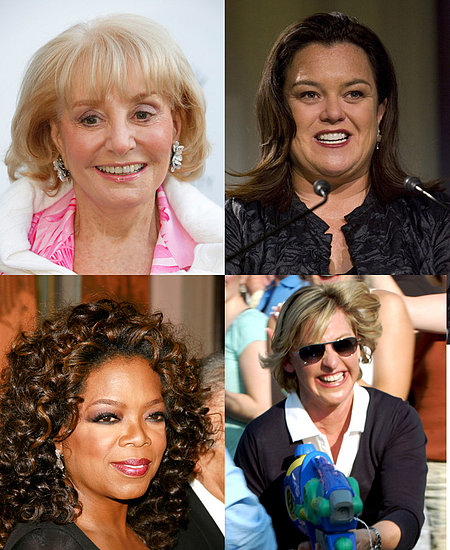 Barbara Walters
Rosie O'Donnell
Oprah Winfrey
Ellen DeGeneres
4 of 5
"I see you have learned to work the Google on the internet machine."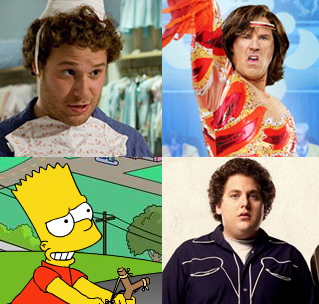 Ben (Seth Rogen) in Knocked Up
Chazz (Will Ferrell) in Blades of Glory
Homer in The Simpsons Movie
Seth (Jonah Hill) in Superbad
5 of 5
"Our seven-year-old was searching the word 'weapons' on Google the other day and ended up on some white-supremacist site. I'm sure now we're on all kinds of watch lists."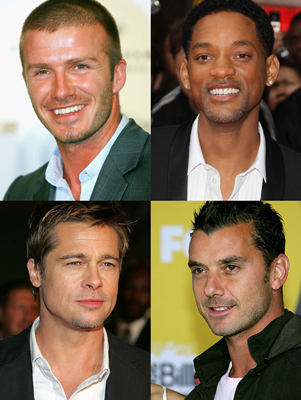 David Beckham
Will Smith
Brad Pitt
Gavin Rossdale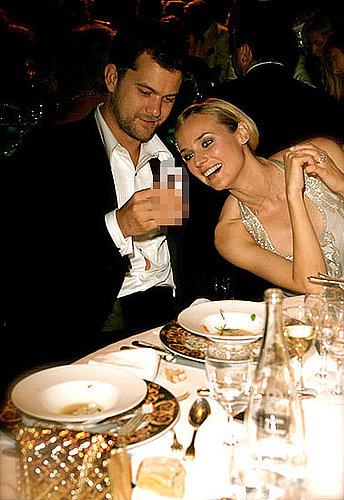 next slidequiz
Do You Know Which Gadgets Celebrities Carry? Take the Quiz!