Quiz on World Tech News
Are You a Global Geek? Test Your Knowledge!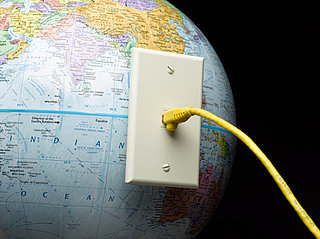 Thirty percent of the world will be online, and five billion will have cell phone subscriptions by the end of this year. There's a whole world of tech happening off our US shores, but how well do you know the tech habits of the rest of the world? Take this quiz on recent global tech news to see if you're an internationally observant geek!
Before Google Street View is launched in their country, 244,000 ________ are making Google remove photos of their houses.