Real or Concept Gadget Quiz
Is This Gadget For Sale or Just a Concept?
I've seen my share of funky USB drives, but these are both practical and functional. The Tandem USB connector allows multiple USB connections to be plugged into one USB port by piggybacking on one another for a seemingly infinite number of connections.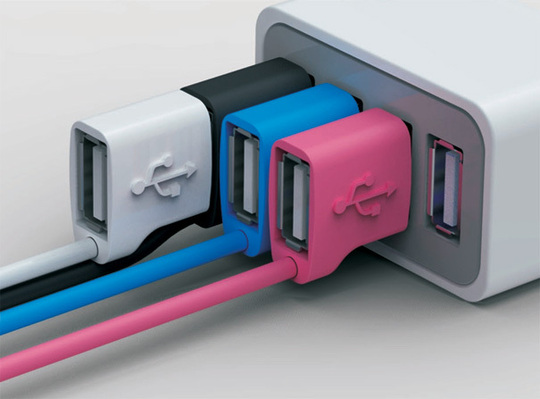 Great idea, but is it real?
Is this gadget for sale or just a concept?