Real or Concept Gadgets 2010-08-31 08:30:15
Is This Gadget Real or Fake?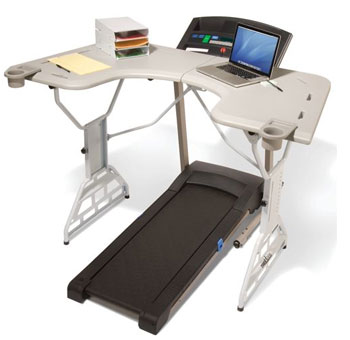 Sitting at your desk all day without moving around is not only bad for your back, but it's bad for your behind as well. This desk addition allows you to walk and work at the same time. Burning calories has never been so efficient! But is this desk real or fake?