Real or Fake Tech Gadgets 2010-09-24 15:45:51
Are These Gadgets Real or Fake?
In this age of technology, smarties everywhere are inventing things to make our lives easier and more productive. A lot of these inventions either sound too good (or weird) to be true, and sometimes that's just what they are. Can you identify what's real and what's just concept? Take this quiz of our Real or Concept gadgets of the past to find out!
1 of 10
Hailing from Japan, the Thanko Mailbox Sentry is a device that notifies you when you receive snail mail. A sensor is attached to the inside of your mailbox, and when the box is stuffed with actual mail, it sends a signal to a handset inside your home. If you're waiting for something important, this gadget would certainly cut down the amount of time you spend trudging back and forth to the mailbox, but is it real?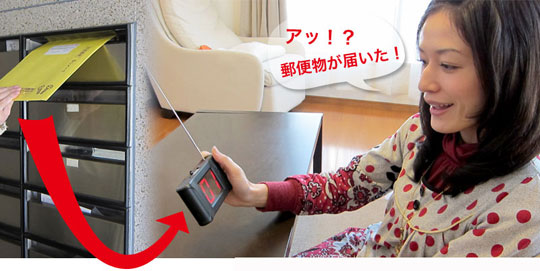 2 of 10
This is one ereader that would be even easier to transport than my Kindle! The eRoll features a rollable, flexible screen that, when not in use, rolls easily into a protective tube. It's a great idea, but is it real or fake?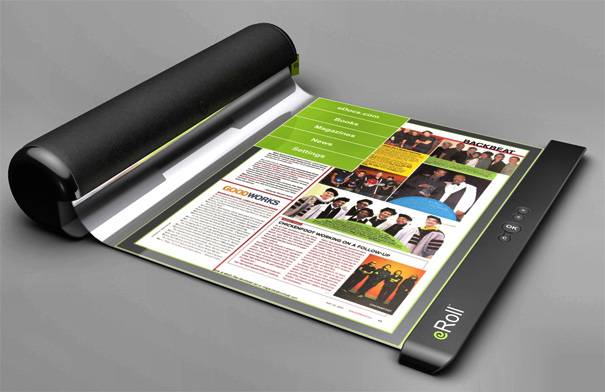 3 of 10
These Orange Power Wellies, perfect for trudging around often-rain-soaked festival grounds, actually charge your phone by converting the heat from your feet into an electrical current. The only downside? It takes 12 hours of feet-heat for one hour of charging.
They're a great idea, but are these wellies real or fake?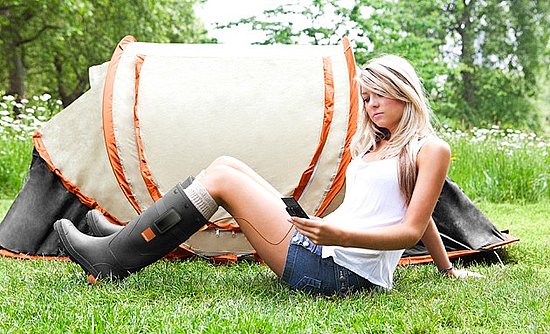 4 of 10
This PC is sleek and ultraportable — at just 1.8 pounds and with two (one upper, one lower) multitouch screens, you can take this Windows 7 device anywhere to watch movies, hop on the Internet, and multitask like on a full-fledged laptop. This PC would come stocked with 2GB of RAM, a 62GB hard drive, along with Microsoft Office and Skype for easy Internet calling. Sounds great, but tell me — is it real or fake?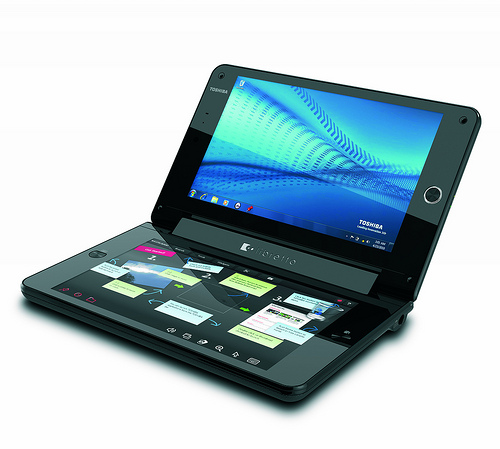 5 of 10
The Kodak Brownie was a camera introduced in the early 1900s but was made popular in the '60s to commemorate special events like the World's Fair. This new and reimagined design takes the classic Brownie's square shape and brings it to life with playful colors. It's said that this design was made to celebrate the 2012 Olympics, but tell me — is it real or fake?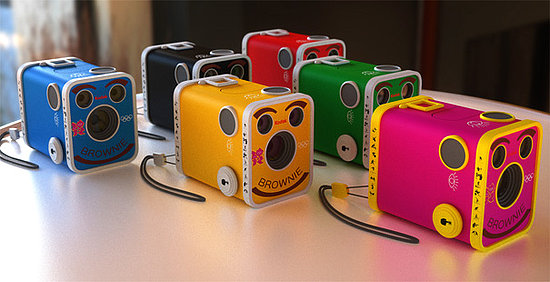 6 of 10
The Power Line-Up is a power socket devoid of individual plugs; two long slots (three for international plugs) run the length of the strip, allowing for multiple plug-ins. Not only is it space-conscious, but it also easily accommodates awkwardly shaped plugs from cell phones, chargers, or other devices. Is this product real or fake?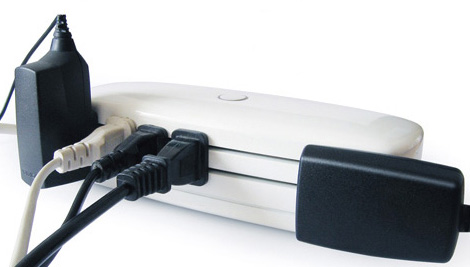 7 of 10
One obvious shortcoming of the iPad is its lack of a camera, especially given one of the iPhone 4's coolest features, FaceTime video chatting. So check out the iPad Cam-Case, a protective iPad case that also includes — you guessed it — a camera. Located in the top corner of the case, the camera rotates to capture your face no matter what angle you're holding the iPad. A built-in port at the bottom of the case connects with your iPad.
Amazing idea, but is it ready to hit shelves or just a concept?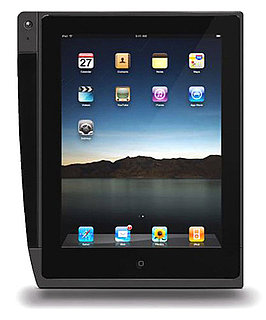 8 of 10
This flip phone performs way beyond your normal device. It not only swivels vertically like a regular clamshell, but it also swivels horizontally, converting into a media viewer so you can watch movies, browse the web, and check in on your favorite social media sites on a bigger screen. Amazing idea — but is it real or fake?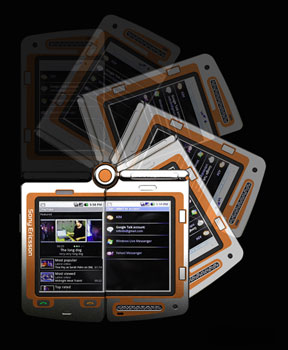 9 of 10
Check out this fancy-pants showerhead. The MP3 Showerhead docks your MP3 player (outside of the shower!) and connects it to waterproof speakers built into the shower stall. Who doesn't love some good music in the shower? Awesome and useful idea — but is it already on the market, or still in concept phase?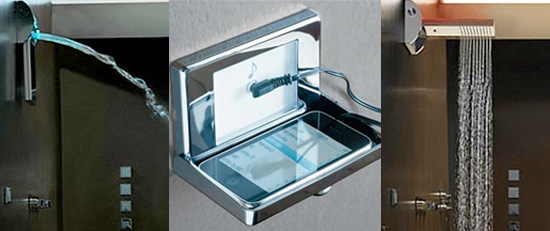 10 of 10
Sitting at your desk all day without moving around is not only bad for your back, but it's bad for your behind as well. This desk addition allows you to walk and work at the same time. Burning calories has never been so efficient! But is this desk real or fake?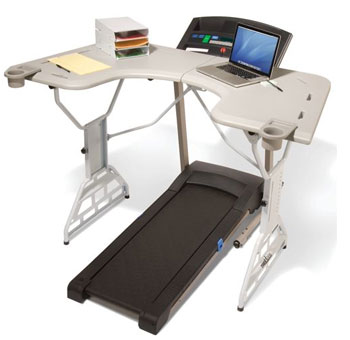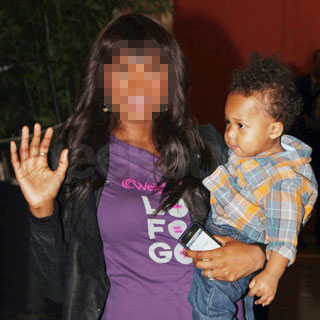 next slidequiz
Match the Celeb With the Cell Phone!