Real or Fake Video Game Quiz
Are These Video Games Real or Fake?
There's a ton of amazing games out there, from vintage to forthcoming, but with all that awesomeness, there's bound to be a few titles that make you scratch your head. Up for a challenge? Find out how well you can decipher these real head-scratchers from the fakes!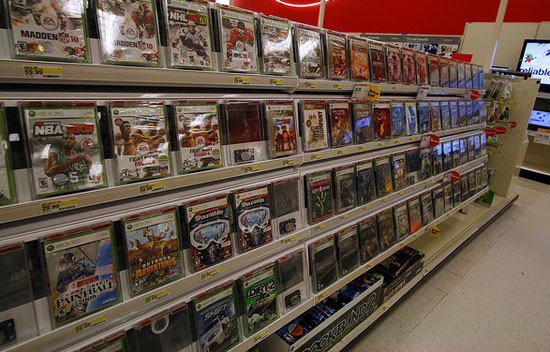 Source: Flickr user j.reed