Renew, Reuse, Recycle Laptop Case
I'm pretty sure this laptop case isn't waterproof but then again, it is made from 100 percent all natural, recycled materials, so what can you do? Giles Miller has designed these sustainable, corrugated cardboard laptop cases for earth friendly computer geeks. He displayed this case and other cardboard pieces including tables, lamps and room dividers at the London Design Festival this year.

You can even personalize the case with your initials or stick with the generic Apple logo shown below. Or opt for a cardboard case with old carpet patches so you get a bit more color and protection. I like the idea, but I think I'll stick with my giant laptop bag which also functions as my wallet, purse, make up bag and filing cabinet!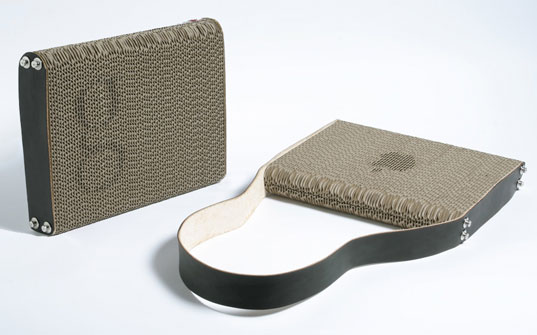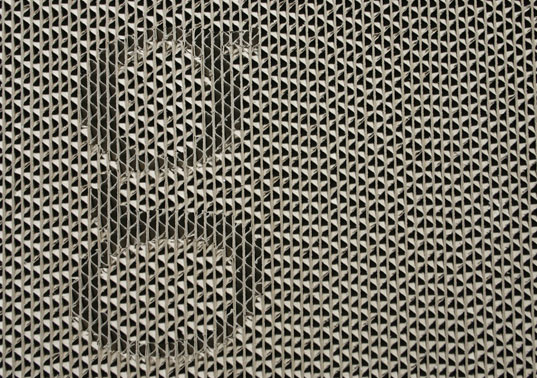 via popgadget