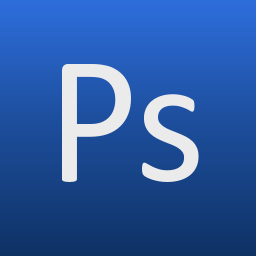 These are hard financial times we're living in, which leaves little room for extravagant $700 purchases of software like Photoshop. But if you're a budding photographer, you'll need an awesome editor to make your portraits pop. Good news is, you have an alternative to buying a lesser-featured software suite:
rent Photoshop by the month
for just $49.
This is great for students who are learning how to use Photoshop, beginners who aren't sure if Photoshop is for them, or for those who dabble instead of obsess over editing tweaks. But rentals aren't just limited to Photoshop — you can rent After Effects, Dreamweaver, and more. Plus, the rates get even cheaper if you agree to pay a monthly fee for a year.