We're recognizing a special celebration that took place this month with our must haves: America's birthday! The featured tech accessories and geek flair raise their patriotic flags high with tributes to the nation's glitziest city, iconic brands, and even daring superheroes (something that will come in handy for Comic-Con [1] later this month!). Get in the spirit with our editors' picks.
Rifle Paper Co. New York City Case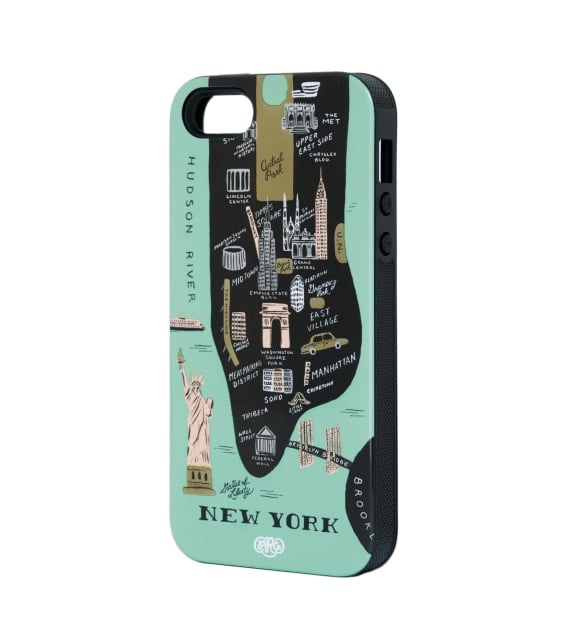 Some say The Big Apple is the center of the universe, and we couldn't agree more. Pay tribute to one of the USA's greatest treasures with Rifle Paper Co.'s New York City case [2] ($36) for iPhone 5 and 5S that highlights the city's boroughs and most iconic sights. This version has a rubber lining and a hard outer shell for double-duty protection. If you want to cut down on bulk, opt for the slim case [3] ($34) with the same illustrated print.
— Nicole Nguyen, assistant editor
Polaroid Tote
No camera is more American than Polaroid. And no tote is cuter than this tote featuring a Polaroid cam [4] ($25). Use it for grocery shopping or on photo walks and let the compliments roll in.
— Lisette Mejia, assistant editor
Sunny Life Beach Radio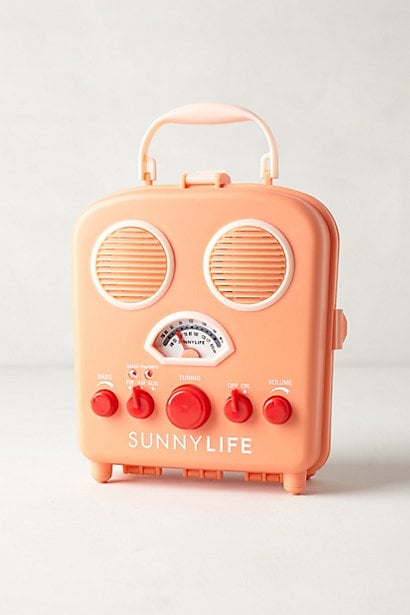 Time for some classic beach blanket boogies! Get the party started with this retro-inspired sand, surf, and sun-friendly beach radio [5] ($50). That's an old-fashioned radio you see on the outside, but once you open the radio up, there's space to plug in a smartphone and crank those digital tunes through the speakers.
— Kelly Schwarze, associate editor
Dodocase Stamen Maps Collection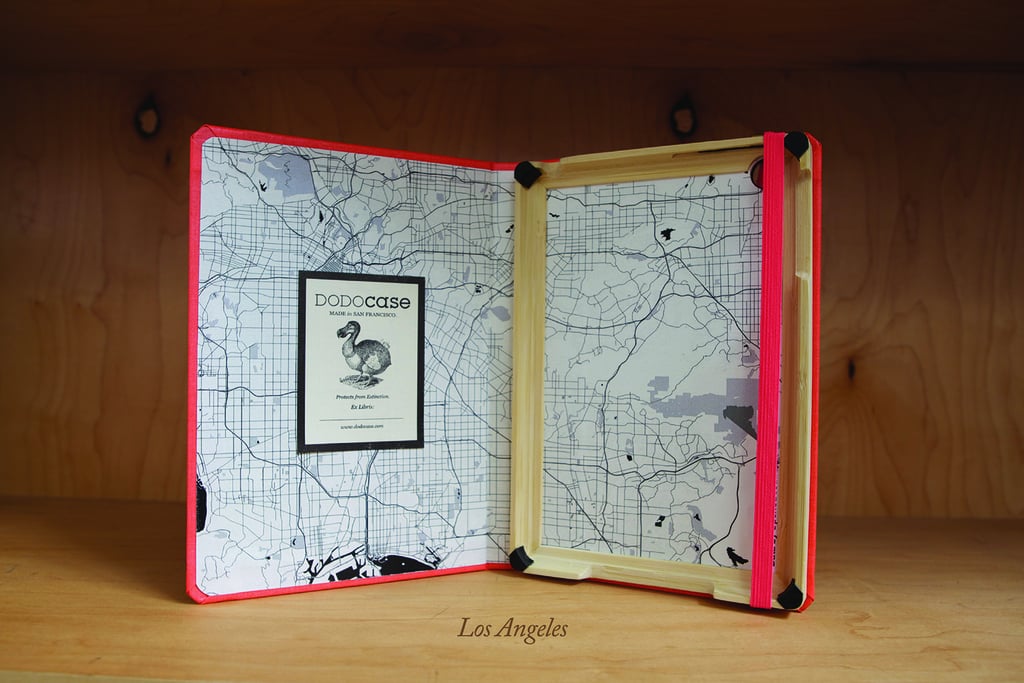 Every Dodocase product is made painstakingly by hand in the US of A [6]. Buying their products means that you're supporting American manufacturing! We especially love the Stamen Map Collection [7] ($85) for iPad Air and iPad mini, which feature gorgeous maps of Los Angeles, New York, and San Francisco, as well as global locales like Paris, Tokyo, and London.
— NN
Flag Camera Cap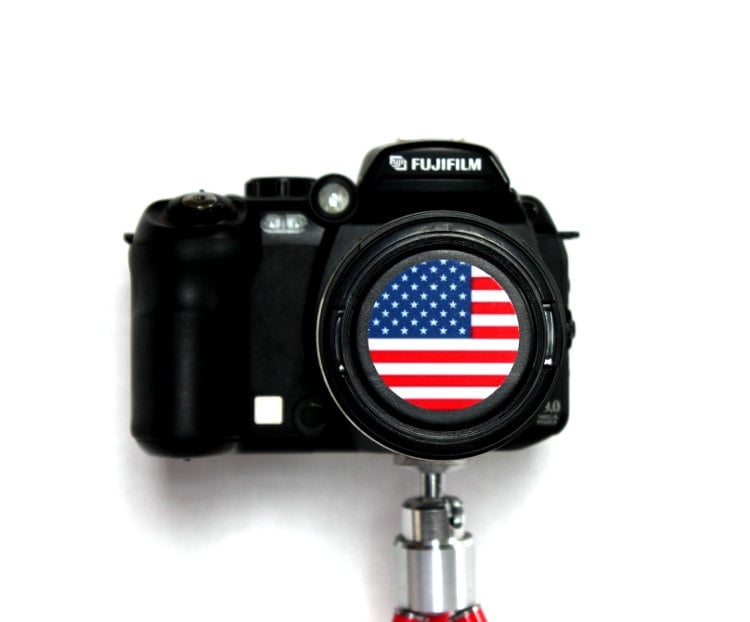 Much like cute straps [8], fun lens caps are an easy way to jazz up your boring black camera. This US flag cap [9] ($10) is so great, you'll want to use it all year long.
— LM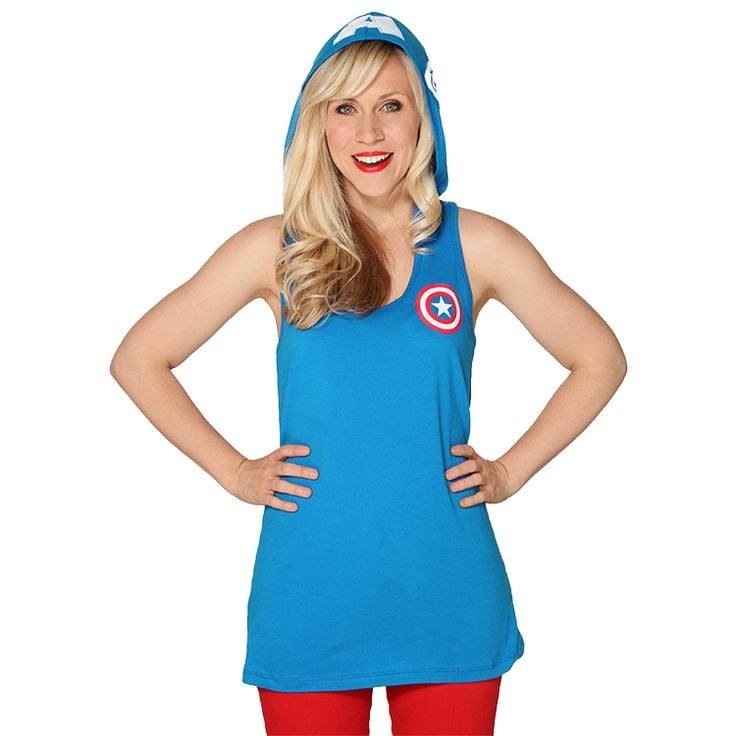 You're going to need something appropriate for the month's weather and festivities. Enter Her Universe's Captain America Hooded Tank [10] ($35), which looks very summertime casual. But, flip that hood up and — bam! — patriotic superhero ready to fight all kinds of crime.
— KS