Scientist Costume
In Need of a Last-Minute Costume? Go as a Scientist!
With Halloween just one day away, that elaborate Queen Amidala getup probably isn't going to happen. Not to worry — you can still sport your geek pride while tricking and treating by dressing up as a scientist! Consider these three low-maintenance costumes for your last-minute Halloween planning.
Carl Sagan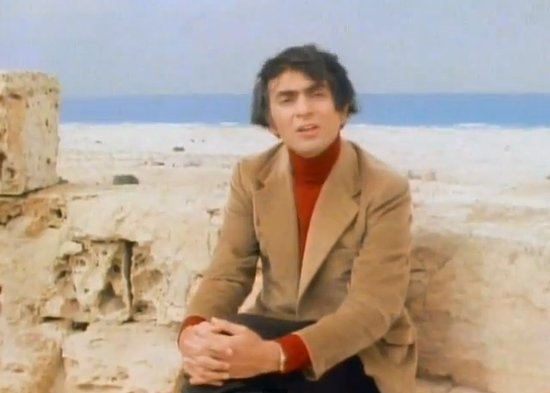 What You'll Need:
Two pieces of black felt for bushy eyebrows
Love of physics and the universe
Bonus points: go as a geek couple. He dressed as Carl, and she dressed as the cosmos!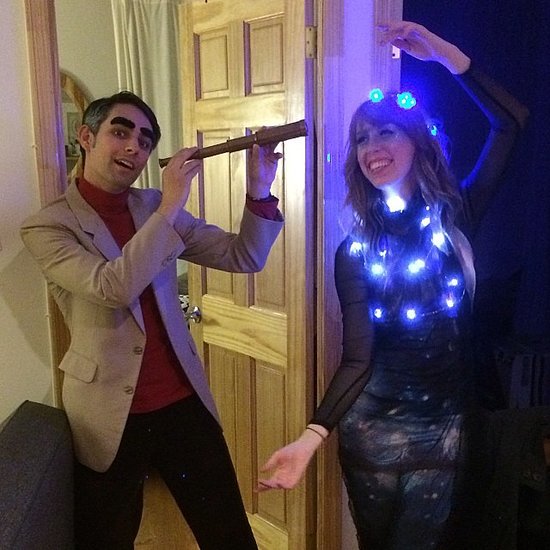 Read on for Marie Curie and Albert Einstein guidance!
Marie Curie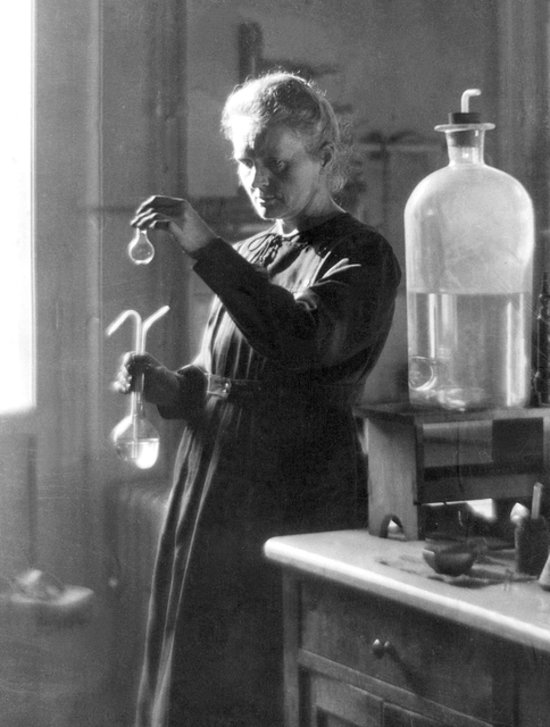 What You'll Need:
Pull back hair into a bun, but leave wisps and baby hairs free in the front
Passion for chemistry
Bonus points: fill the vial with glow-in-the-dark liquid! Try glow-in-the-dark paint.
Albert Einstein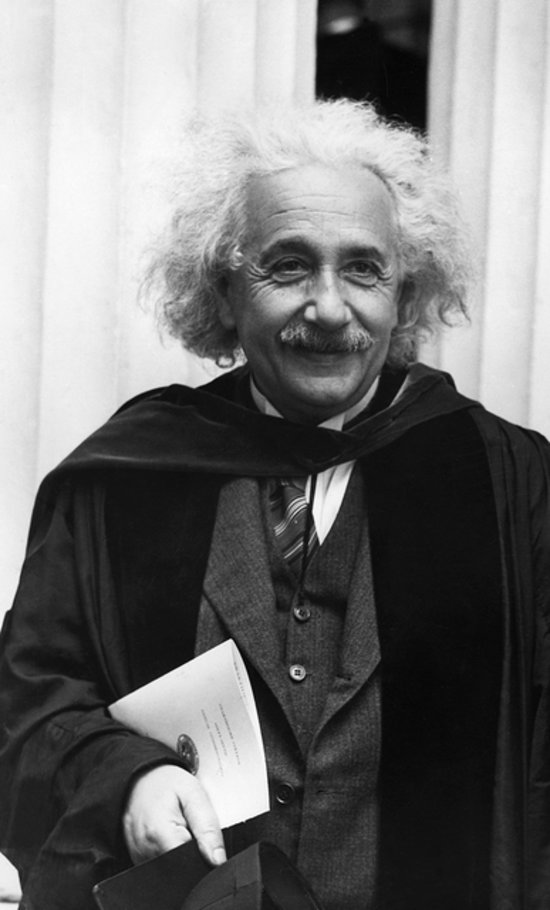 What You'll Need:
White temporary hair color to spray your hair with
Hair spray to force hair to stick up
Bushy white and gray mustache
Three-piece suit with tie and scarf
Unlimited energy for theoretical physics pursuits
Bonus points: stick your tongue out!