Screen Puff Screen Cleaners by Boxwave
Sometimes when I finish a conversation on my cell, I happen to notice residue left on the screen-yuck! Whether it be sweat, face powder, or some gloss when I have those intimate conversations with the boyfriend, I always tend to guck up my screen. Boxwave has created the perfect solution- Screen Puffs! Now you can easily clean your screen with this small, non-abrasive and lint-free material pillow puff which attaches to your phone. Available in black, blue, green, orange, pink, silver, or yellow.

To purchase, click Boxwave Screen Puff. Individually, each screen puff costs $3 and a happy pack which includes all seven colors is $16.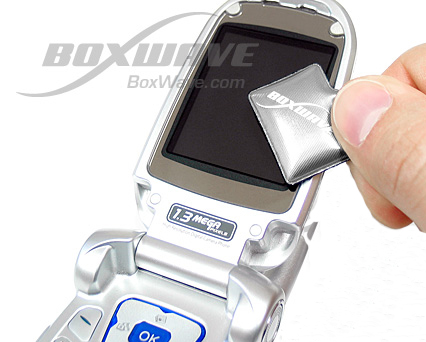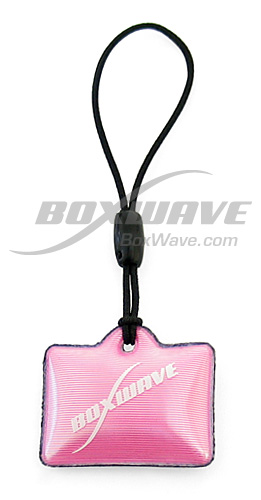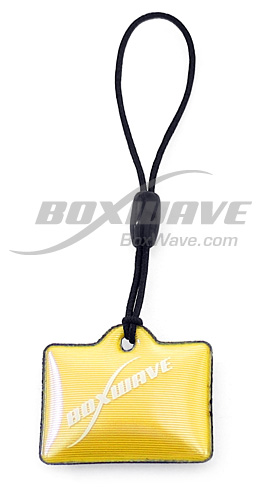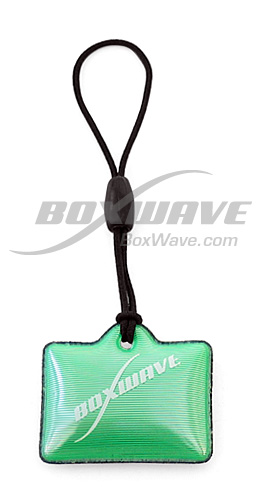 [via Shiny Shiny]