Selfie Apps
Smize! 7 Apps to Perfect the Art of the Selfie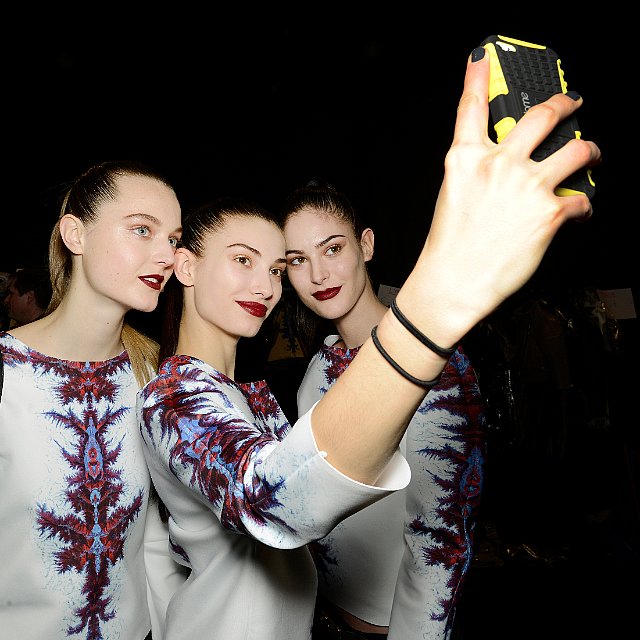 What's Your Reaction?
0
0
0
0
0
0
1
Smize! 7 Apps to Perfect the Art of the Selfie
It wasn't too long ago that Ellen's A-list selfie at the Oscars broke Twitter — so it's probably safe to say that this 21st-century photographic phenomenon has fully arrived (although, not all agree that it's a good thing). If you're still taking selfies the old-school way — with your arms outstretched — pull in those limbs, because we've got several apps that'll make self-portraits look like they weren't actually taken by you. Scroll down for Android and iPhone downloads that'll help you perfect the art of the selfie!
Source: Getty
Latest