Are Social Networks Making Us Less Smart?
Do the Pros of Networking Addiction Outweigh the Cons?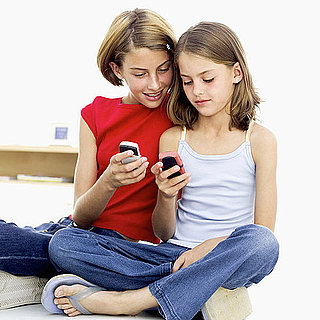 Most of us were taught to call 9-1-1 in an emergency, but times they are a-changin'. Last week, two 10- and 12-year-old girls got stuck in a drain in Australia and instead of calling for police support, they put up a Facebook status update from their phones saying they needed help. A pal saw the update hours later and alerted the police, but local officials (and many of us grown-ups) are worried about the fact that they had cell phones, but didn't dial 9-1-1.

Social networking is addictive and has become the primary form of communication and outreach for many children and adults. While most people say their lives have improved from it, it seems our reliance has costs. It can cause anxiety, be an enormous time-suck, and has fundamentally changed dating and daily communication.