Softbank Cell Phones Come In 20 Pantone Colors
Tired of monochrome cell phones that choose business over pleasure? If you live in Japan, you're in luck. Softbank has released a simple and sleek cell phone line (it looks like a slightly chunky RAZR) that showcases 20 of our favorite Pantone colors - from Pearl Pink, Mint Green, Beige, Gold to Metal Blue. The line is part of a popular "Tokyo Girls Collection," and seems to bank on the fact that most women like matchy-matchy outfits and bright colors. The Pantone revival seems to have started a few weeks ago with the release of Pantone mugs, so these phones are right on target.

The phone features Bluetooth, a 2-megapixel camera, "PC Site Browser," a button face featuring raised arc-ridge keys and a mobile ASV LCD for high-contrast images. The sub-display is capable of up to three lines of text, allowing quick confirmation of newly arrived email. No word on the costs, but for now US fans are out of luck anyway. And I could really use a dose of Vivid Pink.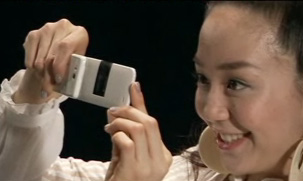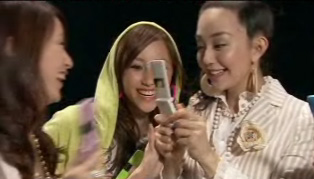 To check out more additional pictures of the Pantone phone on the catwalk, read more