Sony Introduces News Walkman Series
Sony has announced the first U.S. Walkman video players that support Windows Media technology and video. The the NWZ-A810 series and NWZ-S610 support security- enhanced Windows Media Audio (WMA), as well as non-secure AAC and MP3 music formats, plus JPEG files for photos, which means more options for downloading and managing music and video collections online. I got to check the players out a few weeks ago and was most impressed with the devices' home screen, which features a standard interface that makes it easy to navigate through the music, video or picture menus.
The video players have a Quarter Video Graphics Array LCD screen that displays video at 30 frames per second. (Quarter Video Graphics Array is a display mode display mode for small screens in which the resolution is 320 pixels vertically by 240 pixels horizontally.) The battery life allows up to eight hours of video playback for the NWZ-A810 series and nine-and-a-half hours for the NWZ-S610 series. The battery also provides up to 33 hours of music playback for both series. Prices range from $120 to $230.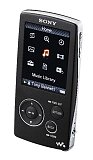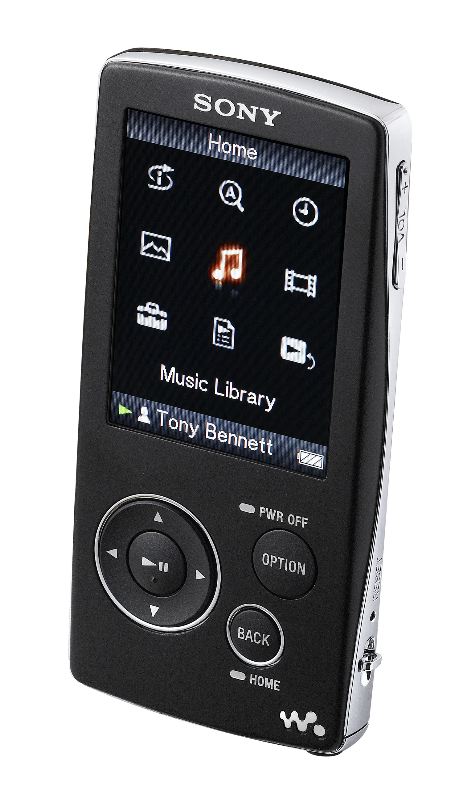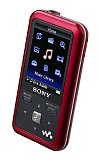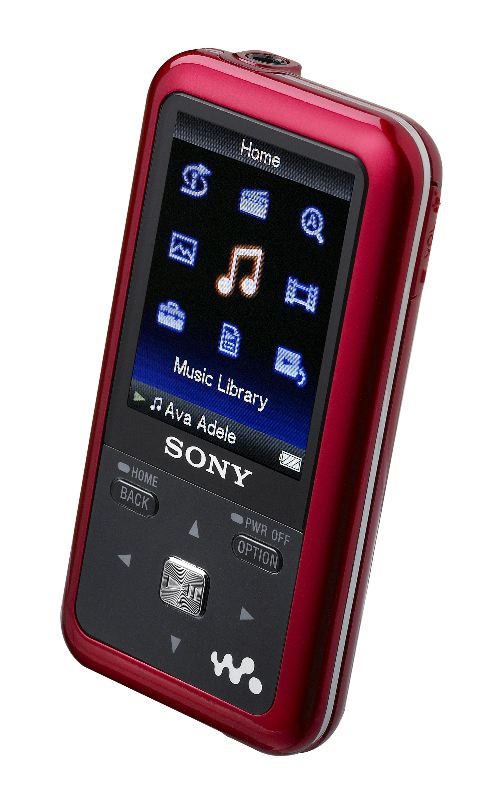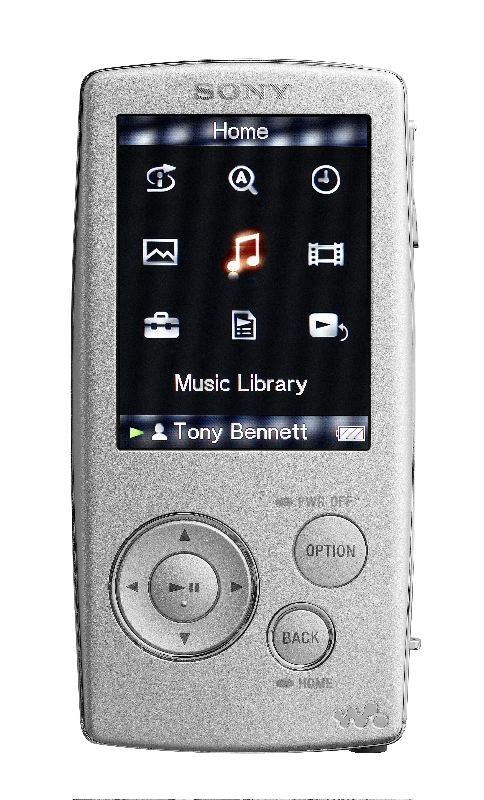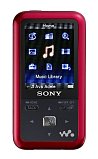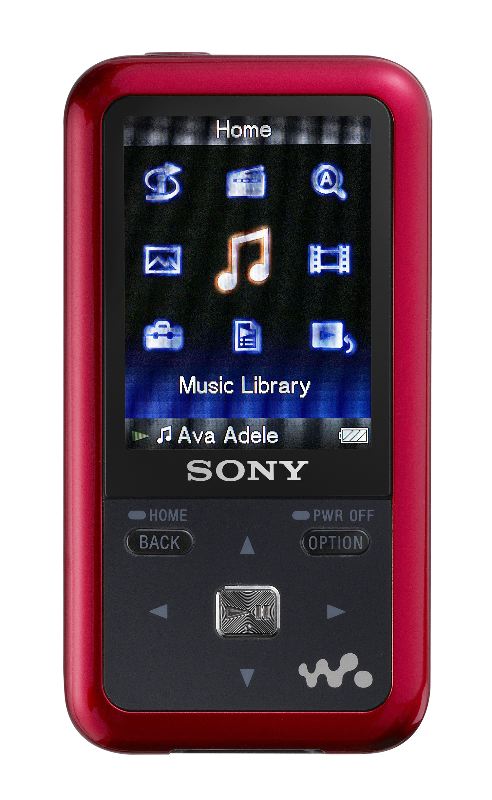 To check out additional images, read more