Sony Shares Concept For Eco-Friendly Old School Toys
Sony has unveiled ODO, a concept for an eco-friendly line of products that are powered by good old fashioned human energy. You know the kind kids used to produce in the days of windup Jack-in-the-box toys? The line, which is apparently made of durable, eco-friendly materials that can be easily disassembled for recycling when kids outgrow them, serves as an antidote to the bajillions of plastic toys kids discard every year and add a little workout to the mix. The ODO lineup features a digital still camera, a motion picture camera, an image viewer, MP3 headphones and a "juice box" which is a solar battery charger.
In light of recent news that kids are playing video games at younger ages than ever before I was pretty excited to hear about a project that fuses technology with more old-fashioned child's play and innovation. What's even better is that each toy will sell for less than $100 each, making them more accessible to the masses. Am I too old to want a juice box?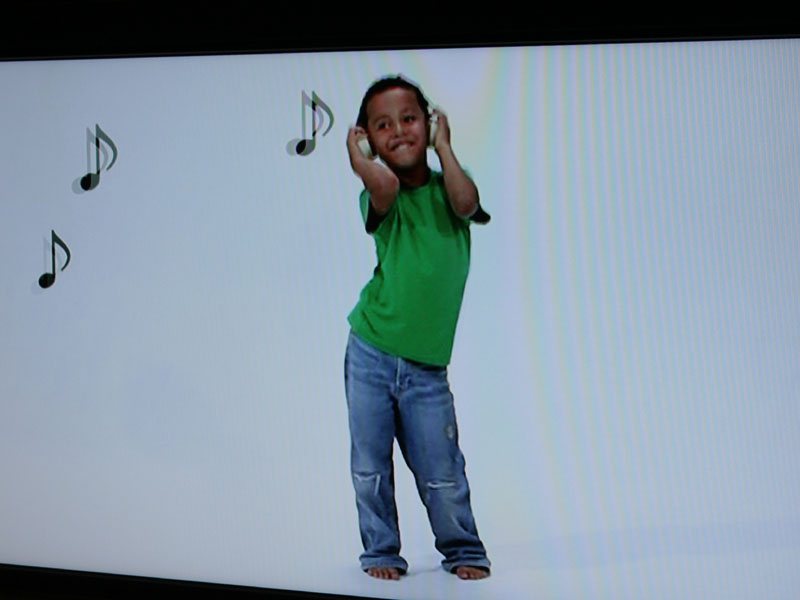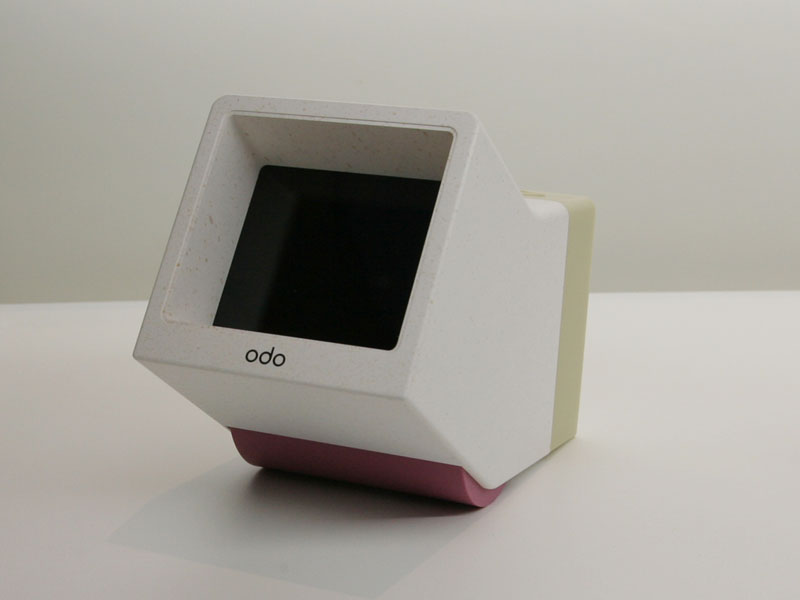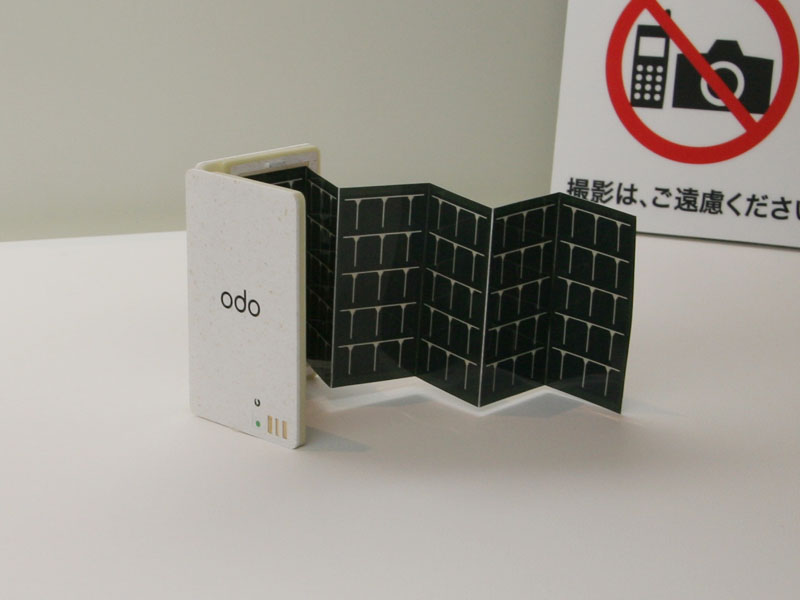 For additional images of the ECO lineup, read more