Special Edition Nokia Debuts During Paris Fashion Week
Nokia will be introducing two more exquisite phones to its L'Amour Collection during Paris fashion week this Spring. The Nokia special edition pink and black 7373 will be paired with unique accessories by designer Giambattista Valli.


The pink design will include a pearl necklace and a feminine pouch while the black chrome cell will have a black diamond skull and a crystal strap. The designs are intended to be Valli's interpretation of the contradictory elements of an intensive romance. What do you think? Does this phone scream intensive romance?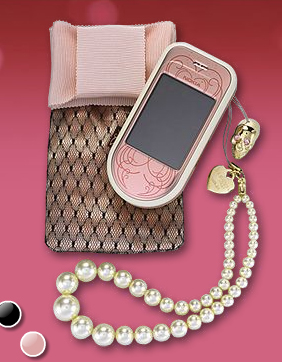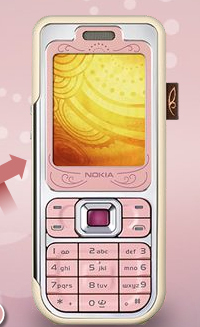 [via Shinyshiny]