Source: Marvel [1]
So close, Marvel. You were so close.
In July, the comic company announced that Thor would now be a woman [2]. Hooray! Around the same time, it also announced that a brand-new Spider-Woman series was in the works. More claps for women everywhere! But then, just yesterday, Marvel revealed two of those Spider-Woman #1 covers, one of which we wish we never saw.
The illustration in question is by the artist Milo Manara in which Spider-Woman is crouched low on the ground. Can you see anything else besides her butt in the air? Would you want any little girl to get her hands on a copy of this? Exactly.
After feeling the backlash for the cover being too sexy, Marvel's senior vice president of publishing Tom Brevoort [3] wrote on his Tumblr: "Given that the character is covered head-to-toe, and is crouched in a spider-like pose, it seems far less exploitative to me than other Manara pieces we've run in previous months and years."
Really?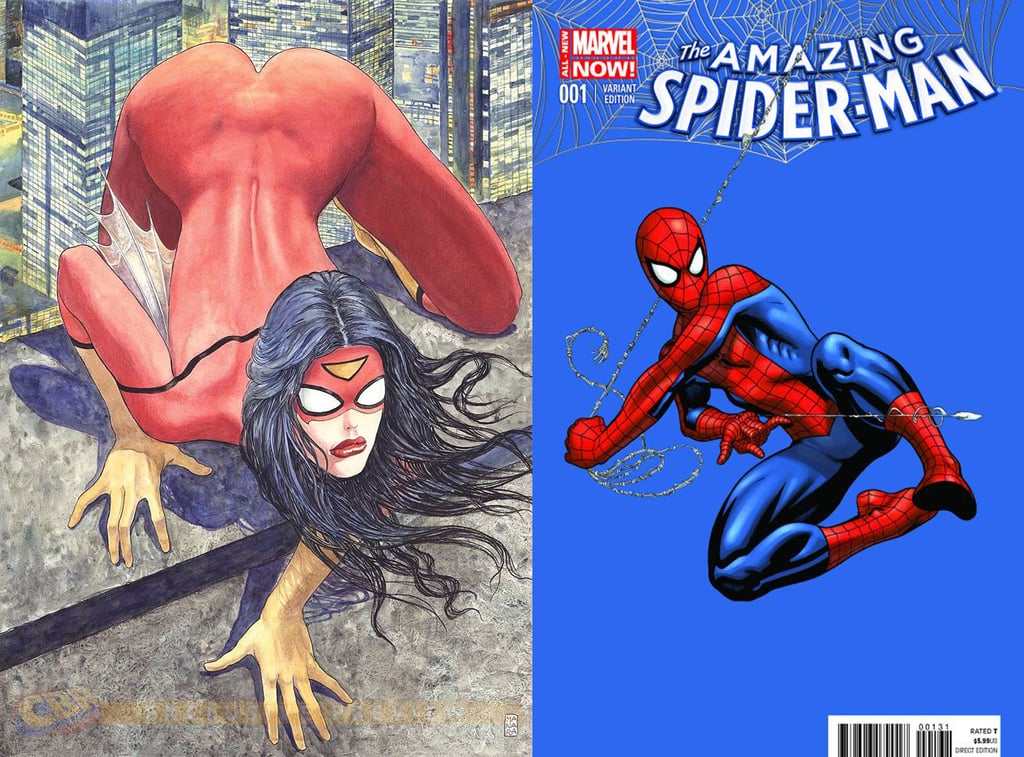 For the hell of it, let's compare this Spider-Woman cover to a current Spider-Man variant cover. Not.the.same.
Source: Marvel [4]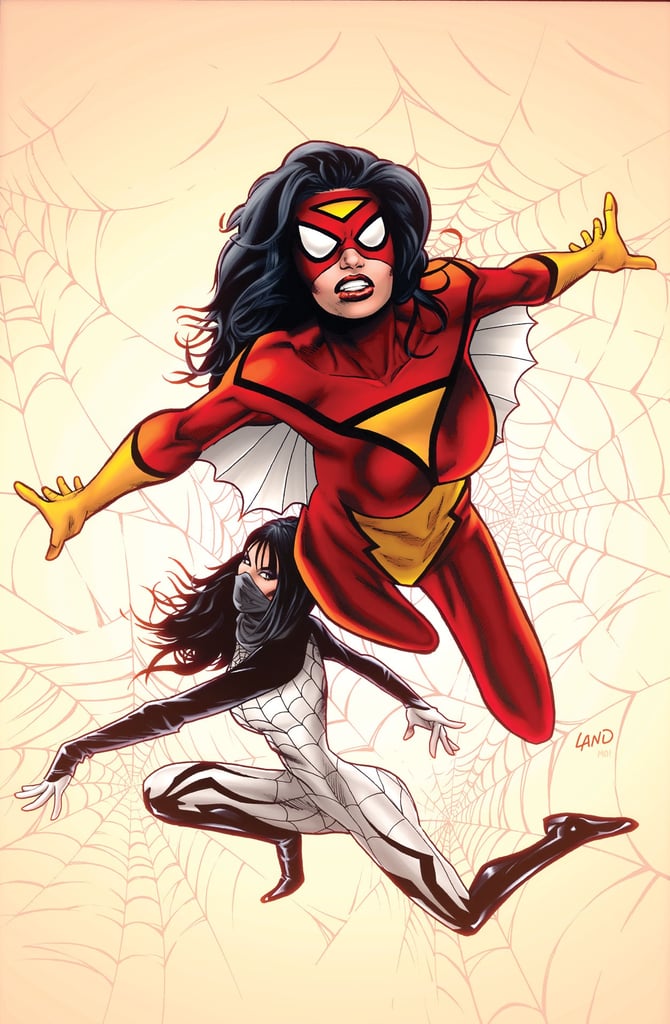 You should know there is an alternative cover for the upcoming Spider-Woman comic, this one designed by series artist Greg Land.
Source: Marvel [5]
Nicki Minaj even made fun of the sexy cover because it looks pretty familiar [6].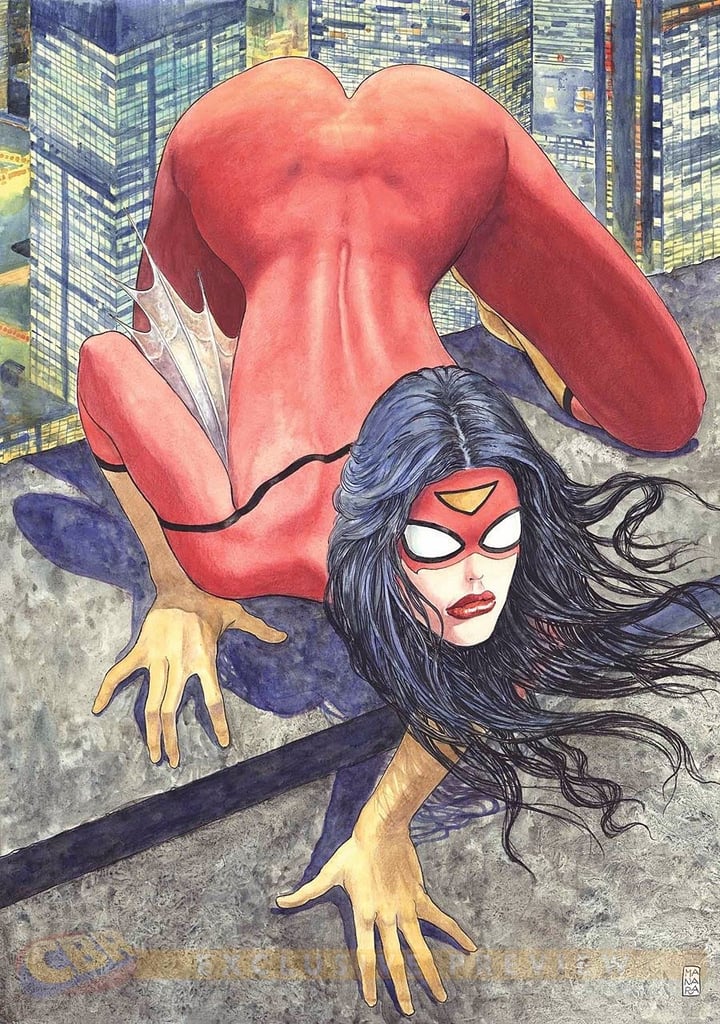 Sadly, this one isn't the first time we've seen sexism [7] when it comes to comic characters.