Star Wars: The Force Awakens [1] has landed in theaters, but even if you've seen the movie, you might still be confused about who's playing whom. After all, a lot of actors were basically making cameos in the film [2]. Some people, like Daniel Craig [3], just popped in, while others, like John Boyega and Daisy Ridley, broke out as new stars. Take a look at the main cast here!
Oscar Isaac as Poe Dameron
Oscar Isaac, who was nominated for a Golden Globe for his breakout role in Inside Llewyn Davis, plays an X-Wing pilot named Poe Dameron.
John Boyega as Finn
John Boyega plays Finn, a Stormtrooper who has turned on his people.
Daisy Ridley as Rey
Newcomer Daisy Ridley, whose credits include Mr. Selfridge and Silent Witness, plays Rey, one of the movie's leads.
Carrie Fisher as Princess Leia
Carrie Fisher returns to reprise her role as Princess Leia.
Harrison Ford as Han Solo
Original star Harrison Ford [4] comes back as Han Solo.
Mark Hamill as Luke Skywalker
The original Star Wars hero Luke Skywalker, aka Mark Hamill, is in as well.
Anthony Daniels as C-3PO
Anthony Daniels, seen here posing with R2-D2, reprises the voice role of C-3PO.
Peter Mayhew as Chewbacca
Peter Mayhew reprises his role of Chewbacca.
Kenny Baker as R2-D2
Kenny Baker, the original R2-D2, again plays the robot.
Andy Serkis as Supreme Leader Snoke
Andy Serkis, best known for playing Gollum in the Lord of the Rings and Hobbit movies, was one of the last people to join the cast.
Domhnall Gleeson as General Hux
Ex Machina's Domhnall Gleeson stars as General Hux.
Adam Driver as Kylo Ren
Girls star Adam Driver plays the villain, Kylo Ren.
Max von Sydow as Lor San Tekka
Two-time Oscar nominee Max von Sydow joined the cast as Lor San Tekka.
Gwendoline Christie as Captain Phasma
Game of Thrones star Gwendoline Christie joined the cast as Captain Phasma.
Lupita Nyong'o as Maz Kanata
Oscar winner Lupita Nyong'o personally announced her casting, tweeting [5], "I can finally say it out loud and proud: I'm going to a galaxy far far away!" Here are the details on her unrecognizable character [6].
Warwick Davis as Wollivan
Davis confirmed his participation in the sequel with this funny video [7].
Daniel Craig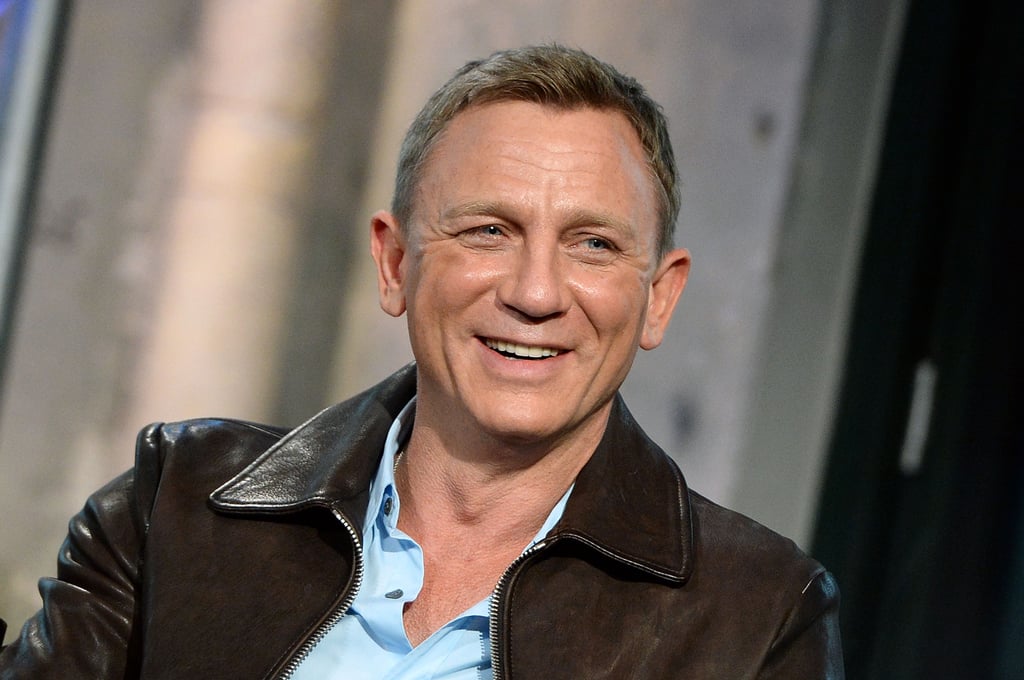 Craig took some time off from playing everybody's favorite superspy [8] so he could gear up as a Stormtrooper [9] in one of the film's greatest cameos.
Greg Grunberg as Snap Wexley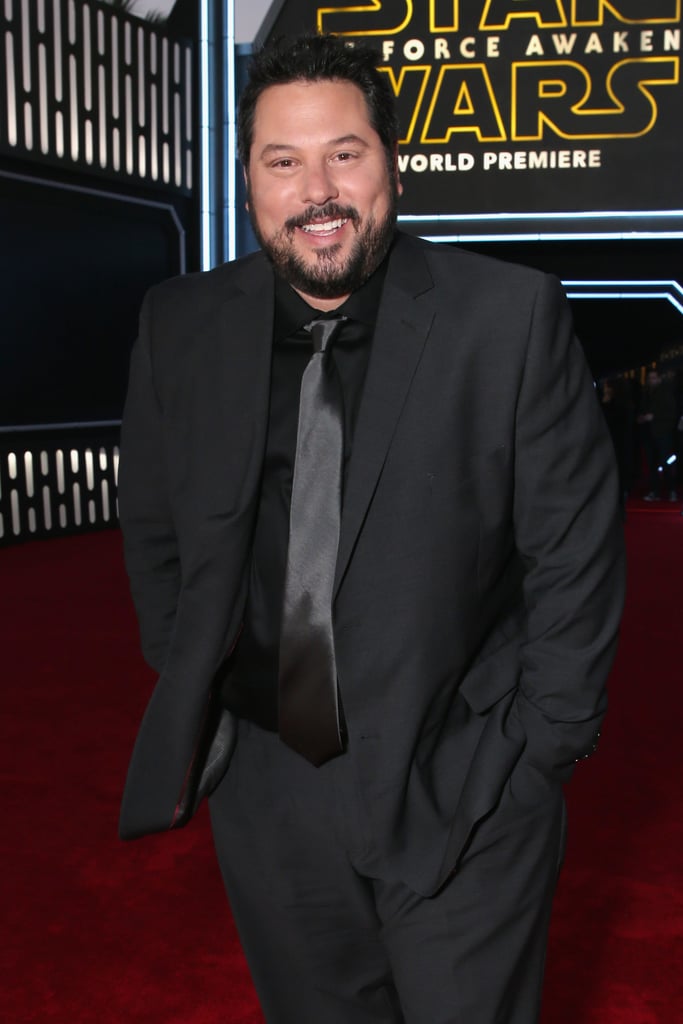 Grunberg has been close friends with J.J. Abrams ever since they were kids (and has popped up in every Abrams project), so it's no surprise that the director hooked him up with a role as Resistance fighter pilot Snap Wexley [10].
Simon Pegg as Unkar Plutt
It's no secret that Pegg is a diehard Star Wars fan [11], and thanks to his friendship with Abrams, the Star Trek Beyond actor scored an unrecognizable role as the sleazy, fat alien junk dealer on the planet Jakku, Unkar Plutt.
Ken Leung as Admiral Statura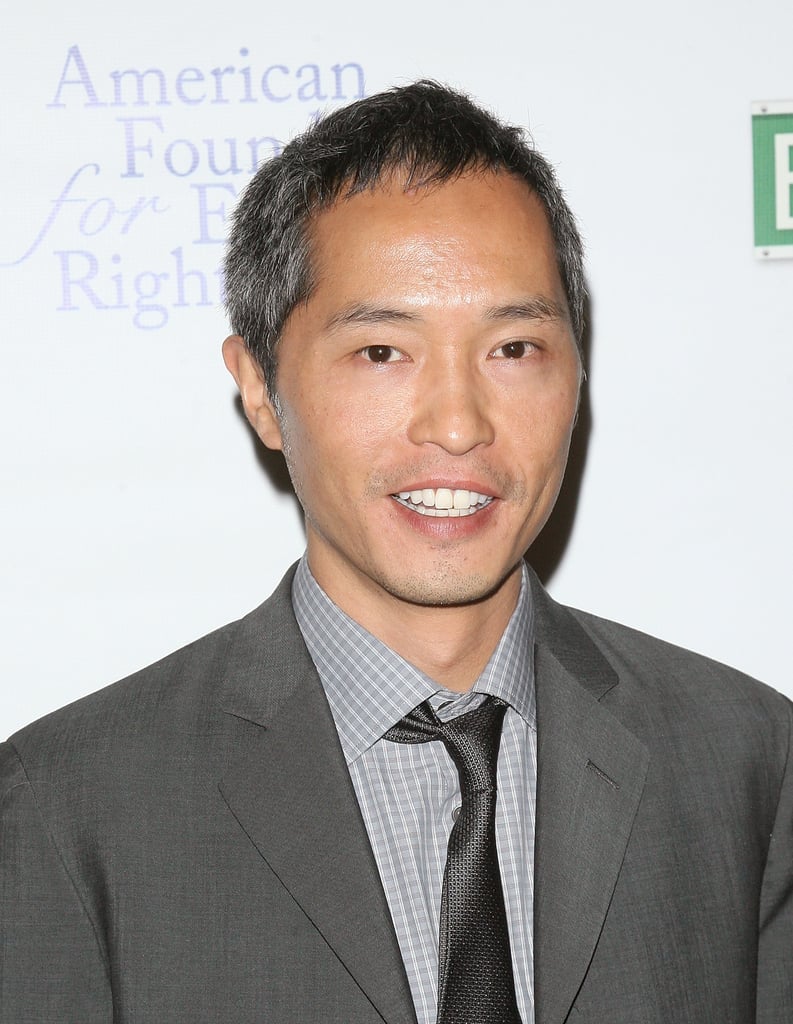 After battling the Smoke Monster on Lost (another Abrams project) as Miles, taking on the First Order was probably easy for Leung, who appears as Admiral Statura, one of the Resistance officers helping General Leia save the galaxy.
Bill Hader as BB-8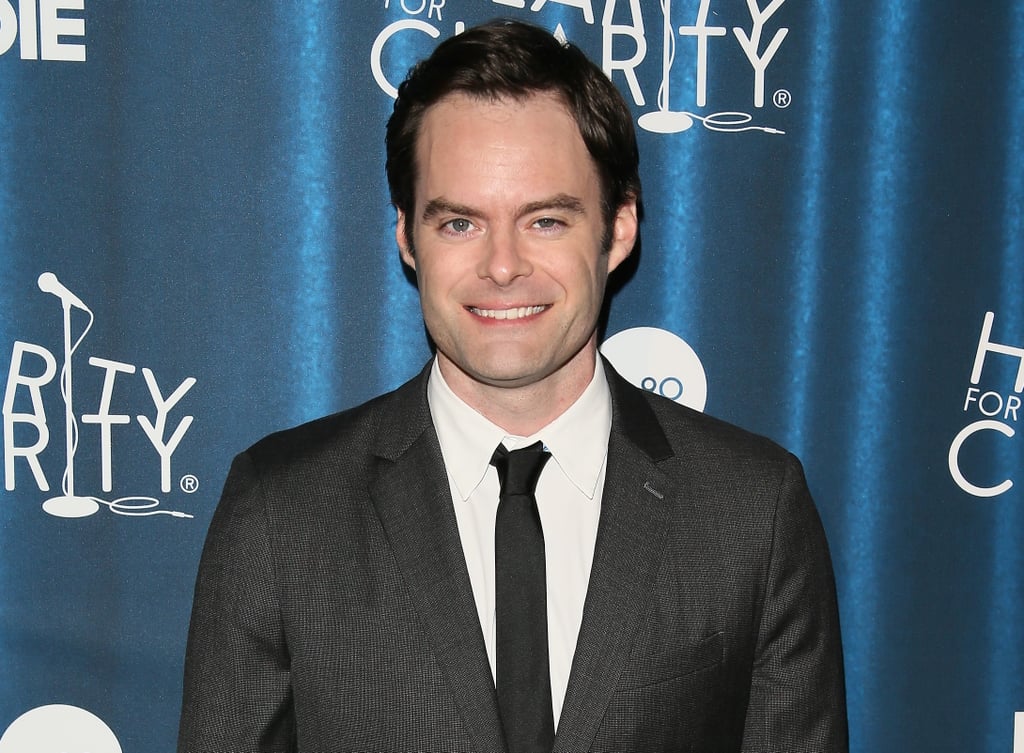 In what's basically an impossible cameo to spot, actors and comedians Hader and Ben Schwartz worked as the voice consultants [12] for the adorable droid BB-8.
Ben Schwartz as BB-8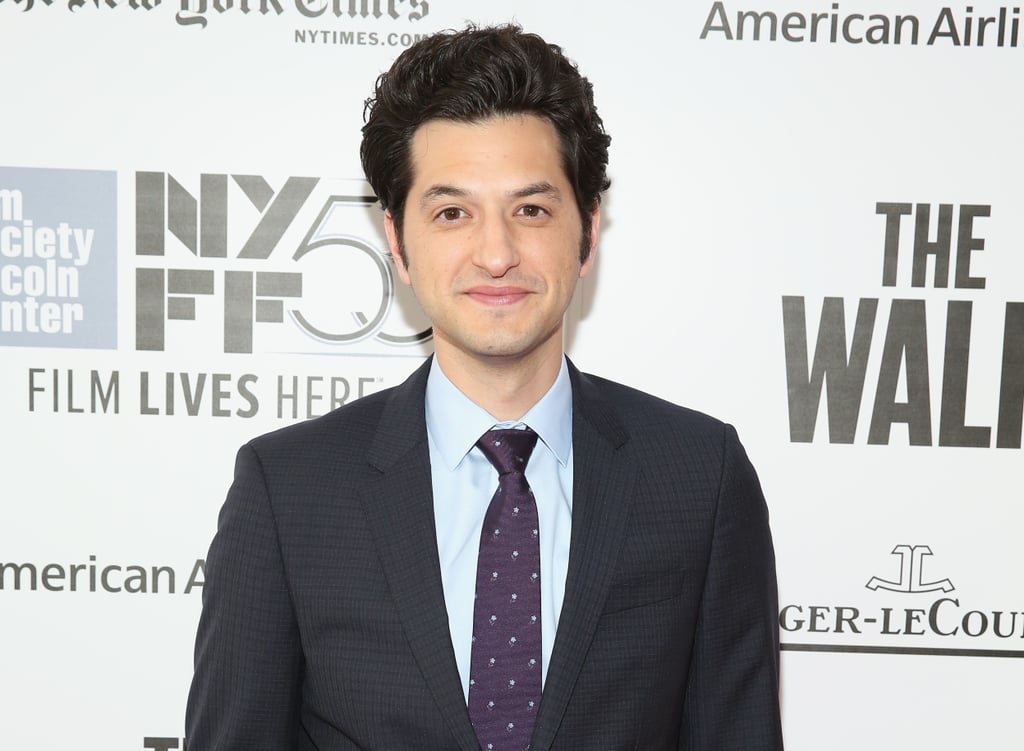 Schwartz also lends his vocals to the little robot.
Thomas Brodie-Sangster as a First Order Officer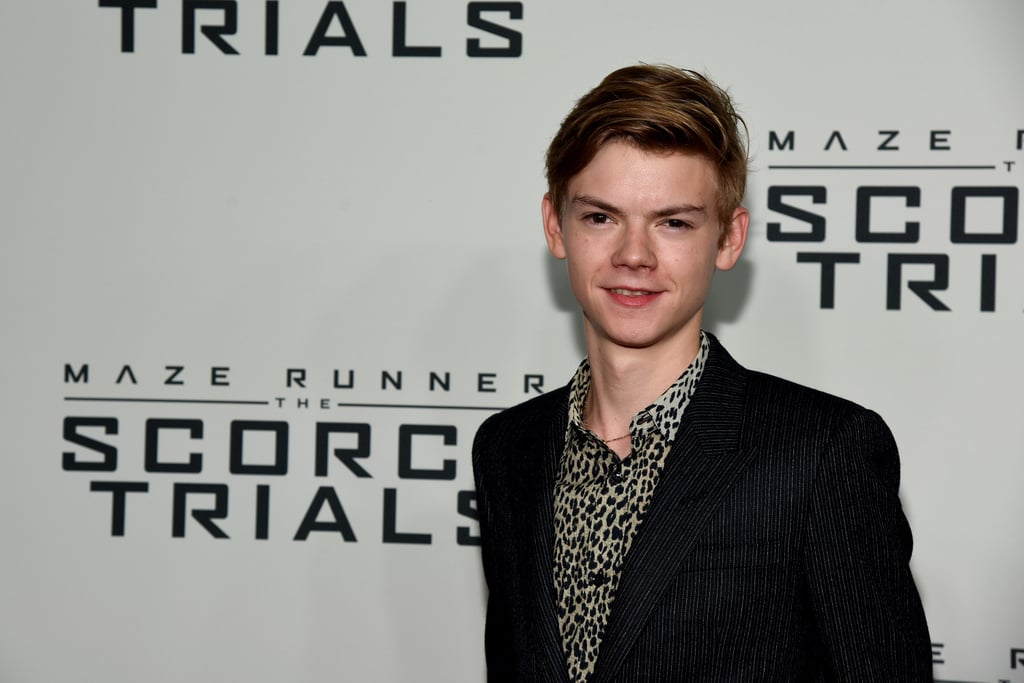 Game of Thrones actor Brodie-Sangster briefly shows up [13] in a blink-and-you'll-miss-it role as a First Order Officer.
Billie Lourd as Lieutenant Connix
Carrie Fisher's daughter has a very brief role [14] in the film.