Star Wars Roundup
Geek Out With My Star Wars Roundup!
Like us on Facebook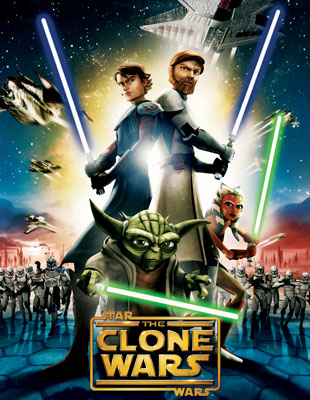 1
Geek Out With My Star Wars Roundup!
The release of the latest Star Wars movie, The Clone Wars, is coming up next week and although it's an animated feature, I'm sure it will be big — It's Lucas, so it must be. I'm not quite a Jedi Master, but I do appreciate my Star Wars entertainment like anyone else, having seen the entire series a few times, so I'm sure I'll be checking out the movie. I'm hoping to see a few Sith Lords and Storm Troopers waiting in line on opening night (fingers crossed), so I'll be sure to have my camera ready! In honor of SW, check out a few of my favorite posts relating to light sabers, videos, and parodies in this geek-ified roundup. Will you be checking out The Clone Wars?