The Strong And Sturdy MacTruck
This laptop case would probably make the ideal Father's Day present, especially for my dad who seems to throw around gadgets like they're going out of style. With no frills and gimmicks, the MacTruck is made out of aluminum alloy that the maker's claim is tough enough to drive a truck over. Translation: This case is the lotus of laptop protectors. You can even leave it in the case while you use it as it features full access to all ports and keeps your laptop secure in a high-density poly padding at either a 90 or 180 degree angle from the base. And for a hot MacBook like mine, the MacTruck has a 5mm air channel at the bottom of the case to keep your laptop nice and cool.


I'd have to agree with Geekologie in saying that this pseudo briefcase/laptop case would look pretty cool handcuffed to your wrist. Prices range from $200 to $230.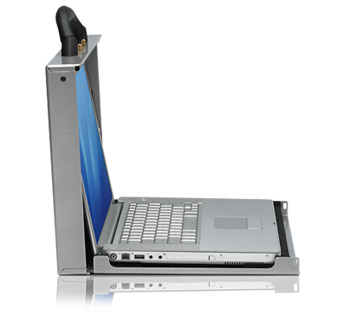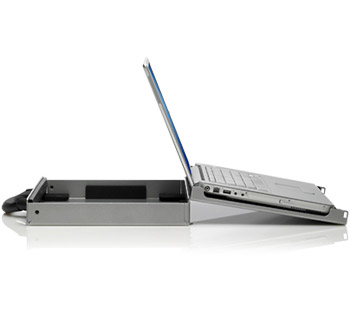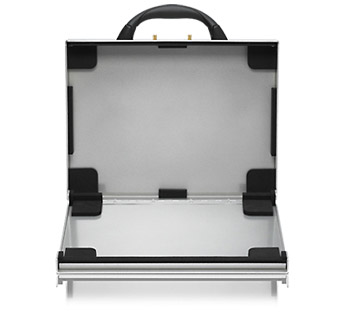 To check out more images of the tough MacTruck read more