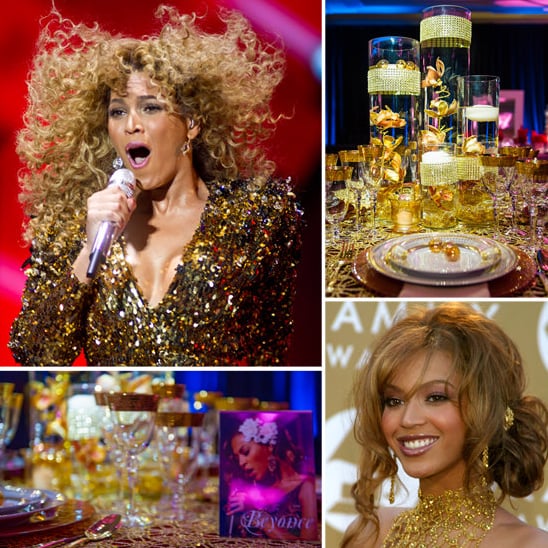 [1]
Wedding style inspiration from Beyoncé, Britney, and more! [2]
Video: go behind the scenes of Vanity Fair's gorgeous Hollywood Issue! [3]
Game on: healthy Super Bowl chili recipes [4]
Get your craft on! Fun Valentine's Day projects for tiny tots [5]
How well do you know your Fashion Week catwalkers? [6]
Try an Italian dish for your next cozy Winter meal [7]
Video: Find out why you'll fall in love with facial oils [8]
Kristen Stewart dons a ballgown for her chicest shoot yet [9]
Turn your home storage into fine design [10]
Recap the best and worst of January entertainment [11]
5 ideas to increase your income this year [12]
Super Bowl bites for your four-legged friends [13]
32 cases to spice up your iPhone's routine [14]
Stock up on Winter Kate must haves before they disappear! [15]