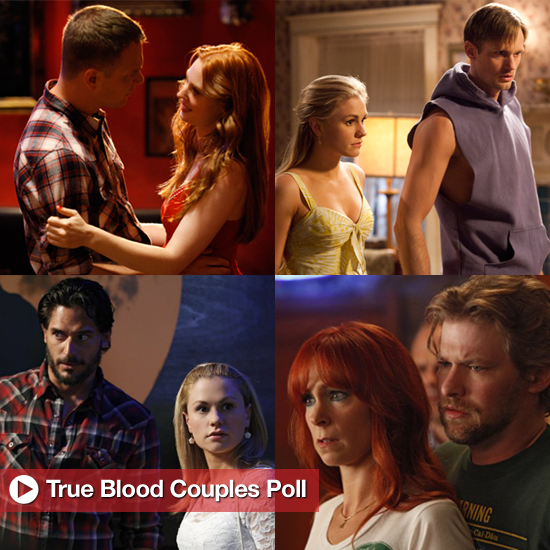 [1]
Which True Blood couples are you rooting for? [2]
10 fees you shouldn't be paying [3]
Project Runway contestants: where are they now? [4]
Video: George Clooney, Brad Pitt, and more are headed for the Toronto Film Festival! [5]
Delicious barbecue sides worth the spotlight [6]
The ravishing (and often disturbing) history of red hair [7]
Closet essentials: comfortably chic loungewear [8]
Steve Carell: next great romantic lead of our time? [9]
Seeing double: celebrities with twins [10]
Mistakes made in the bedroom: why you wake up exhausted [11]
Ideas for a hip, cliché-free beach house [12]
PopSugar LA: most fabulous nail salons in LA [13]
What do you know about Tibetan Terriers? [14]
Planning a trip to Paris? Download these helpful apps! [15]
Penelope and Javier take baby Leo to the beach with Uncle Eduardo and Eva Longoria! [16]