Did you know? Today's National Superhero Day! Combine that with Spring, and it's the perfect reason to snag a crime-fighting bathing suit for the sunny days ahead. Whether you prefer bikinis or one-piece monokinis, these sassy numbers sport colors and logos of everyone's favorite superheroes, including Wonder Woman, Batman, and Captain America.
— Additional reporting by Lisette Mejia
Source: Etsy user meshalo [1]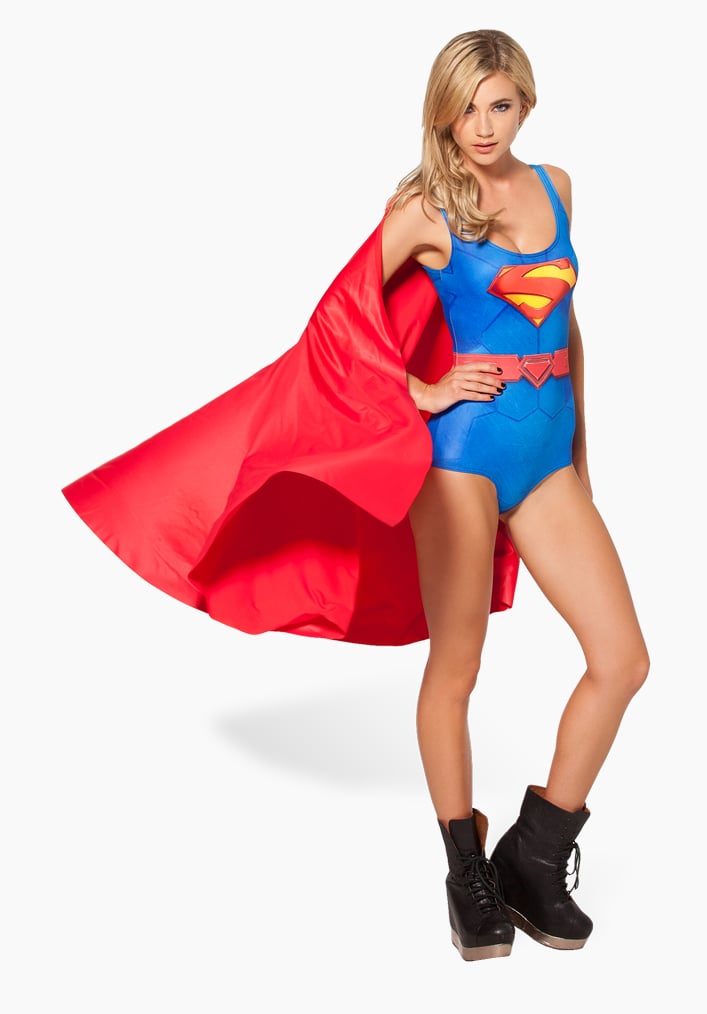 Cape or no cape, this cute Superwoman swimsuit [2] ($102) is one you'll want to wear even outside the pool.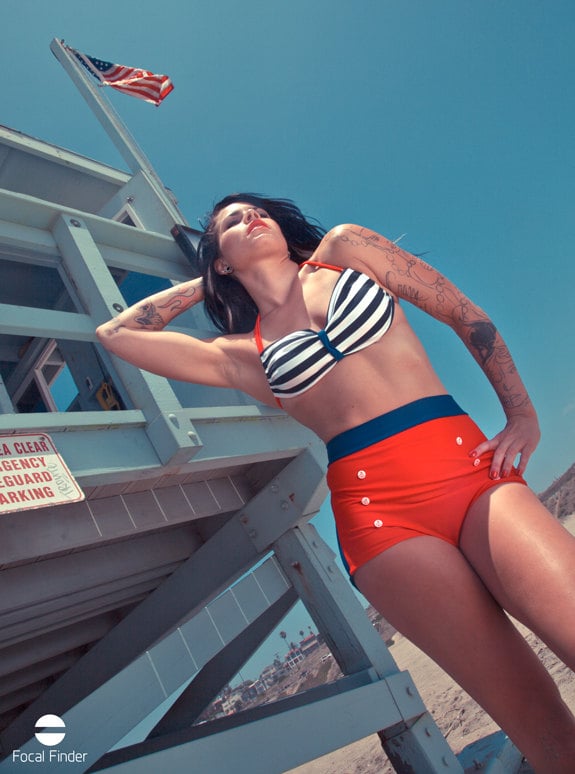 For a less obvious, more patriotic reference, go for this Captain America swimsuit [3] ($86), each of which is made to order.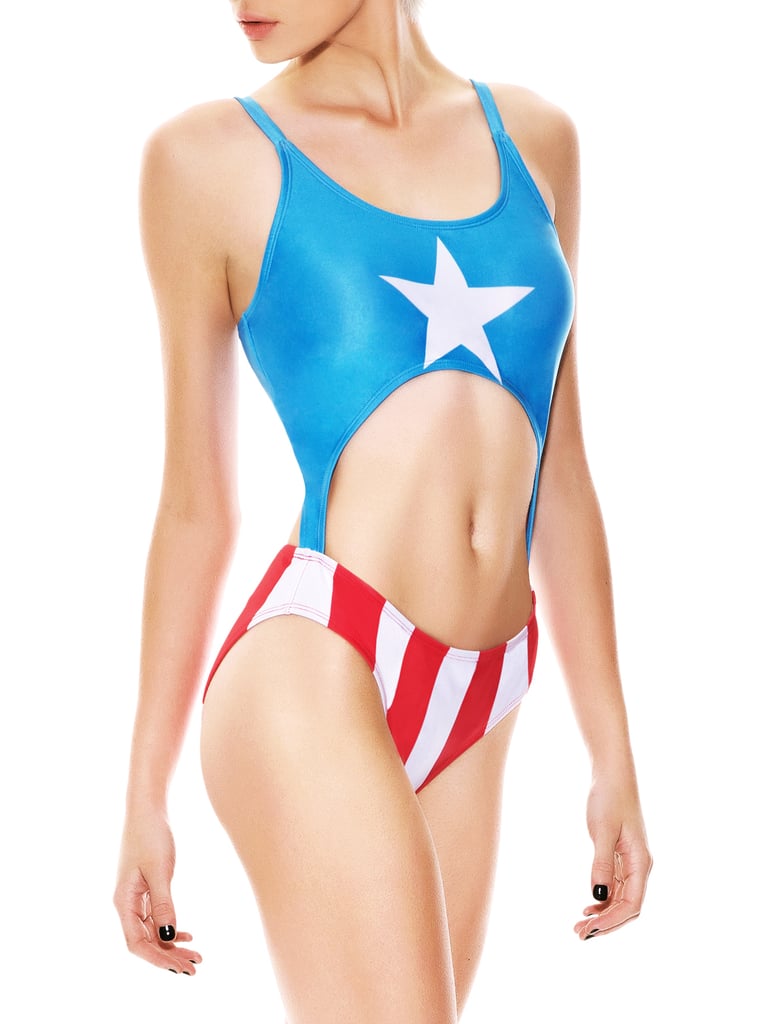 Channel your crime-fighting side in the Captain America monokini [4] ($45).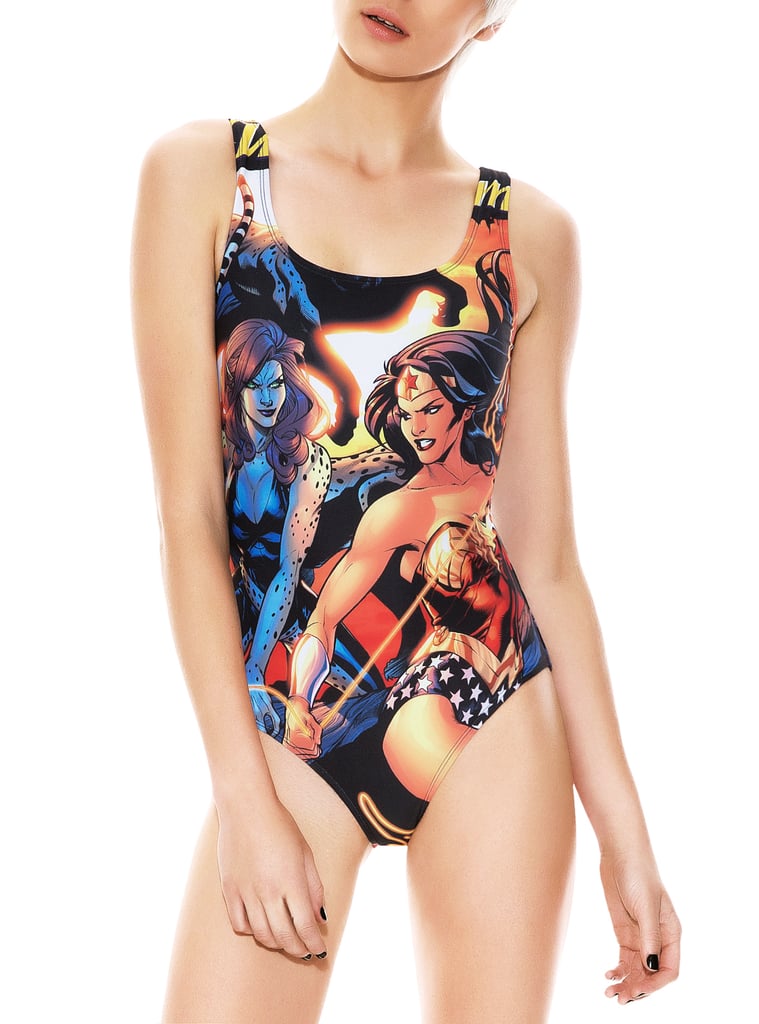 How cute is this Wonder Woman monokini [5] ($45)? You could even wear it as a top with high-waisted shorts.
A custom-made Wonder Woman swimsuit [6] ($95) and your Comic-Con costume, all in one.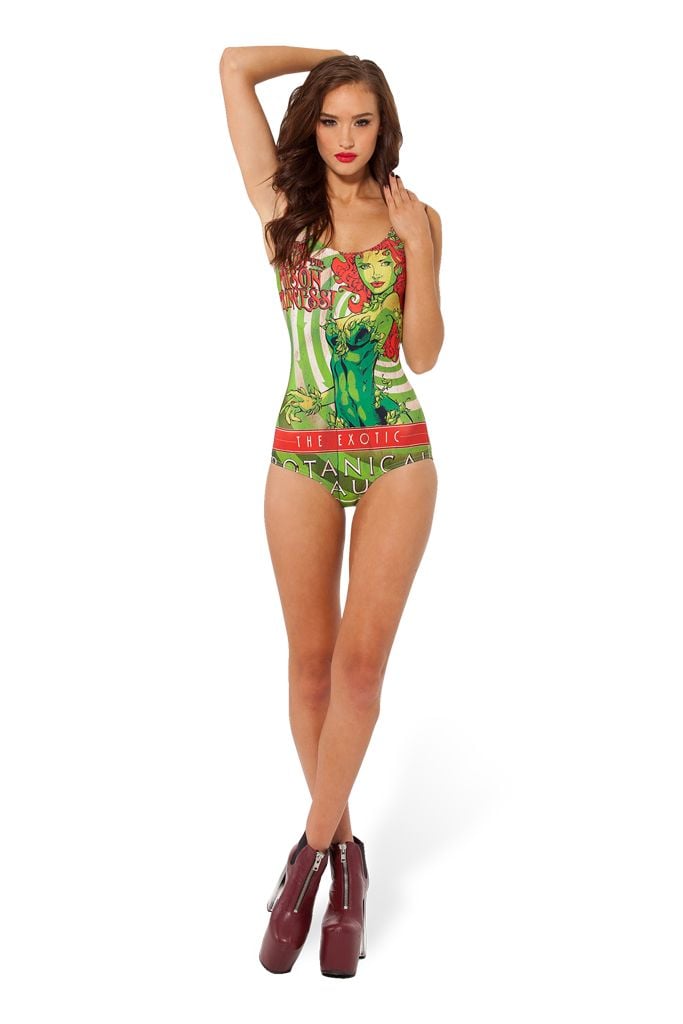 Be the envy of every girl at the beach with this Poison Ivy swimsuit [7] ($93).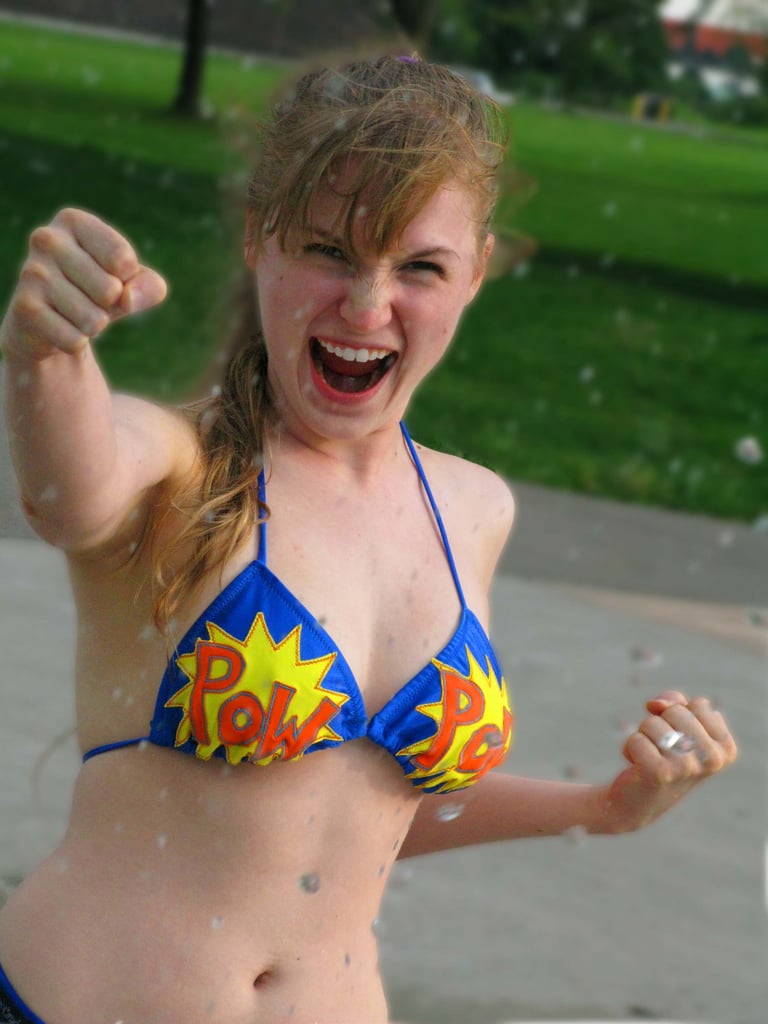 Show everyone who's boss with this bam-pow bikini [8] ($88).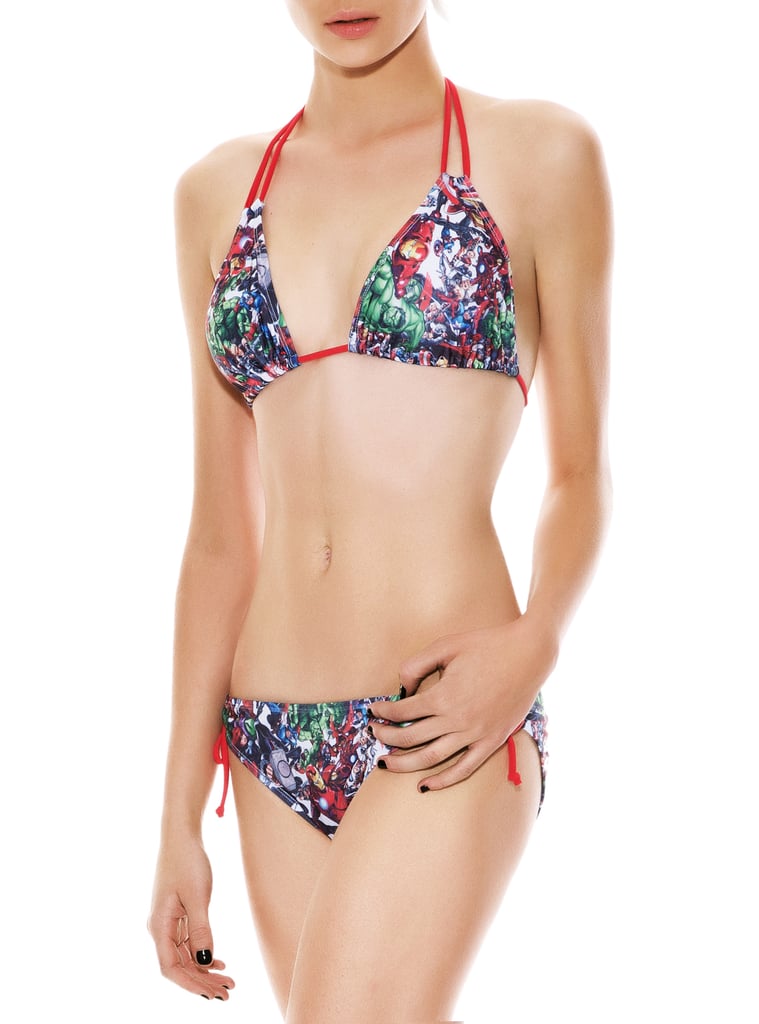 If you just can't choose between superheroes, you'll want this superhero swim top [9] ($25) that comes with matching bottoms.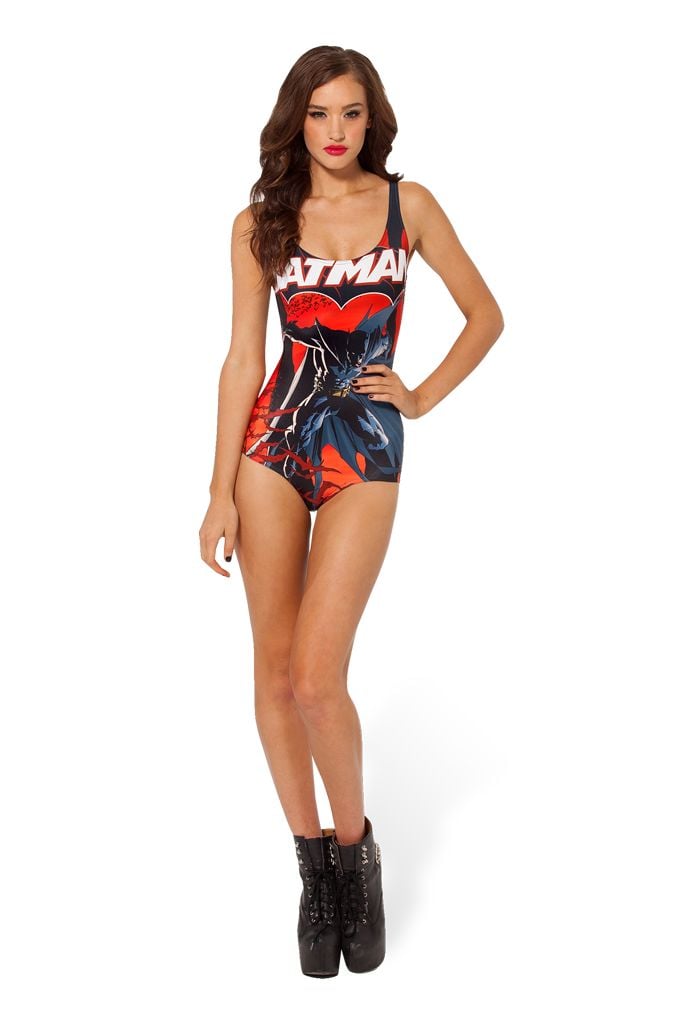 If this isn't the cutest Batman swimsuit [10] ($93), we don't know what is.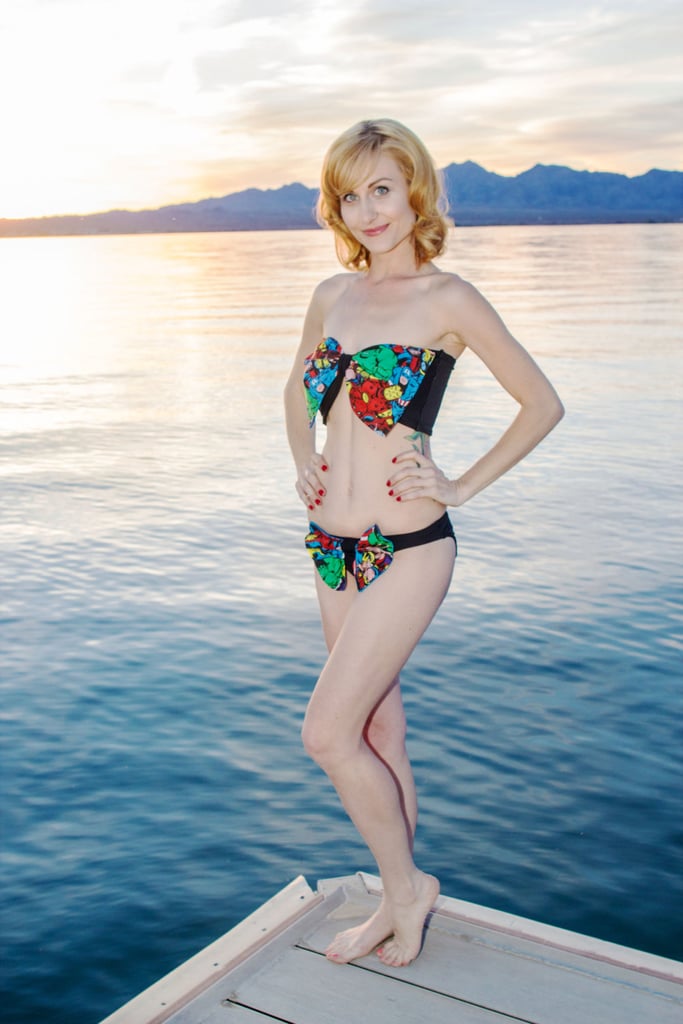 Love bows and superheroes? Then this Avengers bandeau bikini [11] ($65) was made for you.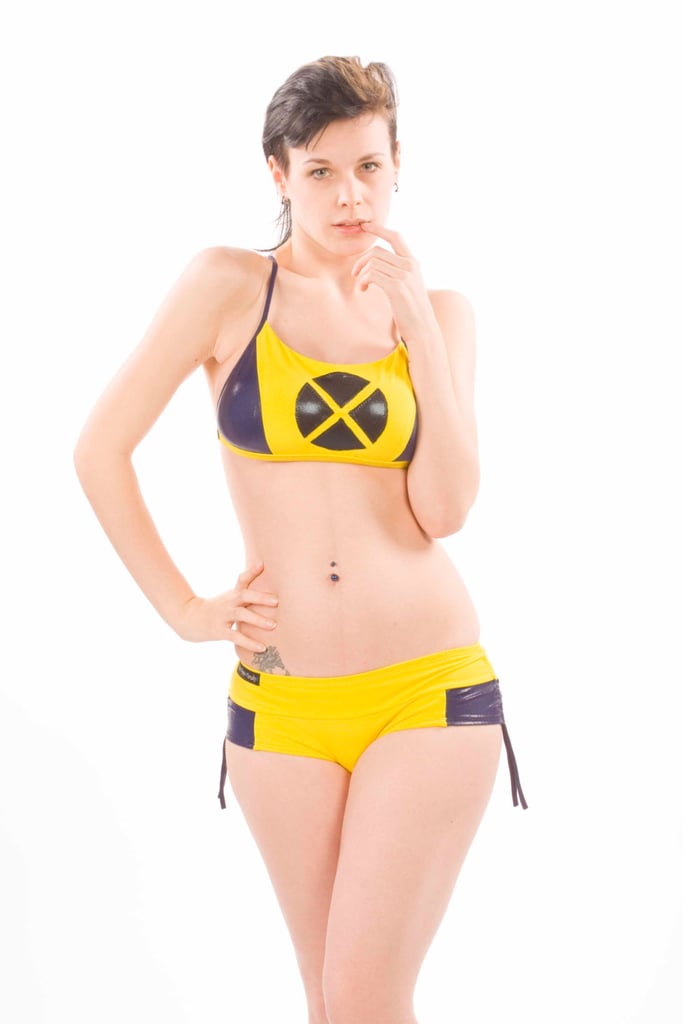 Give a nod to Rogue with this X-Men-inspired suit [12] ($88).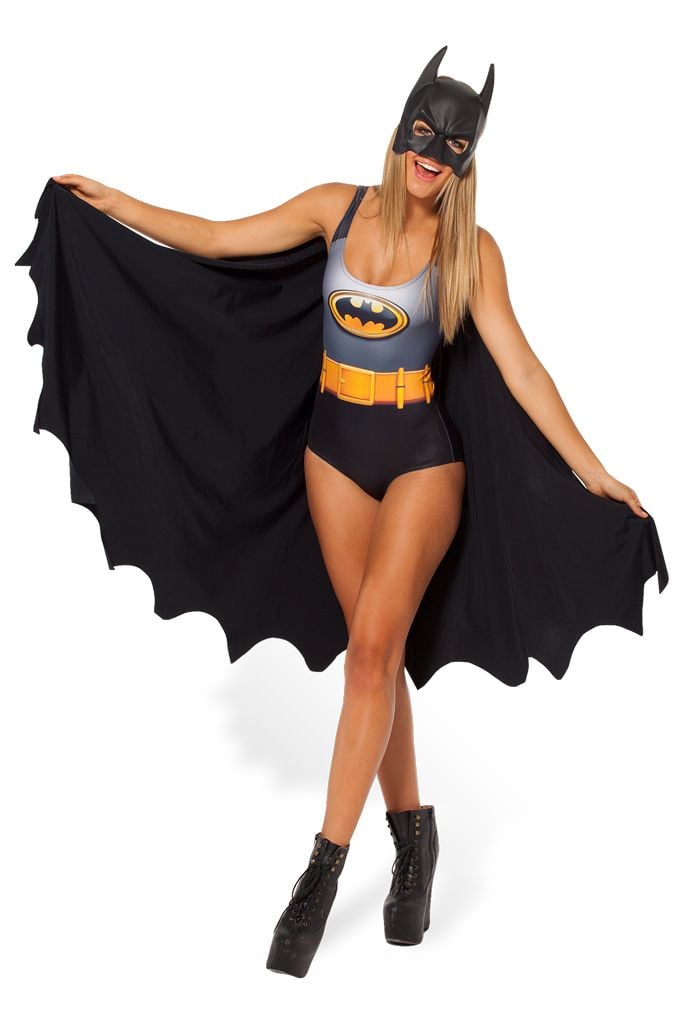 Wear this Batman cape swimsuit [13] ($102) now and save later for Halloween [14].