Tech Failures of 2010
What Do You Know About 2010's Tech Duds?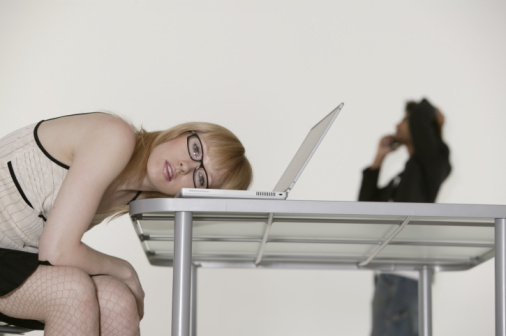 It's the end of the year, and that means it's time to reminisce over the many tech duds of 2010. Market Watch and PC World have done just that. Think you know about the gadget losers of the year? Take this quick quiz and see what you know about some of 2010's best-known failures!