No one can resist the power of a game-changing secret, especially when it comes to the gadgets and technologies we use on the daily. If you want to know how to keep earphones from getting tangled or what to do with your favorite square Instagram prints, there's a hack for that, and we've rounded them all up. Your tech life's about to get a whole lot easier.
After geeking out to these gadget tricks, check out 33 more game-changing, brilliant hacks [1].
Use Lego Figurines to Hold Your Cords
May we suggest a female astronomer Lego [2] to do the job?
And Then Create a Lego Keychain
. . . that you hang on a Lego hook.
Turn a Planner Into a Kindle Case
How fabulous! Get the DIY instructions here [3].
Keep Electronics Organized in a Drawer
By hiding a power strip in the top drawer of a nightstand.
Clean Your Keyboard With a Swipe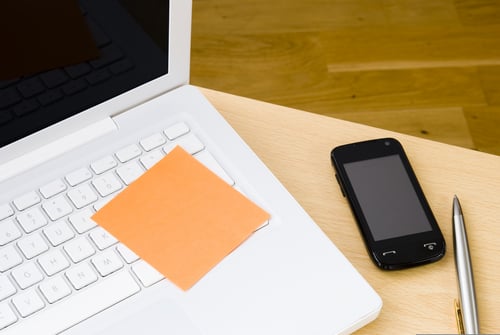 Before you throw a used Post-it in the trash can, use it to clean your keyboard [4] by running the sticky side between the keys. How genius is that?
Use Nail Polish to Decorate Phone Chargers
So easy, so fun.
Bump Music Out of a Cup
Need a sound system stat? Make DIY [5] speakers for your smartphone by placing it into a plastic, paper, or glass cup for some more volume.
Create a Selfie Stick
Minitripod + tape + flagstick = DIY [6] selfie stick. Looks familiar [7].
Turn an Old iPhone Into an iPod Touch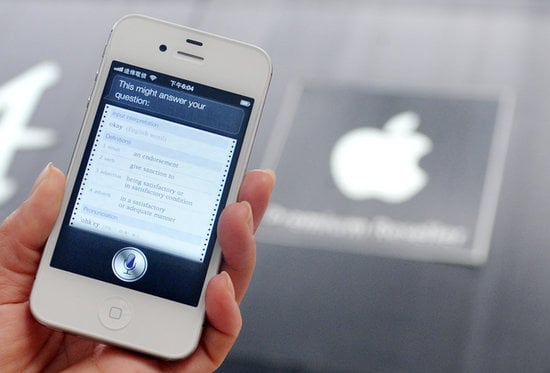 Upgraded to the latest iPhone? Sure, you can try to sell your old one, but you could also turn it into an iPod with one easy step [8]. Magic!
Turn a Plastic Bottle Into a Charging Station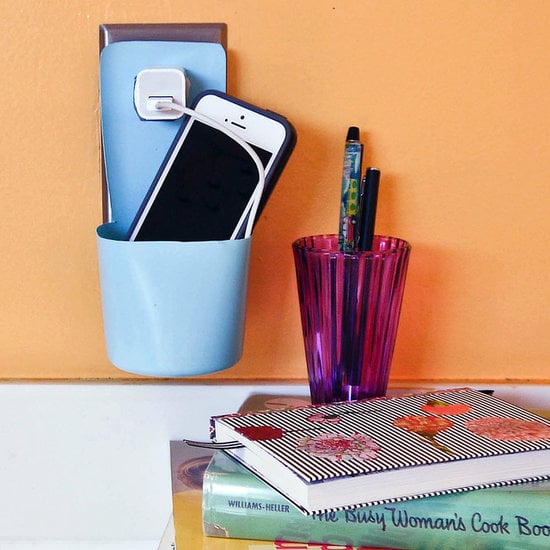 Tired of your messy phone cord getting in the way? Keep it where it belongs by making your own upcycled plastic-bottle charging station [9].
Turn Your Phone Into a TV
By securing it between two hanger nails.
Avoid Sending Incomplete Emails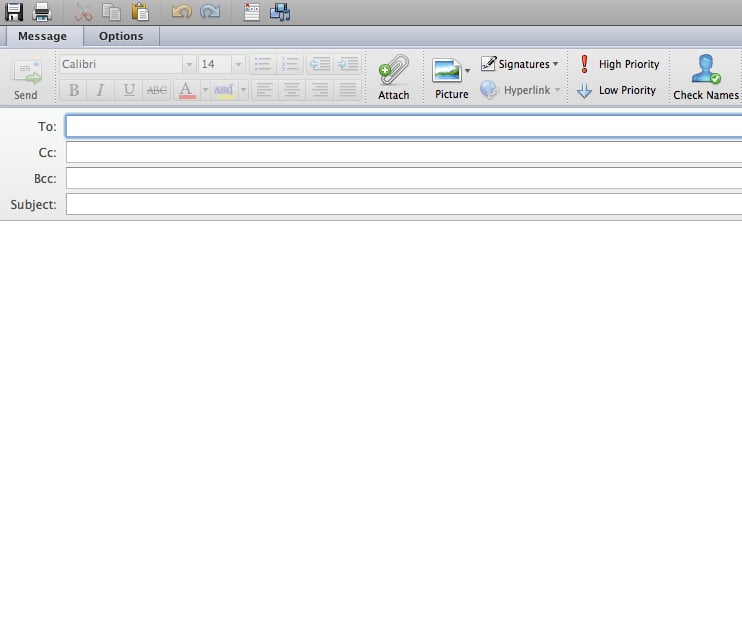 When writing an email, leave the recipient email field blank [10] until you're ready to send it. This prevents those accidental emails we've all experienced.
Get More Uses Out of Emoji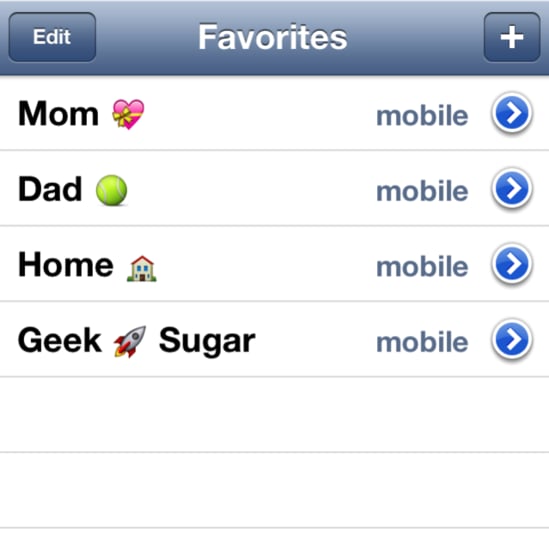 Emoji aren't just for fun texting! Find out how [11] to spruce up your screen even more by using them in your contacts, app folders, and alarms.
Make Your Own Earphone Holder
Tangled earphones, be gone! One brilliant idea: tie cords around a wooden spool.
Fix a Broken Keyboard
Know how annoying it is when your keyboard has a broken foot? Fix the problem by using a medium or large binder clip to take its place.
Turn Instagram Snaps Into Art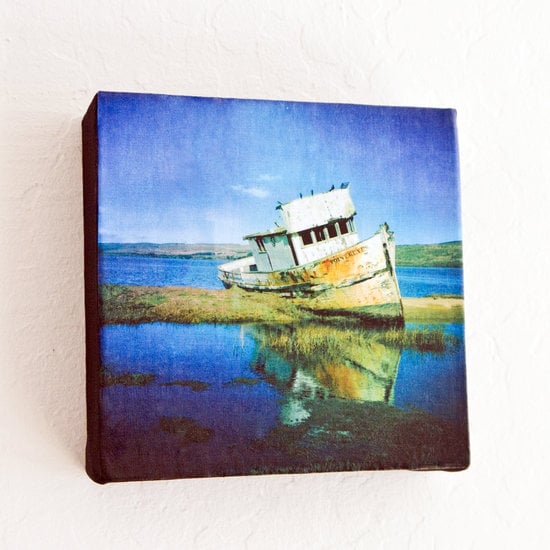 Not sure what to do with all those square Instagram or Hipstamatic shots you love so much? Instead of letting them get lost in the cloud, make your own canvas print [12] for just $5 — no joke!
Keep a MacBook Charger Intact
This Instagrammer used a sturdy straw, cut it down the side, and taped it around a damaged power cord.