Tech News Recap
Week in Geek Recap Quiz!
We brought you the latest news, but how much of it do you remember? End the week with a little recap — quiz style!
1 of 5
President Obama announced that Osama bin Laden had been killed this week. How many tweets about the subject were sent per second during the height of the news?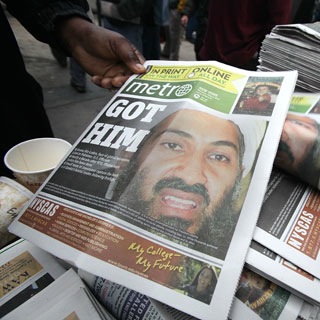 2 of 5
The HP Veer comes with a 5MP camera.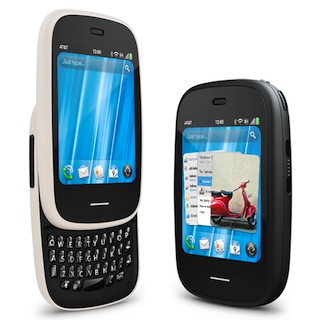 3 of 5
RIM unveiled two new ultrathin BlackBerry devices at BlackBerry World this week. What model are they?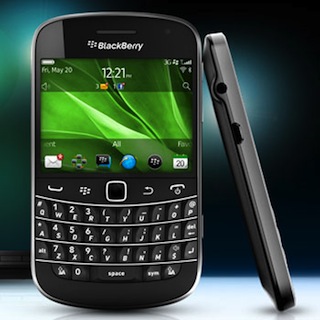 4 of 5
AT&T announced the new Samsung Infuse 4G this week. It's living large with a ____-inch screen.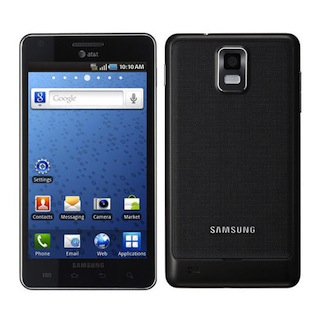 5 of 5
This week, Twitter user Kenton Cool sent the first ever tweet from: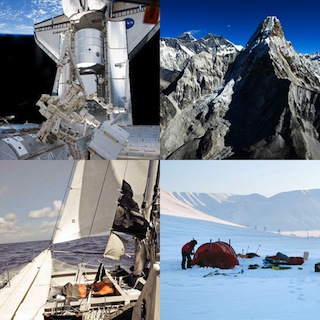 Space
The bottom of the ocean
Mount Everest
The North pole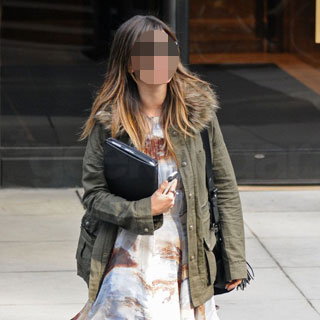 next slidequiz
Match the Celeb With the Cell Phone!