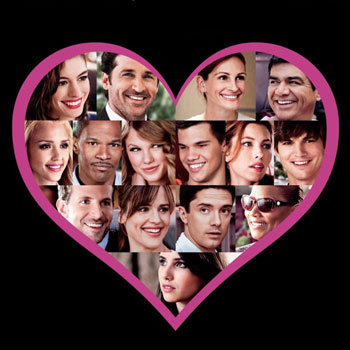 I — along with most everyone else I presume — saw
Valentine's Day
the movie over the weekend. The flick was pretty cute, but of course in today's world of
technology and dating
, you're going to catch a few cell phones, texts, and BBM'ing along the way.
If you were one of the many that saw Valentine's Day this weekend, test your attention to detail and see if you remember any of the gadgets that made cameos throughout the movie!
Tech Spotting During Valentine's Day: Did You Catch the Tech?
Jessica Alba sleeps with which phone in her hand?