Technology and Gadgets on Gossip Girl Season Three
Gossip Girl Tech Quiz: Episode Three, "The Lost Boy"
In last night's dramatic episode of Gossip Girl, there was champagne and celebration mixed with deception and drama amongst our favorite Upper East Siders. We learned that Scott is actually a love child from Lily and Rufus, Chuck is diving into the hotel business, and Serena is making a go of it with Carter (who I'm going to nickname "Cheating Carter"). Whether it's texting or talking on their cell phones, these New Yorkers always have their gadget gear close to them. Let's see how well you were paying attention to last night's episode with our tech quiz!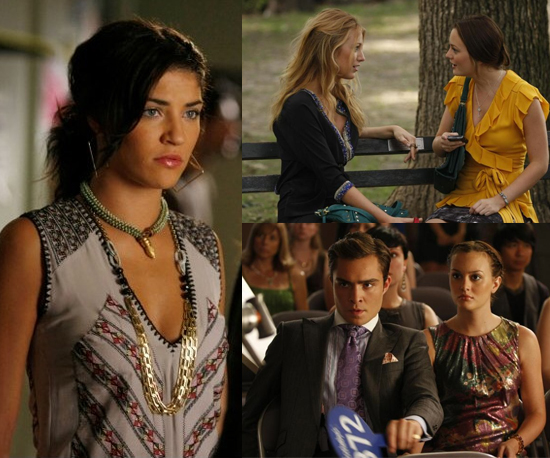 And be sure to take Bella's Gossip Girl beauty quiz and Fab's fashion quiz.
Photos courtesy of The CW
What is Blair doing before she walks in on Dan and Georgina making out?
Listening to her voicemail.
Leaving Chuck a voicemail message.
Sending a text to Serena.