Technology and Gadgets on MTV's The City
The City Tech Quiz: Episode 4, "Meet the Fackelmayers"
Another slow tech week on The City. This week, Whitney and the girls were busy hitting the party circuit and chatting up boys. (Side note: how cute is Freddie Fackelmayer?) Despite all the partying, there were a few geeky details in this week's episode — see how closely you were paying attention with this mini quiz.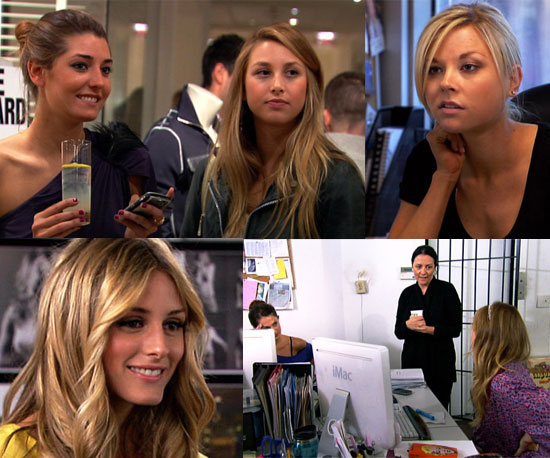 Photos courtesy of MTV