After I've stuffed my face with a full Thanksgiving meal, I can't think of a better way to make room for dessert (mmmm. . . pumpkin pie) than to play some fun and interactive games with the family. Sure, not everyone is going to be able to pick up the controls and become a rock star on Guitar Hero, but it'll be pretty hilarious to watch Grandma attempt Bon Jovi, right?
Check out my ten essential games to have on hand this holiday season to not only keep you occupied, but to get in some good QT with Aunt Erma — besides, you don't see her that often.
Source [1]
Dance Dance Revolution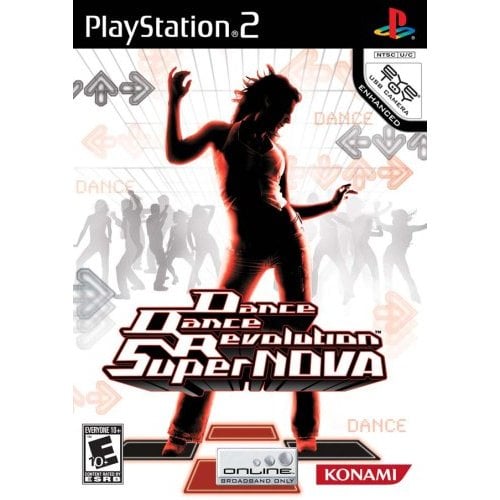 Working off all those extra calories you just ate has never been more fun. Just be sure to wait an hour after eating before diving into this mover and shaker — you don't want to get sick!
Consoles: PS2, PS3, Wii, Xbox 360
Price: $40 - $70 with dance mat [2].
Super Swing Golf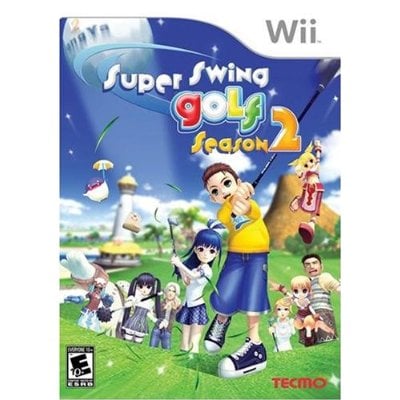 Impress your golf-obsessed uncle with your long drive to the green. You can also play lots of new mini games to keep the young ones happy.
Consoles: Wii
Price: $40 [3].
Guitar Hero: World Tour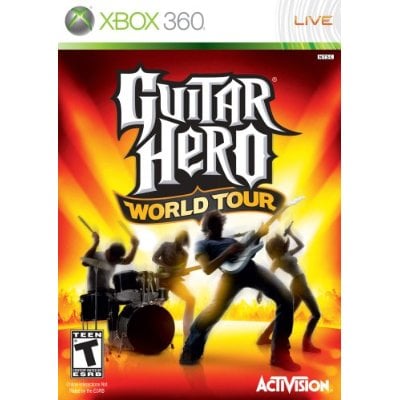 Make like The Partridge Family and start a band! The newest installment offers a recording studio, so if your family is already musical, you can record some tunes between courses.
Consoles: PS3, Xbox 360, Wii
Price: $190 - $250 with band kit [4].
Wii Play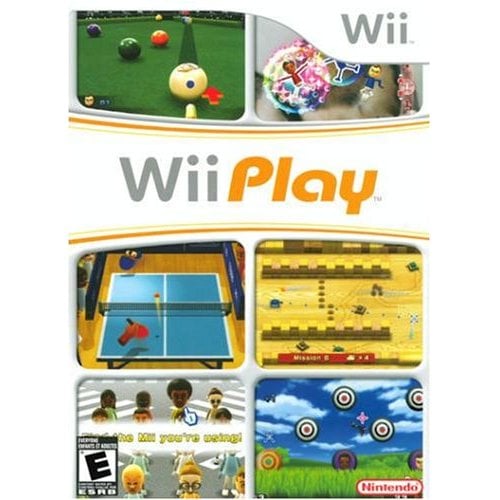 This set of Wii mini-games is completely different from Wii Sports, and totally worth buying on its own. My favorites are the cow racing and the ping pong games.
Consoles: Wii
Price: $13, $45 with extra controller [5].
Mario Kart Wii
I'm getting my video camera ready for the action when I face off with my sister in this game. I'm also looking forward to the Grandpa/Uncle matchup. Grandpa always said Uncle Walter was a bad driver — let's see if that's true on the race track!
Consoles: Wii
Price: $60 with Wii Wheel [6], $10 for extra wheels [7].
Wii Sports
It's the classic family fun game! How can you not play this game when your family's around?!
Consoles: Wii
Price: $25 [8].
Wario Ware Smooth Moves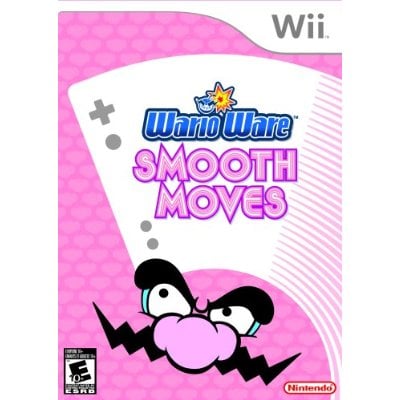 I can't express enough what a hit this game is with crowds, young and old. My friends have literally begged me to tote this game along for parties, and my Mom even wants to play when she's visiting from out of state!
Consoles: Wii
Price: $40 [9].
Singstar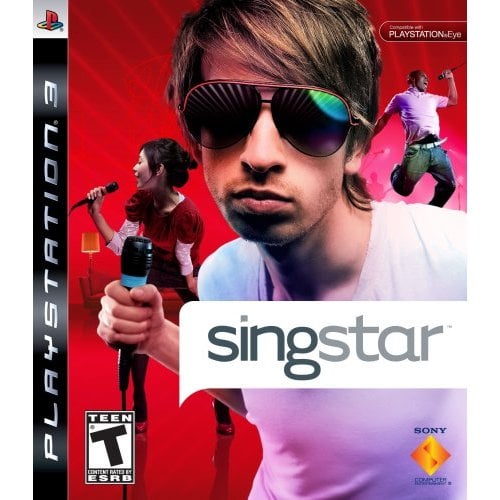 This game is an essential to anyone's gaming arsenal. Even if you hate public karaoke, for some reason it's okay to sing at the top of your lungs in the privacy of your own home. It just works.
Consoles: PS2, PS3
Price: $60 with set of two microphones [10], $30 for additional song discs [11], or $1 a song on the PlayStation Network.
Viva Piñata: Trouble in Paradise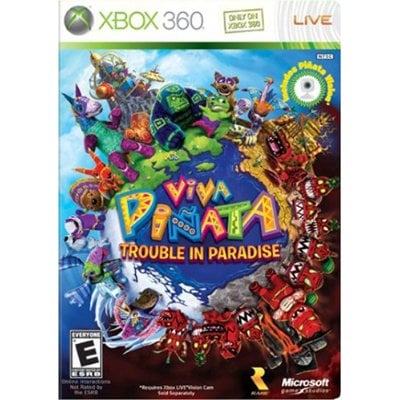 The whole family can get in on the action with this installment of Viva Piñata, and it also works with the Xbox Live Vision Cam to bring the fun. I love the whole series, and this one has quickly become one of my favorite games!
Consoles: Xbox 360
Price: $40 [12].
Little Big Planet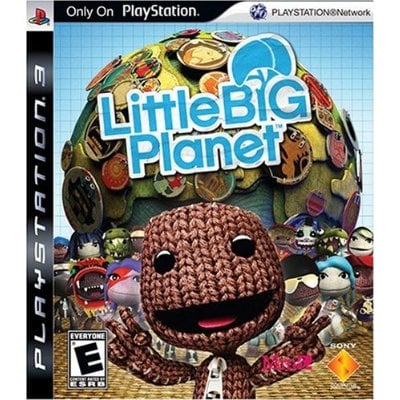 What's not to love about this game? It's cute, it's fun, it's got a great soundtrack, and it's totally addicting. It's a game even your snobbish cousin can appreciate.
Consoles: PS3
Price: $60 [13].