I love checking out concept gadgets, mostly because it reminds me of what's possible. One company I can't get enough of in general is TokyoFlash, who are widely known for their über-geeky binary watches [1], but they're churning out the concept Bluetooth devices [2] like there's no tomorrow these days. I've rounded up a few of my favorites, but give them a once-over yourself and tell me which one you'd take out for a test drive!
Clear Thinker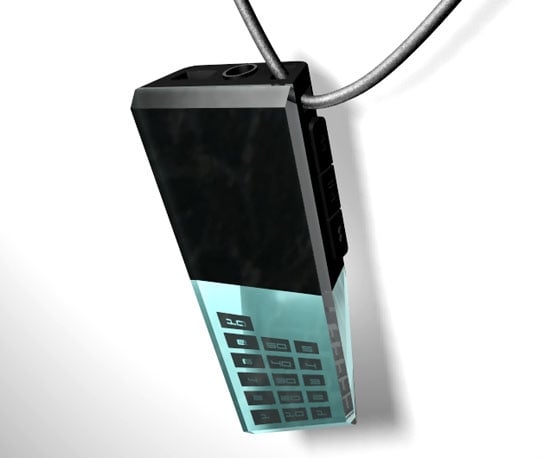 This Bluetooth device [3] hangs around your neck like a geeky necklace!
Tri-Time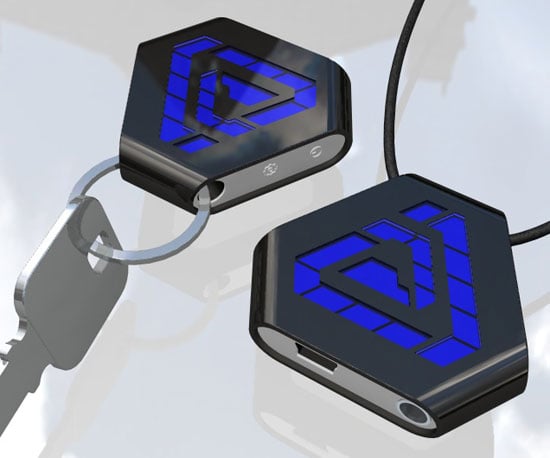 This receiver not only receives calls, but it plays MP3s [4] as well! Plus, the black stainless steel and blue casing reminds me of a gadget straight out of a sci-fi show!
Decision Time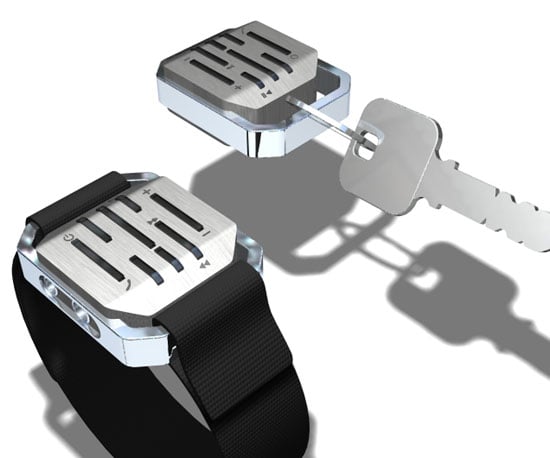 This concept device [5] has many faces — plays MP3s, attaches to your key ring, arm, or wrist, can be worn as a necklace, and tells the time.
Call Time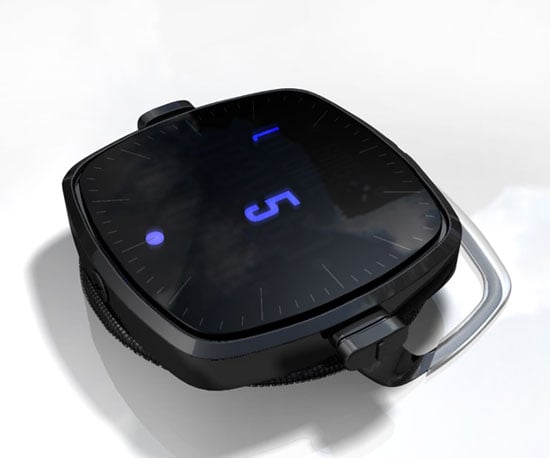 This receiver can be worn in your ear like a normal Bluetooth, or using the vibration notifications, you can attach it to your shirt [6] and get a buzz every time there's a call, email, or message.
Speak Smart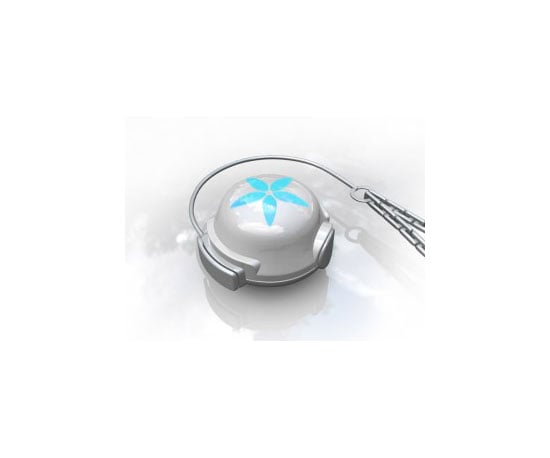 Worn around your neck with a chain, this Bluetooth device [7] has unique vibrations for calls, emails, and messages.
The Future Is Calling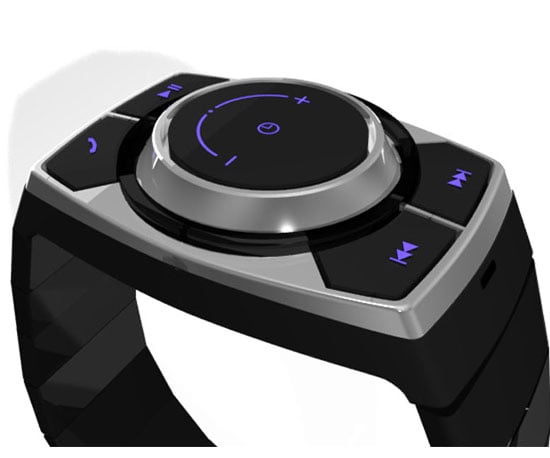 The ultimate Bluetooth watch phone, this device [8] comes with a raised center for easy navigation of your MP3s and also has all the controls you need to take calls when tethered with your phone.
Get Connected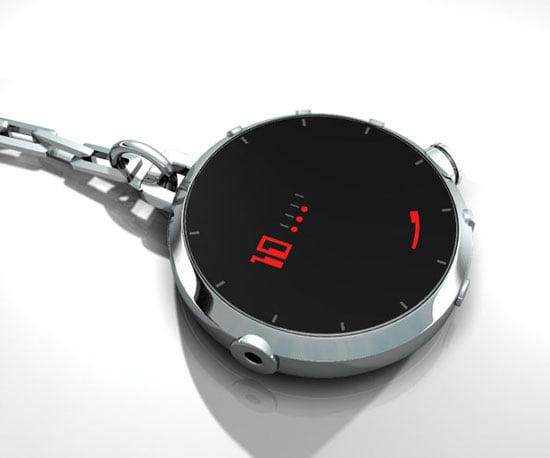 Taking the pocket watch into the future, this Bluetooth device [9] tethers to your phone and MP3 player for easy listening and communication on the go.
Priceless Time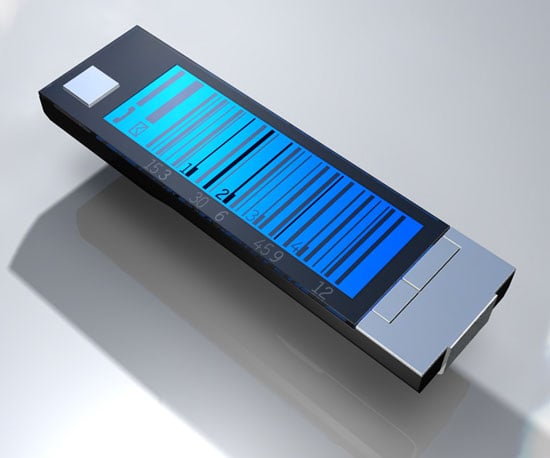 This sleek device [10] allows you to answer calls, get notified when there's a message or missed call, and if you can decipher the barcodes, you'll know what time it is!
Future Natural
Choose between three finishes on this simple, yet elegant Bluetooth receiver [11]. Coming with a chain to wear around your neck, you can answer calls, tell the time, and even play MP3s through your headphones or blast them to the world around you with its integrated speakers.
Which Is Your Favorite?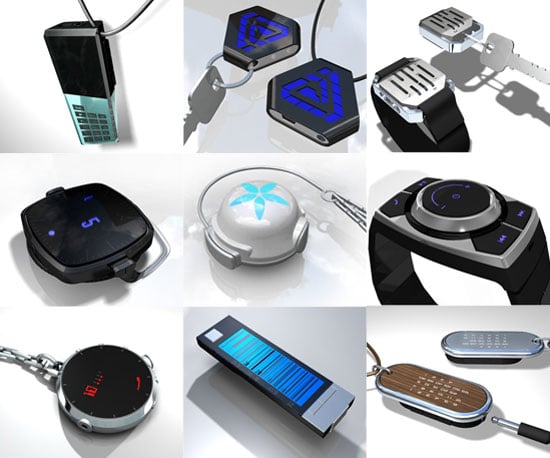 Would you rock one of these futuristic Bluetooth receivers? Tell me which one below!