Top 10 RSS Reader Tips!
Like us on Facebook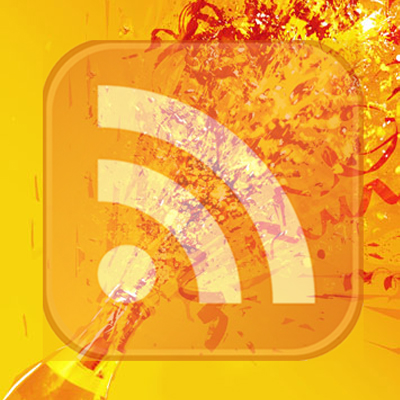 1
Top 10 RSS Reader Tips!
For my geeks rocking on with RSS Readers, can I just say I'm proud? An impressive amount of you use them (seriously, I feel like I'm always evangelizing about it to my friends and family and two percent listen), so just for you, I've compiled my top ten favorite RSS reader tips to make your blog-rollin' just that much more enjoyable and efficient!