Top Google Searches 2013
Grumpy Cat, GIFs, and Gadgets: The Year in Google Search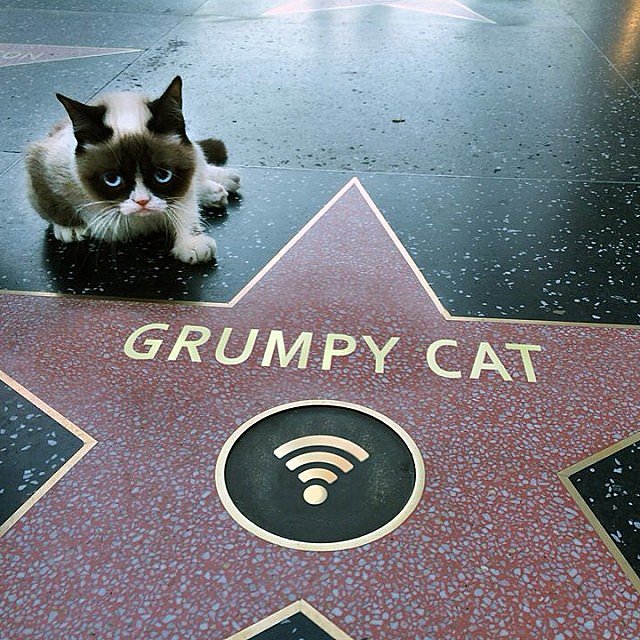 What's Your Reaction?
0
0
0
0
0
0
1
Grumpy Cat, GIFs, and Gadgets: The Year in Google Search
It's the great Google Zeitgeist of 2013, when the company reveals the top words, trends, and topics users were searching for throughout the year. The recent passing of The Fast and the Furious star Paul Walker put his name at the head of the Top Trending category, while the recently deceased Nelson Mandela was the most-searched-for politician. The birth of a royal baby was the second most-searched celebrity pregnancy after Kim Kardashian and Kanye West's bundle of joy.
We took a look at some of the other standout categories in 2013, with some winners that may surprise you (think you know the top gadget?). Relive the year in search, which wouldn't be complete without an emotional video to top it all off.
Latest