Is it just us, or are unicorn leggings having a moment? They're trending on Reddit [1] and featured in online stores galore. And the thing is, they're not just any ol' unicorns — no, the magical creatures are floating in outer space, battling robot dinosaurs, and throwing some serious shade. Trust us, you'll want a pair whether you want to admit it or not.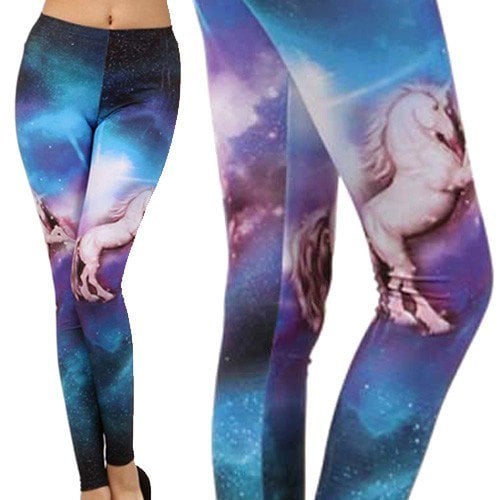 Because where else do unicorns on leggings [2] ($15, originally $18) belong but in a galaxy far, far away?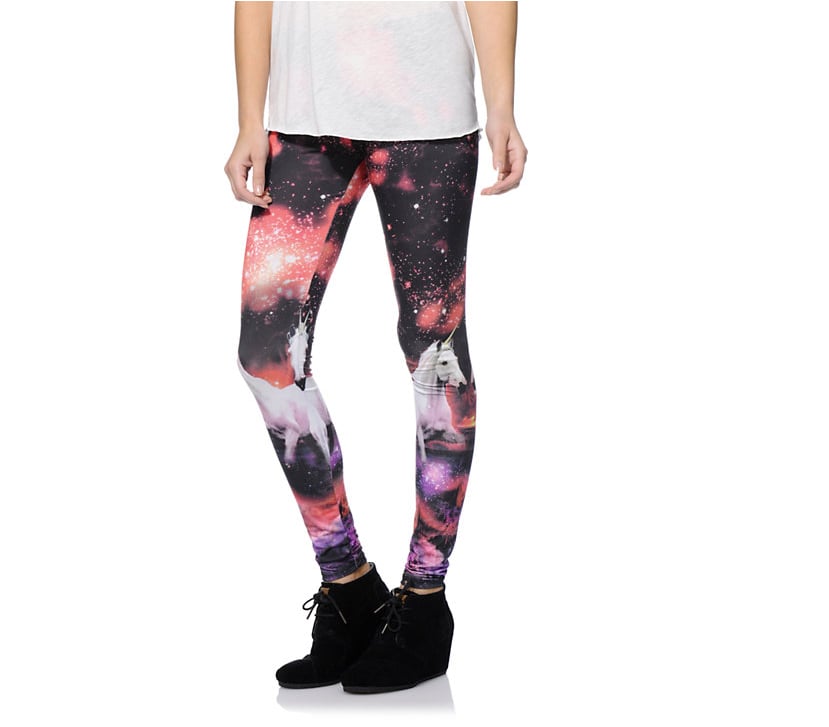 Again, what's with unicorns in outer space [3] ($20)? Not that we mind or anything.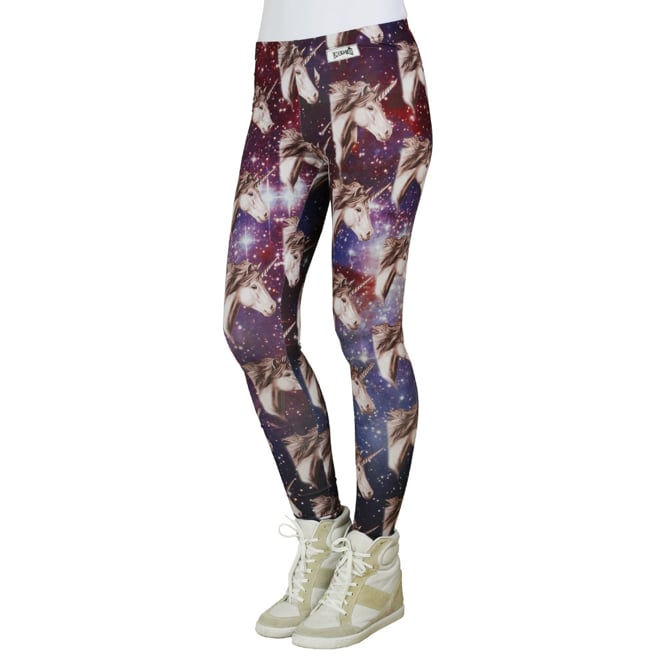 Forget the body, these leggings [4] ($22) are all about unicorn heads.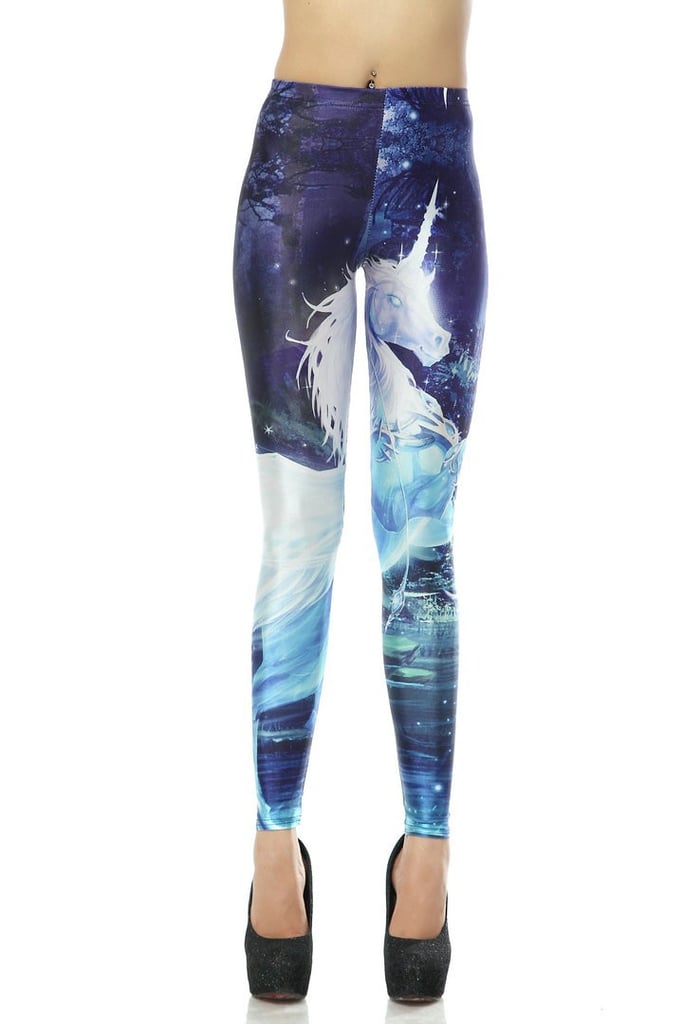 One look and you know this unicorn [5] ($10) is up to no good.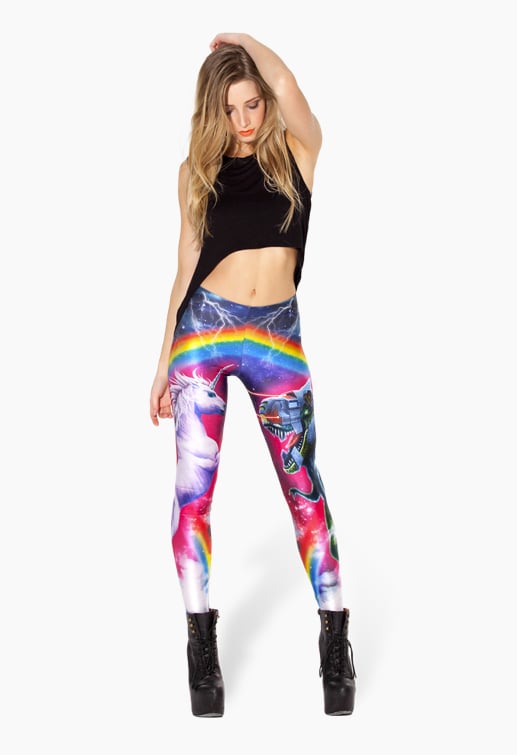 Stop everything. These unicorn vs. robot dinosaur leggings [6] ($66) are a dream (or nightmare?) come true.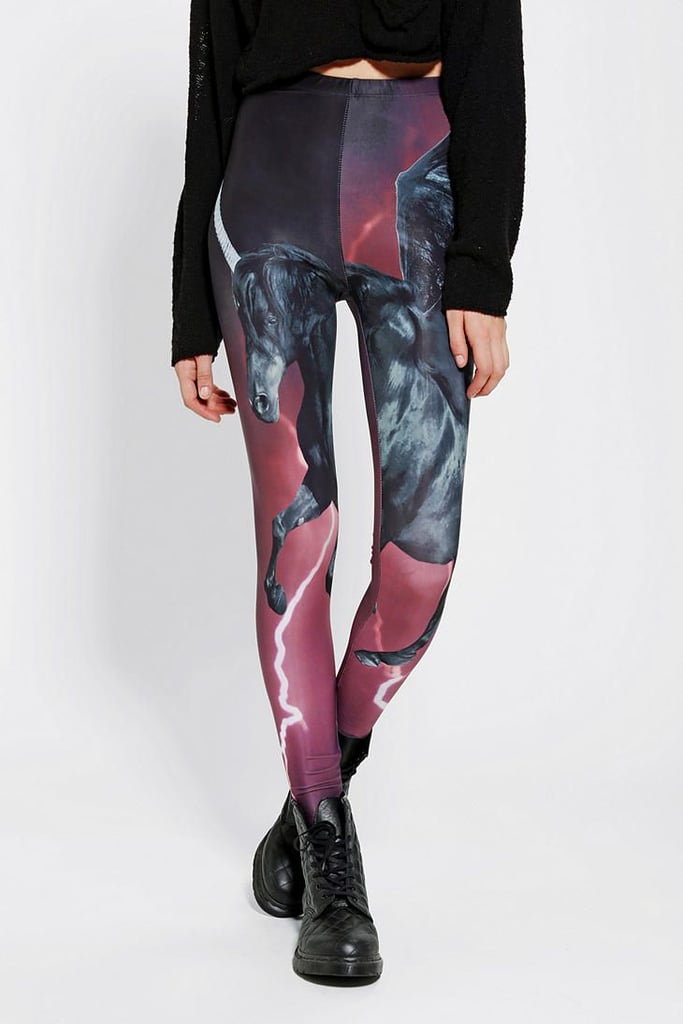 Bam! You don't want to mess with these Pegasus leggings [7] ($20, originally $39).