A good phone case can be a conversation starter. A great phone case — well, that can cause some hunger pangs. Case in point: the new Moschino french fry case that's been launched as part of the brand's latest quirky designs [1]. But as it turns out, it's not the only weird designer phone case to hit the market. Take a look to see what we mean . . .
Want to carry around some 3D lips? This Diane von Furstenberg iPhone 5 case [2] ($48) has you covered.
Oh, that? It's just an affectionate goose pretending to be a Moschino iPhone 5 case [3] ($85).
Show off your fierce side by flashing this Valentino knuckle-duster iPhone case [4] ($875) — after you pay the equivalent of a month's rent, of course.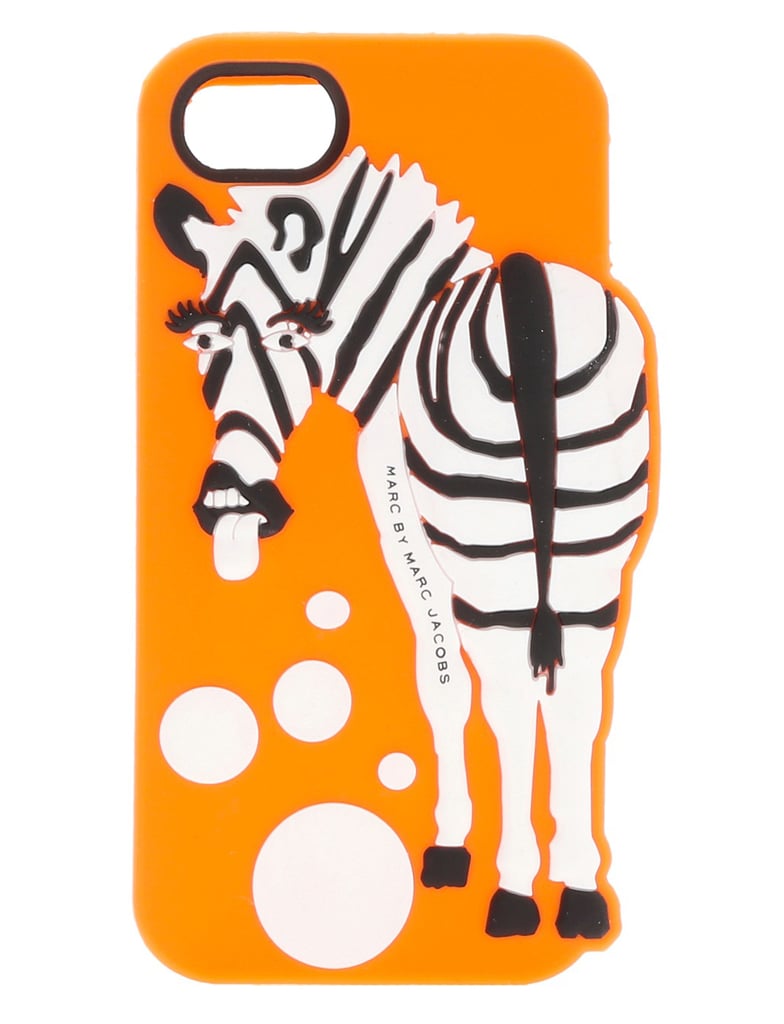 Because when you look down at your Marc by Marc Jacobs iPhone 5 case [5] ($37, originally $48), what you really want to see is a zebra's behind.
You'll realize why this Burberry Prorsum iPhone sleeve [6] ($365) costs so much once you see it's designed with 3D silicone flowers. Fancy!
Don't worry, this Marc by Marc Jacobs iPhone 5 case [7] ($50) is supposed to look like it's melting.
How cute is this Marc by Marc Jacobs Samsung Galaxy S4 bumper [8] ($48)? That French bulldog just wants to hug your phone.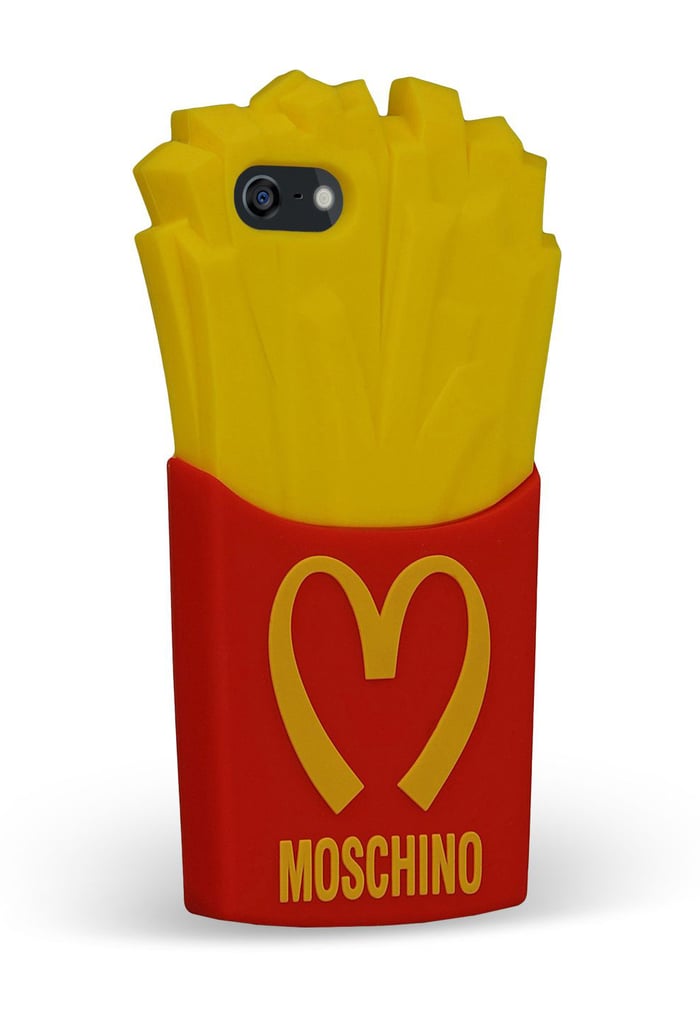 Who can resist french fries? Especially when they come in the form of a Moschino iPhone 5 case [9] ($85).
Wait, but Halloween [10] was months ago . . . still, you might find a reason to rock this quirky, googly eyes iPhone 5 case from Jack Spade [11] ($40).