With Easter this weekend, you're likely scrambling alongside us to decorate a Spring basket full of clever egg designs beyond the typical dip-dye methods. For the cleverest egg-hunt creations, browse through our finds of geeky inspiration hatched online.
Pixar's Favorite
Get creative, and draw your favorite Pixar character on a hard-boiled egg.
Source: Instagram user tiffanyjahangiri [1]
Shellock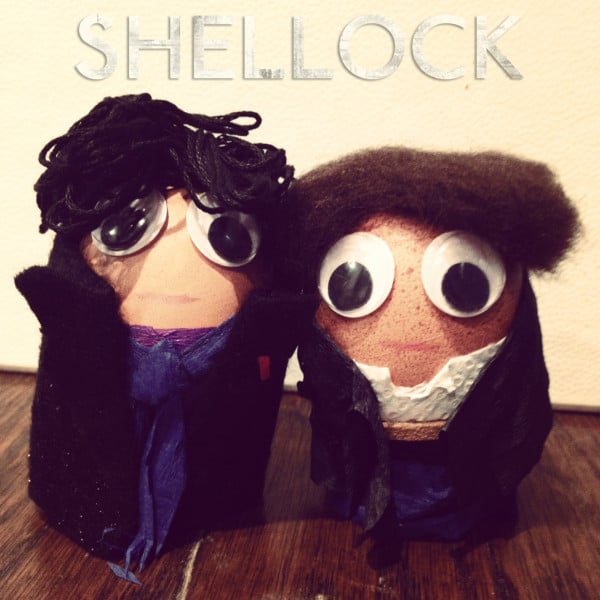 The team at Sherlockology [2] created The Reichensplat Fall [3] with the eggy versions of Sherlock and Watson to inspire fans for Easter.
Source: Twitter user Sherlockology [4]
Dragon Eggs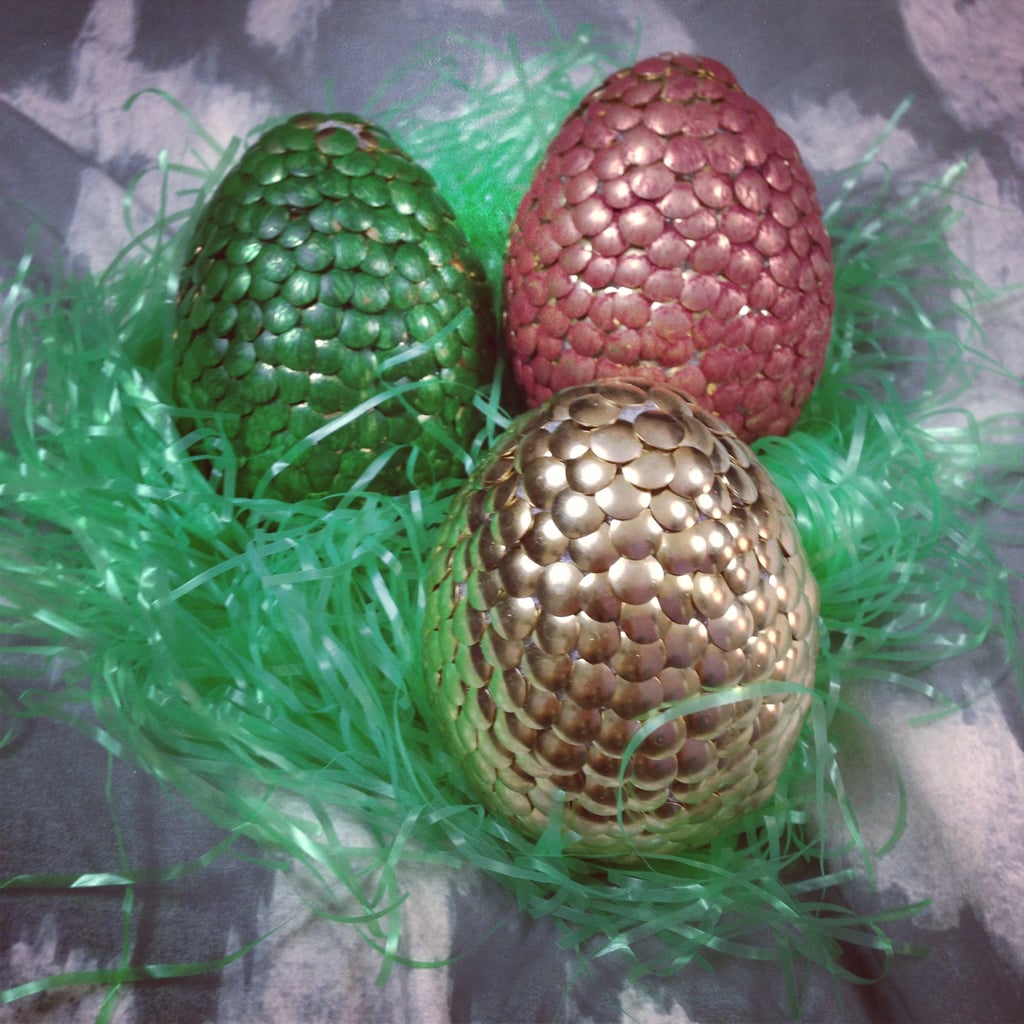 Since Game of Thrones season four is coming up, crafting some dragon eggs [5] couldn't be more appropriate. Head over to JacquieLongLegs for the tutorial to create eggs worthy of Daenerys Targaryen.
Source: JaquieLongLegs [6]
Pokéggs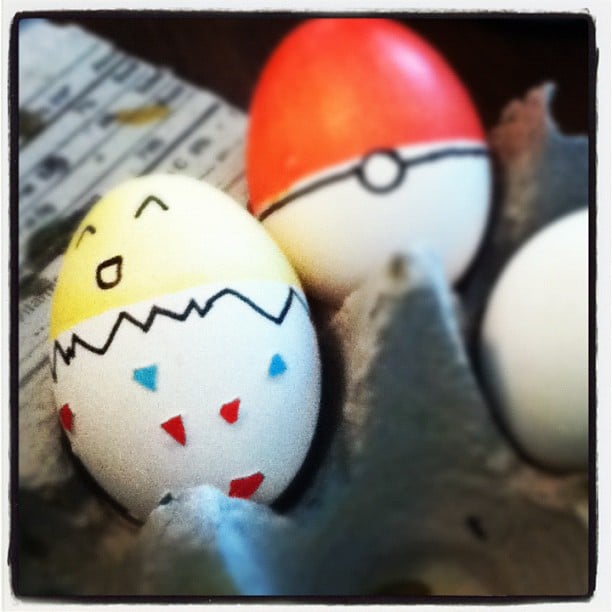 Collect all the Pokémon eggs by painting your own Spring basket full of them.
Source: Instagram user javiisuavii [7]
Golden Snitch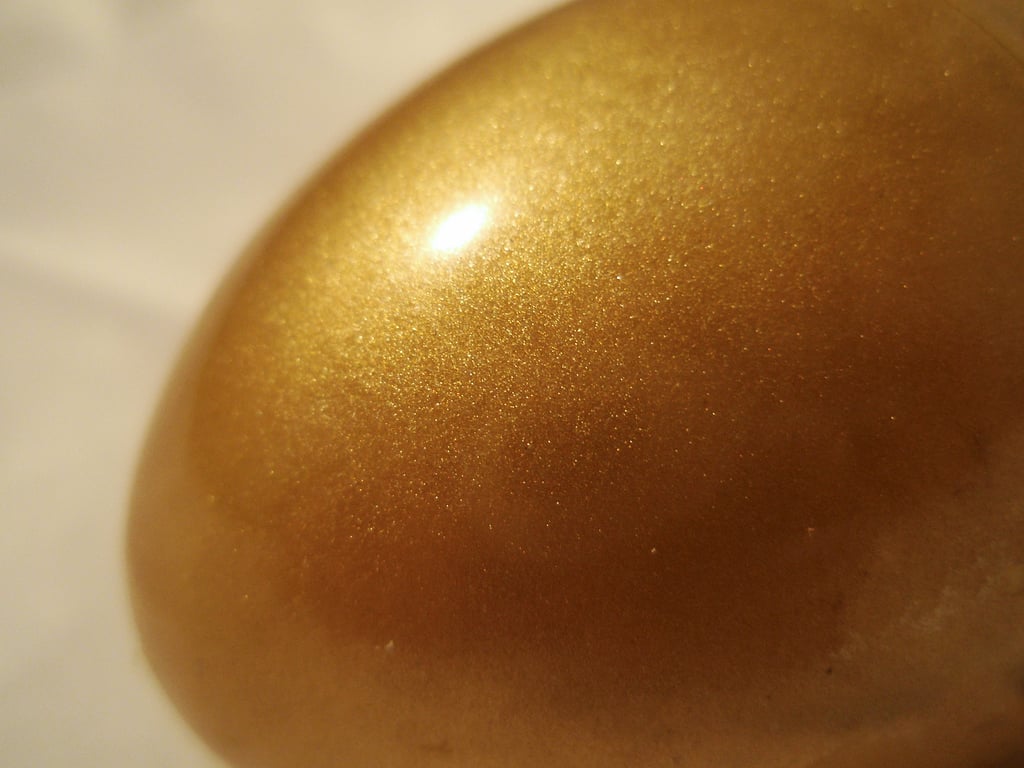 Harry Potter fans can finally capture the golden Snitch during this year's egg hunt by painting one special egg sparkly gold.
Source: Flickr user Mykl Roventine [8]
LED Easter Eggs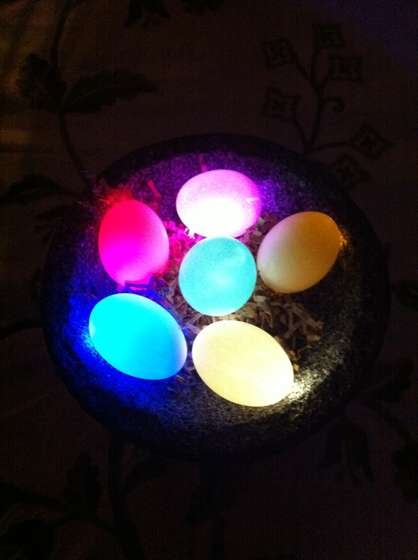 Create an Easter basket of the future with LED Easter eggs [9].
Source: Instructables [10]
Fearsome Dalek Egg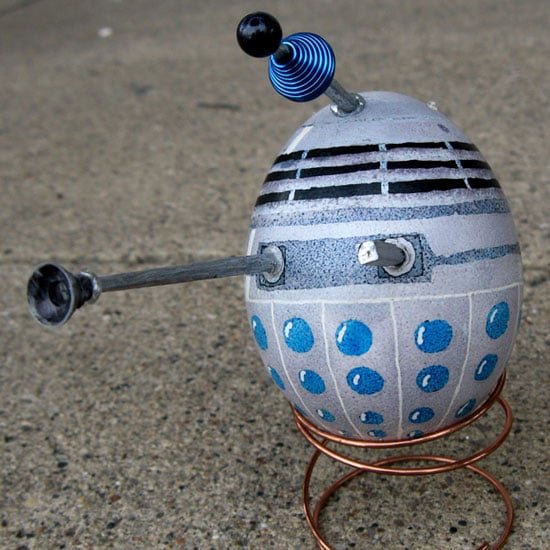 This Dalek egg was no simple task, but Flickr user PugnoM detailed every step, so you can re-create the terrifying Doctor Who foe.
Source: Flickr user PugnoM [11]
Darth Easter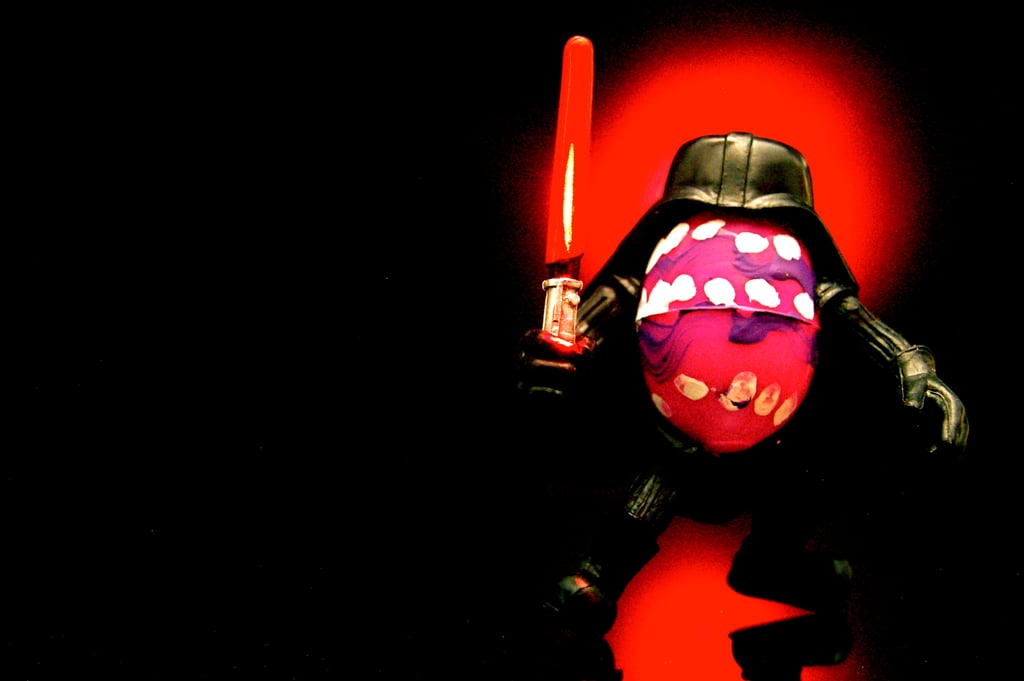 Show your love for the rotten eggs with an Easter likeness of a favorite villain.
Source: Flickr user JD Hancock [12]
Super Mario Bros.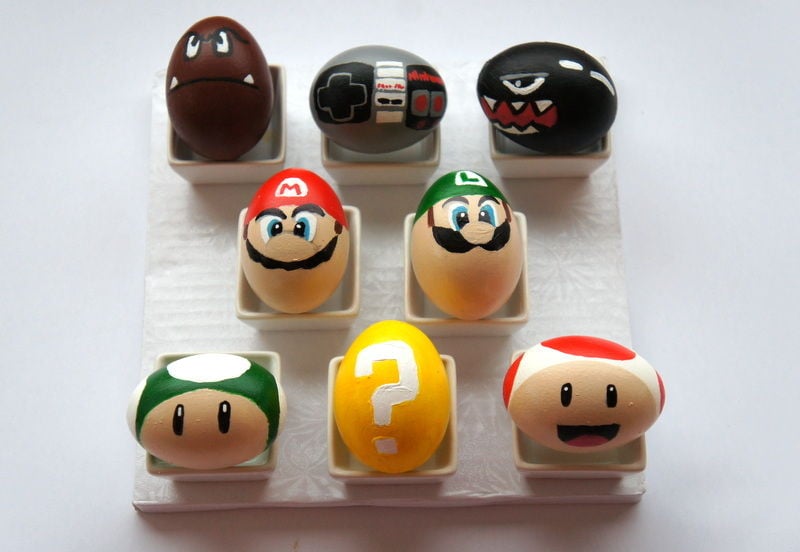 A little paint goes a long way to make an Easter basket a level right out of Super Mario Bros. [13]
Source: Instructables [14]
Egg-Bot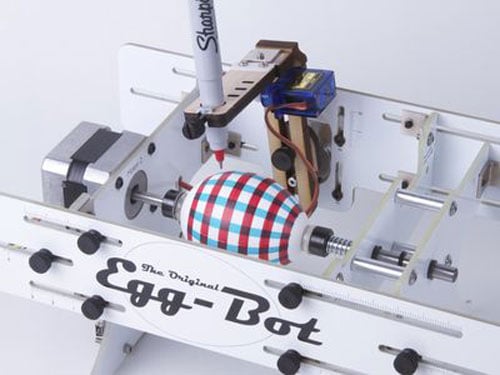 Too busy to decorate? Outsource the egg crafts to the Egg-Bot [15] ($220) robot, which will create hypnotizing patterns in your choice of Sharpie hues.
Where's Eggwaldo?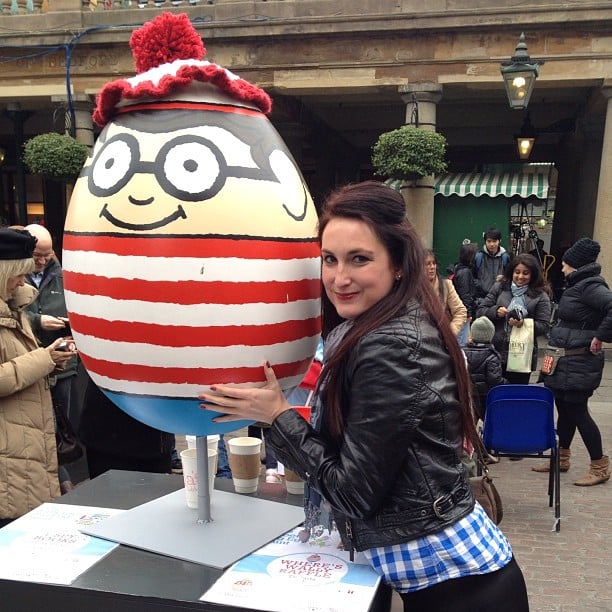 He may blend into a crowd during his infamous travels, but on Easter, a Waldo egg stands out.
Photo: Instagram user inkedcharlie [16]