Every once in a while, you come across a Bic phone, a crazy plug, or some other rad find that makes you wonder, "Why the heck haven't I seen this before?" Get ready to ask yourself that a bunch of times, because we searched the web for rare gadgets that deserve to be seen by you and everyone else on the planet. Enjoy!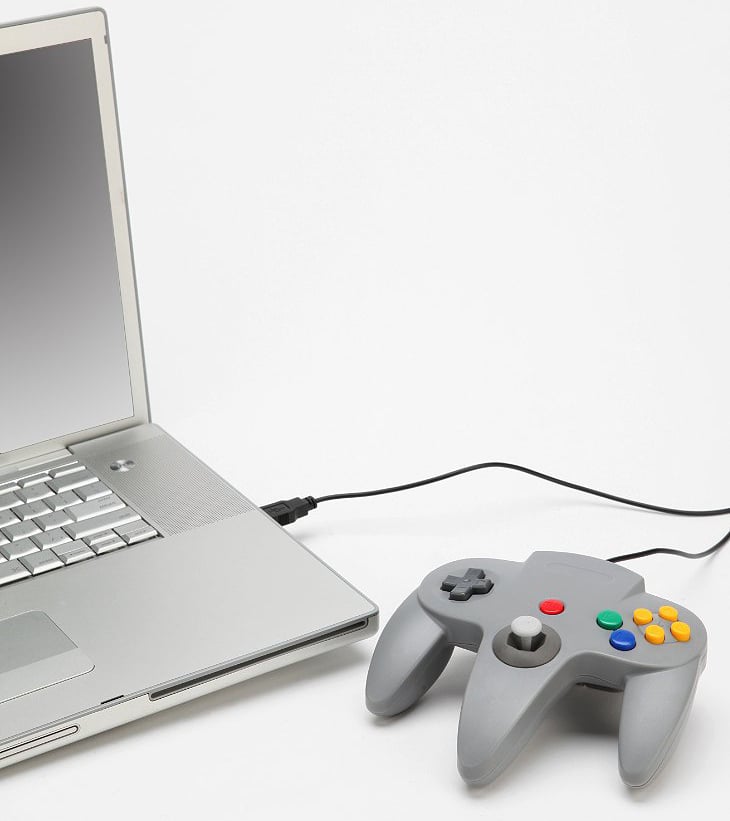 This N64 USB controller [1] ($25) that lets you play Zelda and Super Mario the only legitimate way possible.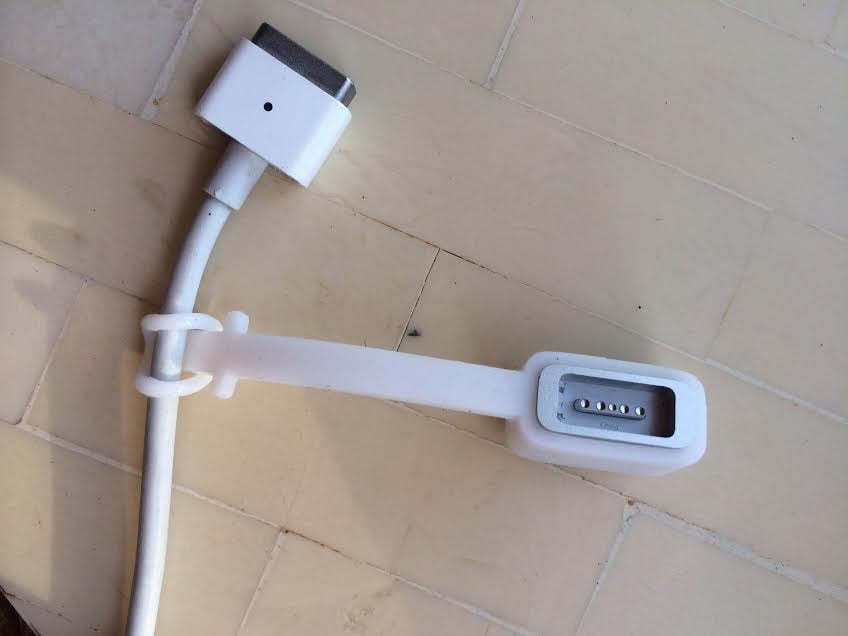 Genius alert! MagCozy [2] ($10) is a "leash" that fits both original T-style and revised L-style Apple power adapters so you and your roommates can use the same charger whether you have a MacBook Pro or Air.
Photo: Annie Gabillet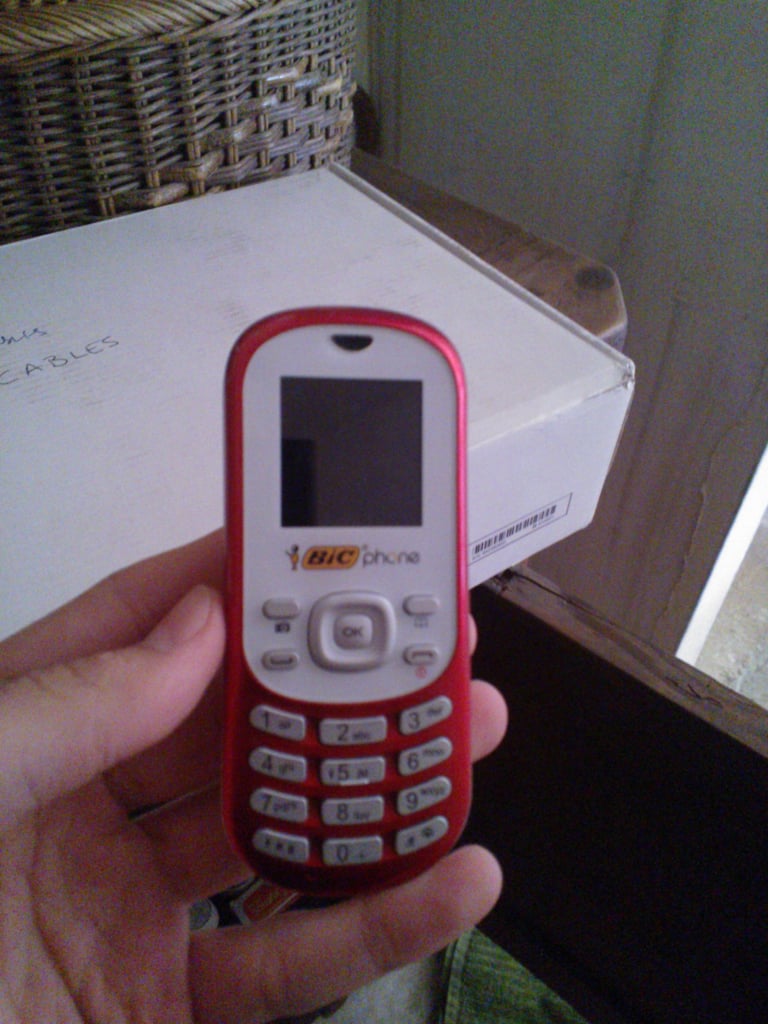 Bic phones [3] made by the same company that sells pens and razors.
Source: Reddit user SonicArtifact via Imgur [4]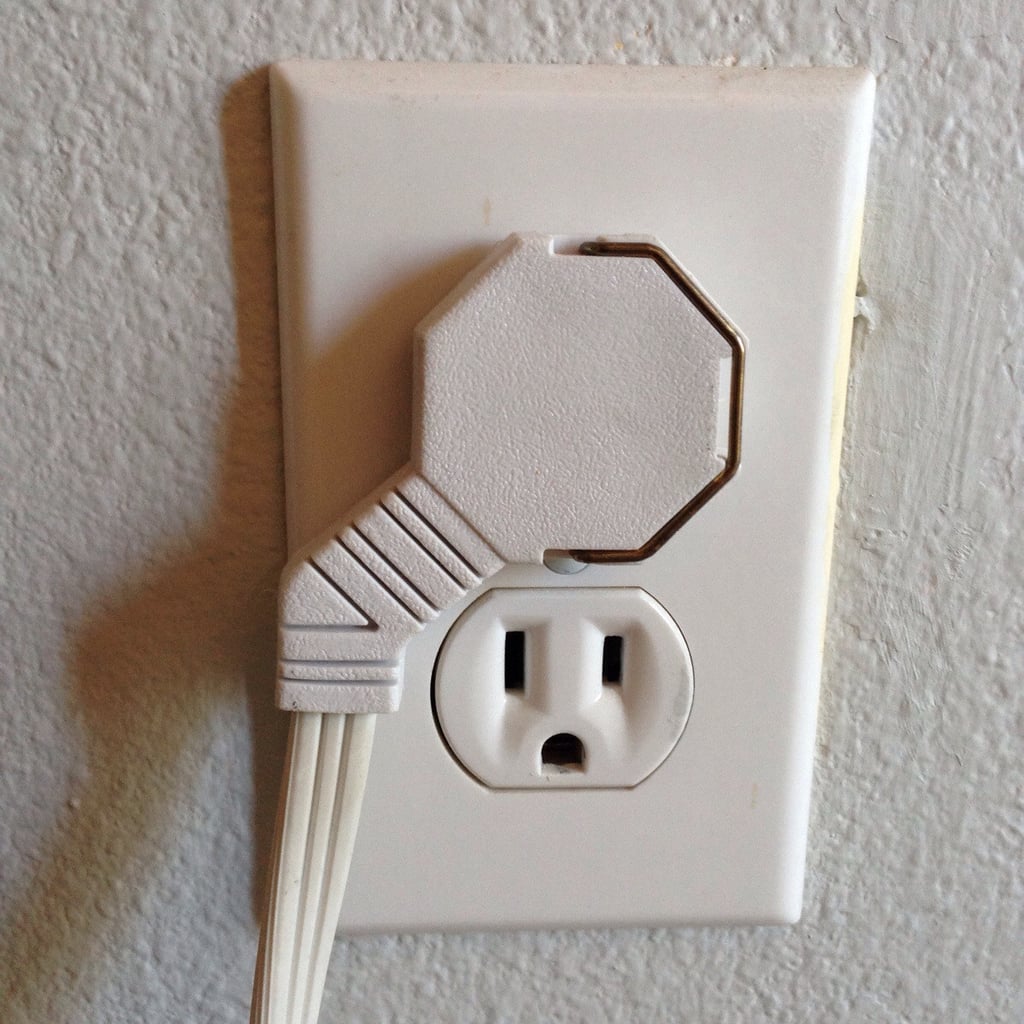 "Good guy" plugs that are considerate of all the other plugs around them [5].
Source: Reddit user Marijuana_420 via Imgur [6]
This Tetris alarm clock [7], because there's no better way to wake up.
Source: Firebox [8]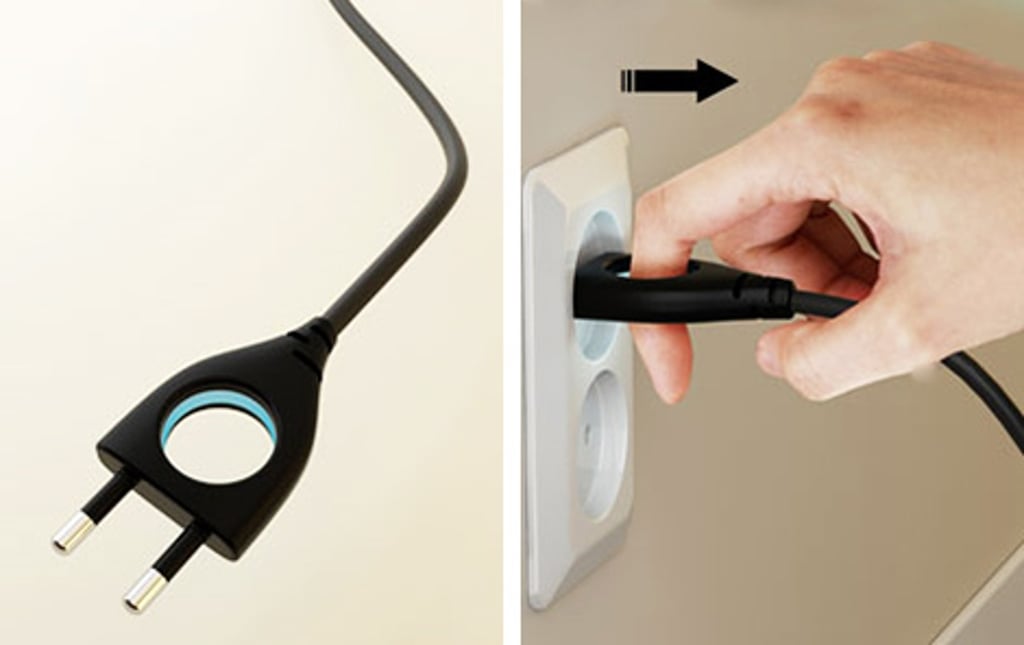 This plug (that apparently exists in other countries) with a circle cutout so you can pull it out easily. Genius!
Source: Reddit user sawbutter [9]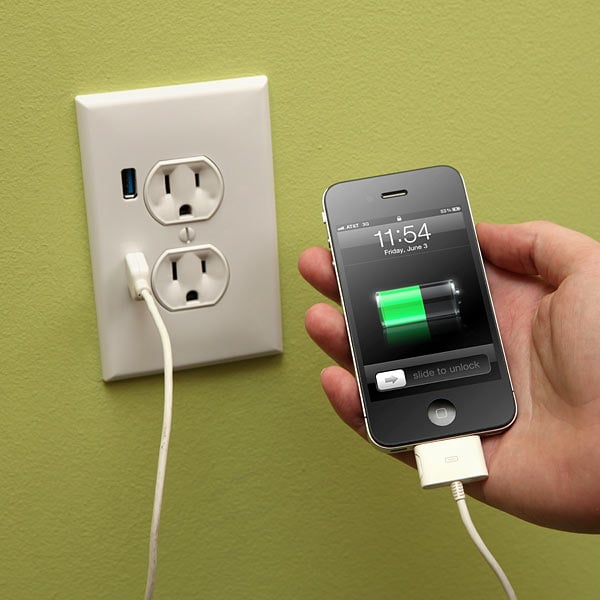 This smart USB socket wall plug [10], because life's too short to have to deal with a charger head.
Source: Think Geek [11]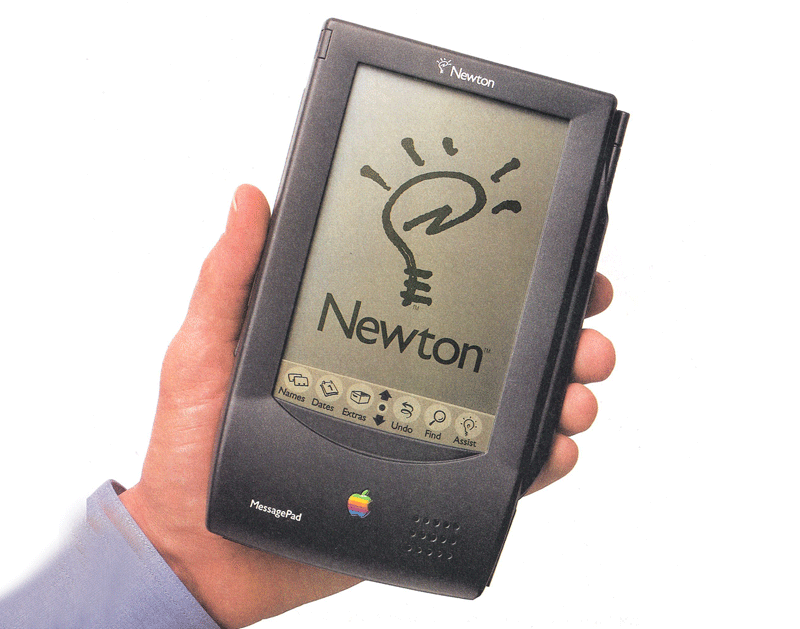 This Apple Newton message pad [12] from way back in 1993 that was touchscreen and came with a pen stylus. #onestepahead
Source: Old Computers [13]